Things just aren't getting any better for Jonny Depp at the moment are they?
Featured Image VIA
Not only has he lost his role in the 'Fantastic Beasts' films and been replaced by Mads Mikkelsen, but it's also been announced that he's lost his bid to appeal the decision in the libel case ruling that essentially labelled him a wife beater. Judge Mr Justice Nicol – who dismissed Depp's claim against The Sun earlier this month – determined that it was not worth him appealing as it 'did not have a reasonable prospect of success'. Cold.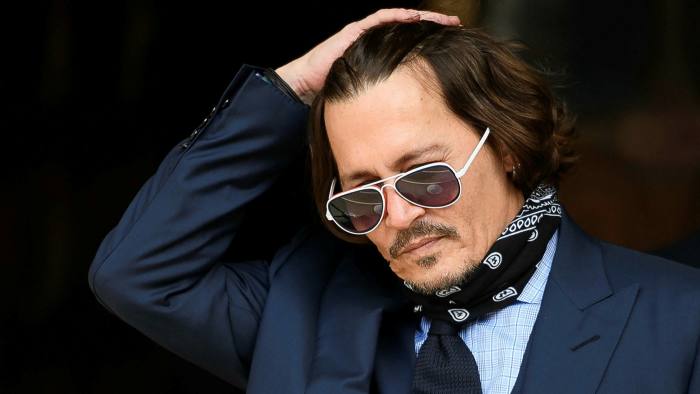 However, Nicol has also given him the option of applying directly to the Court Of Appeal and has given him until December 7th to do so. In the meantime, he's also ordered Depp to make an initial payment of £630,000 to News Group Newspapers for its legal fees. When it rains it really does pour, at least for Johnny Depp.
I imagine that Depp will almost certainly apply to the Court Of Appeal though and that's on top of his trial against Amber Heard in the United States next year, so we definitely haven't heard the last of this issue with that ruling and I imagine things could get even worse for Depp over the next couple of years. Or he'll be found innocent and everything will turn out OK for him. Can't really see which way this is going to go as it seems like such a toxic and messed up relationship between the two of them.
For more of the same, check out this petition to kick Amber Heard off 'Aquaman 2'. A lot of people have signed it.