I was kinda surprised last week when I was covering the Johnny Depp appeal and the best that his lawyers had to come up with was that Amber Heard had lied about some of the money she had supposedly donated to charity – this was a flimsy argument at best because she had paid some of it and never said she was going to give it all in one go, it was being donated on a legitimate payment plan – so it isn't too much of a shock to hear that his appeal has been denied.
Featured Image VIA 
The judgment was released today by Lord Justice Underhill of the Court of Appeal, who said the following: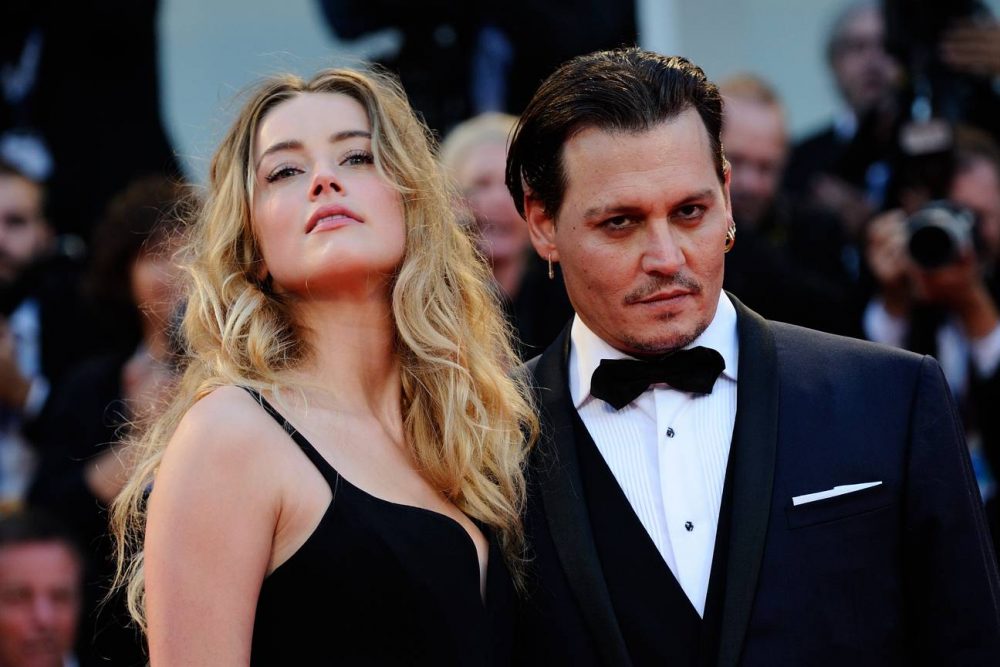 We would accordingly dismiss both Mr Depp's application for permission to adduce further evidence and his application for permission to appeal.

As we have said, it is not easy to persuade this Court to overturn the findings of a trial judge on purely factual questions. We do not believe that there is a real prospect of it being prepared to do so in this case.

The hearing before [High Court judge] Nicol J was full and fair, and he gave thorough reasons for his conclusions which have not been shown even arguably to be vitiated by any error of approach or mistake of law.
Ouch. This was Depp's last chance to appeal against the ruling in this case, so it looks like he will forever be known as a wife beater because of it. He is scheduled to sue Amber Heard directly next year in the US – this case was just against The Sun for calling him a wife beater remember – so if he wins that one I suppose that might have some effect on the ruling over here, but to be honest it's already looking like a lost cause for the guy with the way this case has gone.
Obviously though, #JusticeForJohnnyDepp is trending on Twitter as his millions of fans still can't accept that he's done anything wrong here and think that Amber Heard is to blame for this whole situation. Whilst I'm not denying that Amber Heard sounds like she did some absolutely terrible things during her relationship with Depp, I don't think at this point you can say that he didn't hit her on a few different occasions. A judge has literally come to that ruling multiple times. Give it up guys.
For more of the same, check out this petition to have Amber Heard removed from 'Aquaman 2'. It's racked up a whole load of signatures.