'John Wick' surprisingly has become one of the coolest movie franchises out there and it's probably no surprise that its popularity has sprung a prequel series because that's what seems to happen when cult movies make it big these days.
Featured Image VIA
The prequel isn't necessarily going to focus on John Wick himself though, instead revolving around his favourite hotel chain The Continental and the seedy characters that frequent each branch and their relationship with the regular cast of the hotel's employees. It's quite possible that John Wick himself will show up though – and that he'll be played by Keanu Reeves.
Here's what series creator Chad Stahelski had to say about it: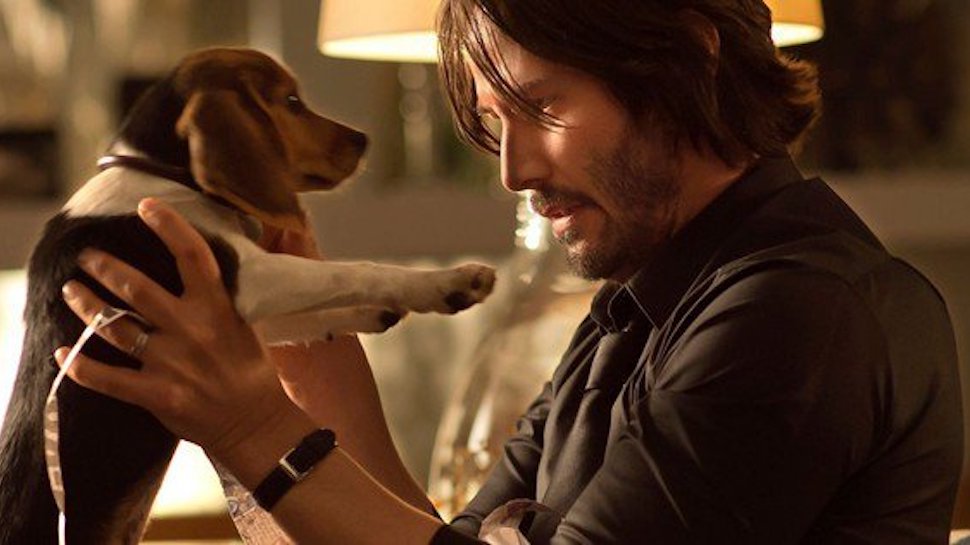 I think he would make an appearance. I think that's part of his thing, [but the series] isn't centred around John Wick.

I like telling stories from my one character's perspective. Once you put that aside with the TV show, [you can] expand to all the different characters and follow them throughout their journey.

You can be with the consigliere, concierge, the sommelier — you can be with all these different characters and walk through the world in different aspects; ones that I'm a little limited [from exploring] by staying with my lead guy.
Sounds promising huh? If they can make it anywhere near as entertaining as John Wick and the great man himself is also appearing, then I'm totally into it. No news on when it will be airing yet though unfortunately.
If you're still not convinced about how sick 'John Wick' is, then check out the trailer to the sequel below. Intense.