John McAfee was found hung in his Barcelona jail cell yesterday with all evidence apparently pointing to death by suicide but as is the case with these strange deaths, there are a hell of a lot of things about it that don't add up.
Featured Image VIA
The latest to throws its hat into the ring is the following tweet from McAfee's wife Janice that was sent three days before his death where she specifically says that the US government are determined to have John die in prison to make an example of him speaking out against the corruption within their government agencies. Take a look at it below and see what you think:
Happy Father's Day @officialmcafee. Though you are spending the day in prison know that you are loved and appreciated. #FreeJohnMcAfee #FreeMcAfee pic.twitter.com/YFmB36KWfb

— Janice McAfee (@theemrsmcafee) June 20, 2021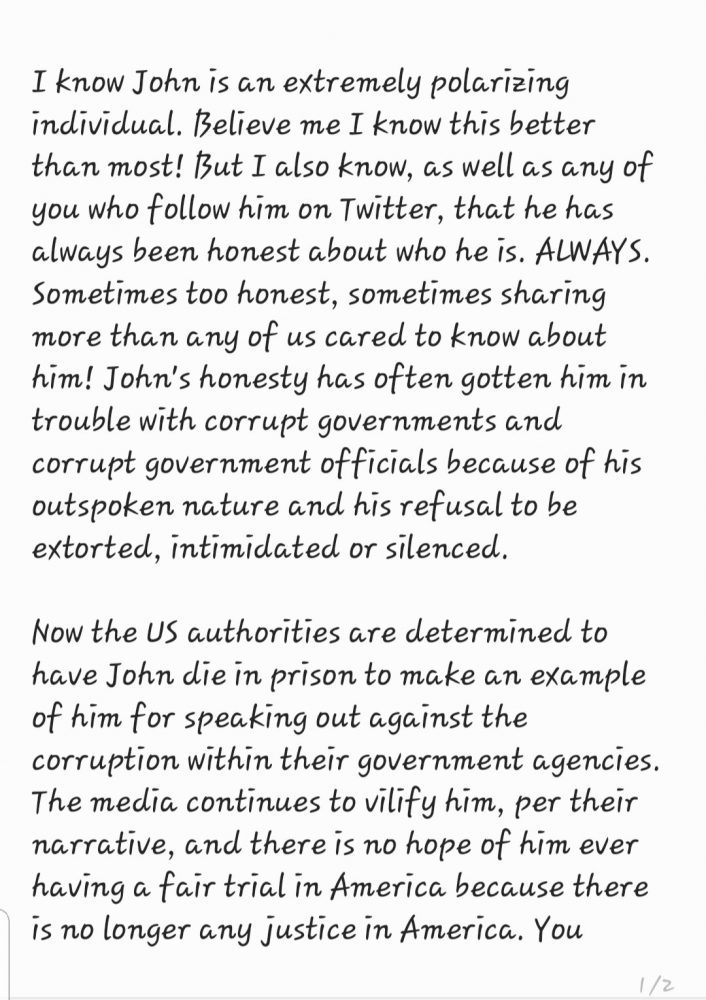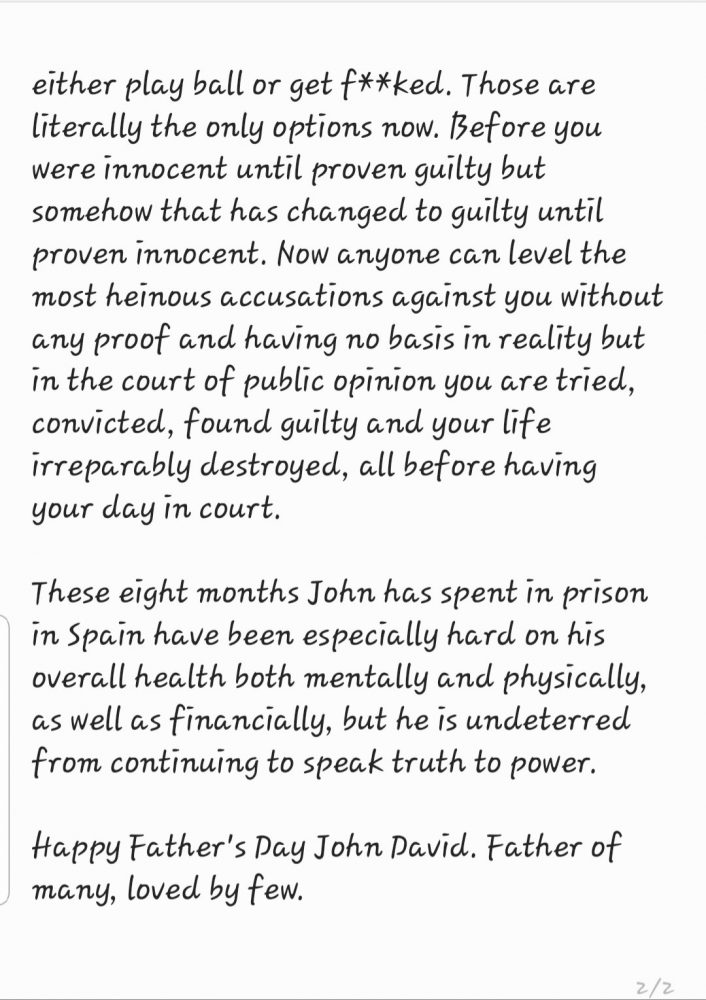 I mean that's kinda crazy that she would say that and then three days later he would end up dead in his cell in what looks like a suicide but quite clearly could have been a murder as well? I'm just saying that that's more than a small coincidence isn't it? I guess we can probably talk about it until the cow's come home though and never know the truth. Tough one.
For more of the same, check out what John McAfee's Instagram account posted after his death before it was deleted. That's really strange.