Football badboy Joey Barton is never too far away from the headlines as he's often getting into major trouble all over the shop, but this might actually be his most shameful moment after he was charged with assaulting a woman.
Featured Image VIA 
38 year old Bristol Rovers manager Barton appeared over video link today to plead not guilty for the alleged assault, which is said to have happened earlier this year at a residential property in Kew and left the victim with a head injury. Here's what a spokesman for the Met Police said about the incident: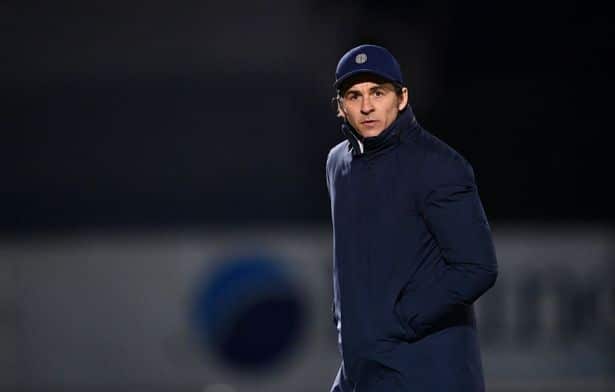 Joseph Barton, of Widnes, Cheshire, is due to appear on bail on Monday, July 26, at Wimbledon magistrates' court charged with assault by beating.

The charge relates to an incident which took place at a residential property in Kew on Wednesday, June 2 in which a woman received a head injury. London Ambulance Service did not attend.

A 38-year-old man was arrested on June 2, bailed pending further enquiries, and subsequently charged.
That doesn't sound too good does it? I'm guessing that the case will be going to trial if Barton is pleading not guilty, so we'll be able to hear all the details of what Barton is supposed to have done whenever that happens. Probably won't be too long though and I imagine it will involve Barton being a nasty piece of work yet again. Any ideas how he managed to get into this mess yet again? Oh yeah, because he's just essentially a bad person.
For more of the same, check out when his stag do spiralled into an extremely violent mass brawl. Typical of the guy.