Everyone knows Joe Rogan is a bit of a freak when it comes to fitness, dieting and trying out unusual therapies, but sitting in an ice bath for 20 minutes? That just sounds like straight up torture.
Respect to the guy, but I wonder if when he posted this he realised how unintentionally hilarious he looked doing breathing exercises while freezing his bollocks off:
Joe Rogan uploaded a 20 minute Instagram video of him just in an ice bath.. because.. Joe Rogan pic.twitter.com/gbQdUey3QX

— Dexerto (@Dexerto) July 27, 2021
Jesus that looks uncomfortable. Look at the state of the guy's nipples ffs – absolute bullets: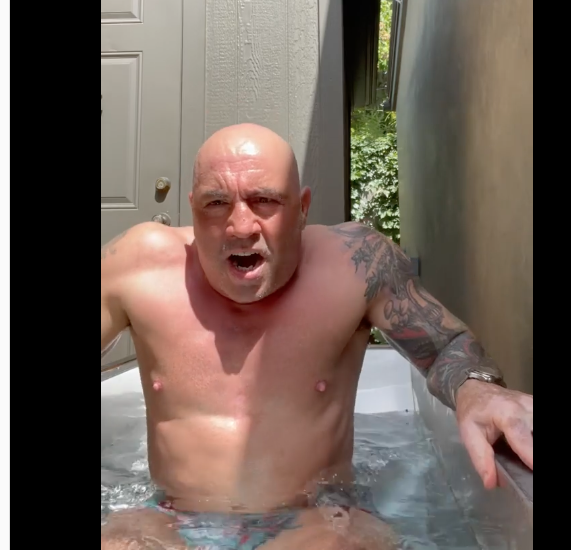 That might actually be more disturbing than the post-sauna selfies he feels the need to share all too regularly: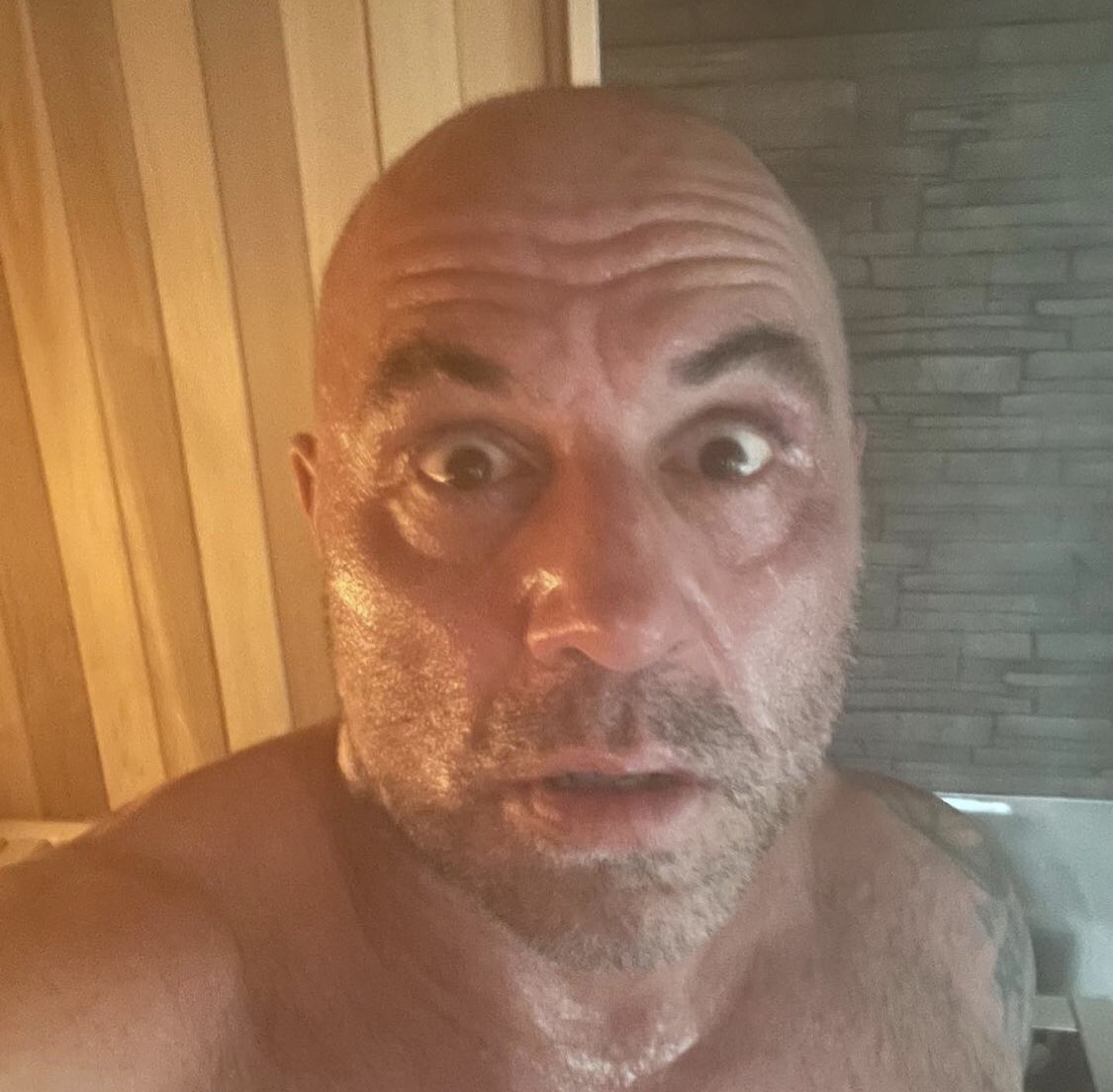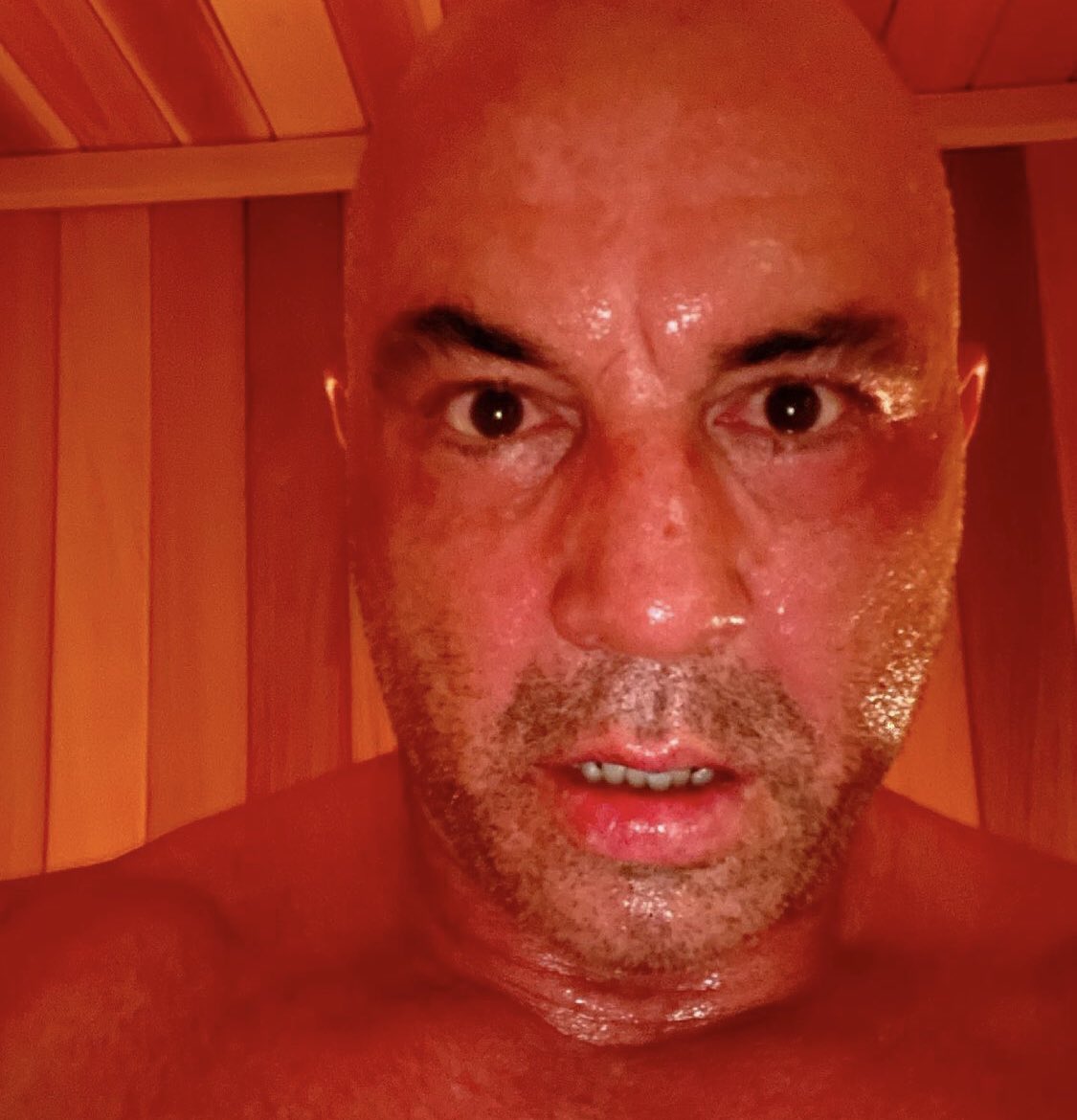 Well I'm glad he's OK and all, because it legit looked like he was going to have a heart attack or his head was gonna explode in there. Then again Joe Rogan looks like his head is going to explode most of the time anyway. I'm not sure what the benefits of a 20 minute ice bath are but I'm sure he looked into potential dangers or drawbacks too. Either way, fair play to the big man for pulling it off.
Full 20 minute video if you're interested in watching the whole thing:
View this post on Instagram
To meet the 'frozen' cat who miraculously survived after being found buried in the snow, click HERE. Pretty amazing.