It's fair to say that the hype for Martin Scorsese's new movie 'The Irishman' is already pretty at fever pitch given that Robert De Niro and Al Pacino are set to start in it, but it's the news that Joe Pesci has also signed up for the project that's going to blow it into orbit.
Featured Image VIA
Pesci was apparently the first choice to play gangster Russell Bufalino but apparently turned it down 50 times before finally accepting it. Pesci is very sceptical about working in Hollywood these days and only conceded due to Scorsese's relentless courtship of him.
Of course, this now means we've almost got a reunion of the cast and crew of one of the greatest movies of all time Goodfellas – we just need Ray Liotta too. Unfortunately, he's not in talks but we could potentially get Harvey Keitel and Bobby Cannavale involved before shooting is due to start in New York in a month.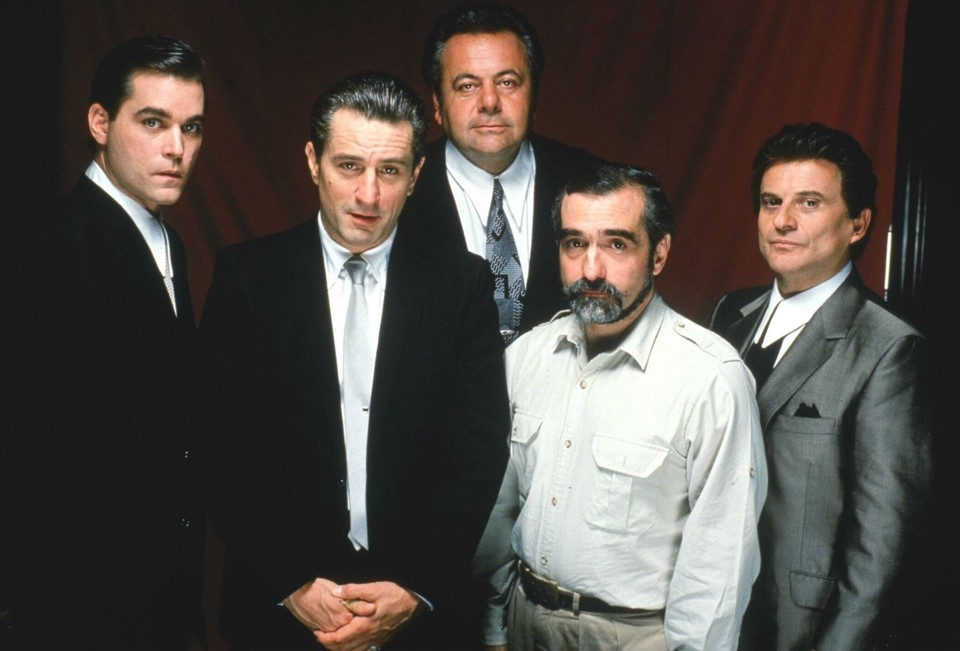 'The Irishman' will tell the story of notorious gangster Frank 'The Irishman' Sheeran – played by De Niro – who confessed on his deathbed that he was involved with the disappearance of notorious gangster Jimmy Hoffa, which is also known as the biggest mob hit of all time. It's based on the novel by Charles Brandt and will be available on Netflix next year after they impressively acquired the worldwide rights.
To say we're excited would be an understatement, but let's hope these old timers still have it in them 27 years later. I think we'll be OK.
For more Scorsese, check out his last collaboration with De Niro – a $70 million advert. Classy.