Weili Zhang and Joanna Jedrzejczyk put on an absolute classic at UFC 248 last night, which many are saying was easily the best women's MMA fight in history as well as one of the best MMA fights of 2020 thus far.
Featured Image VIA
Neither woman backed off throughout the 25-minute war, instead trading strikes to the body and head and staying upright to slug it out rather than take it to the mat.
One of the greatest fights of all time. What a battle. #UFC248 pic.twitter.com/011Iv6W8NV

— Spinnin Backfist (@SpinninBackfist) March 8, 2020
Despite her head swelling up like a balloon, Jedrzejczyk did not let up even a little bit. In the end though it was Zhang who came away with the title via decision.
Arguably the GREATEST fight in women's mixed martial arts history! 👏

Only ONE can be champion. SCORECARDS BELOW. ⬇️ #UFC248 pic.twitter.com/Gjl0SR8aUZ

— UFC (@ufc) March 8, 2020
As you can see, Joanna Jedrzejczyk suffered a brutal injury that has left her with a massive hematoma on her forehead. By the end of the fight her head didn't even look human and naturally, she's now being memed into oblivion: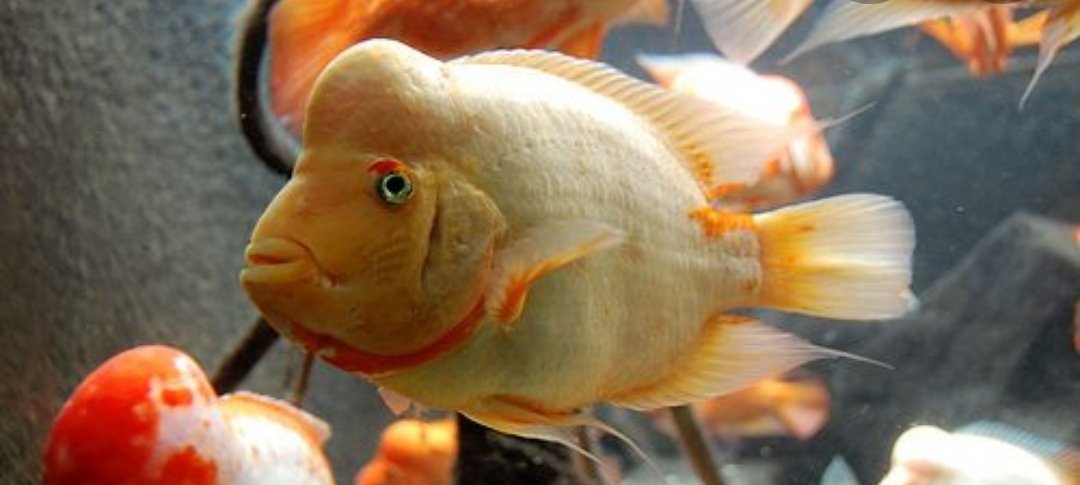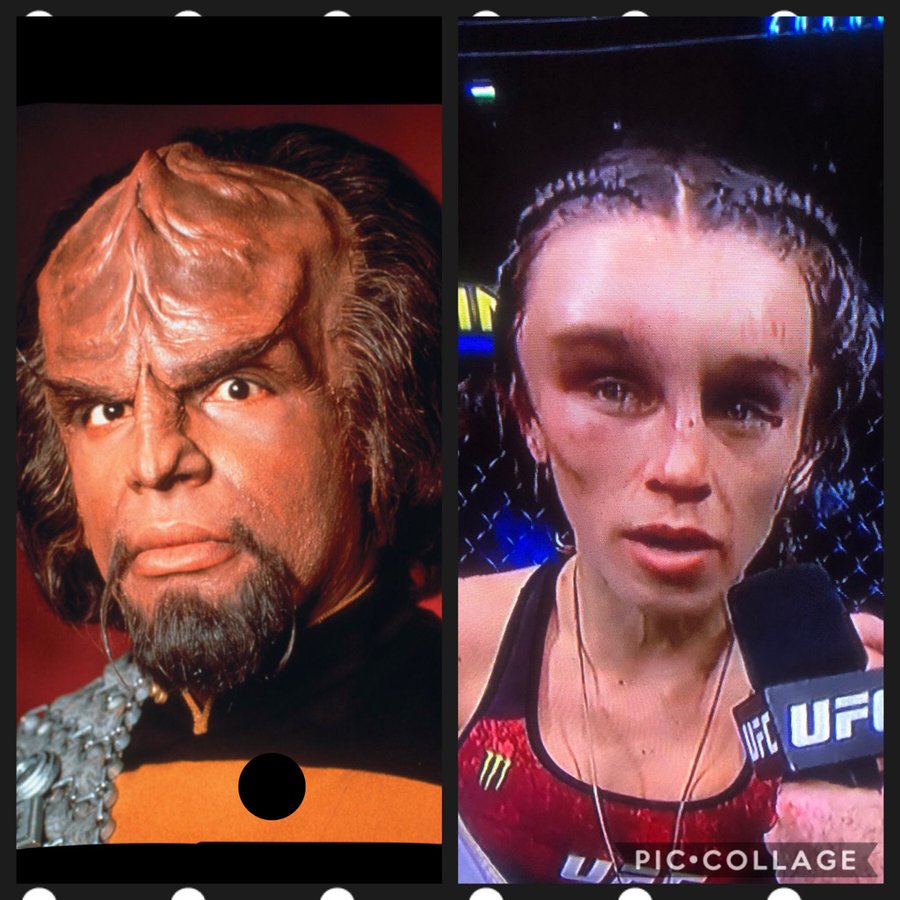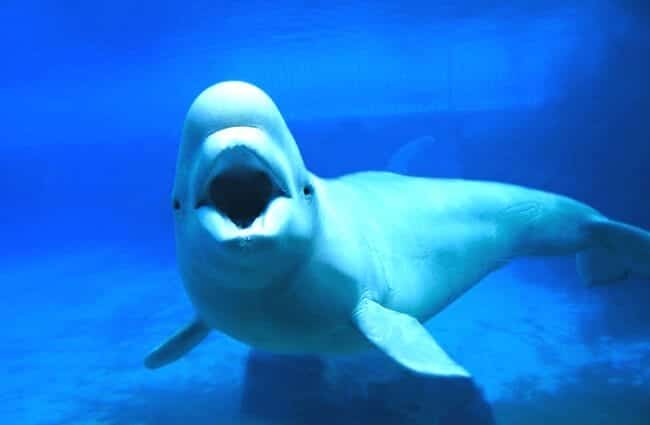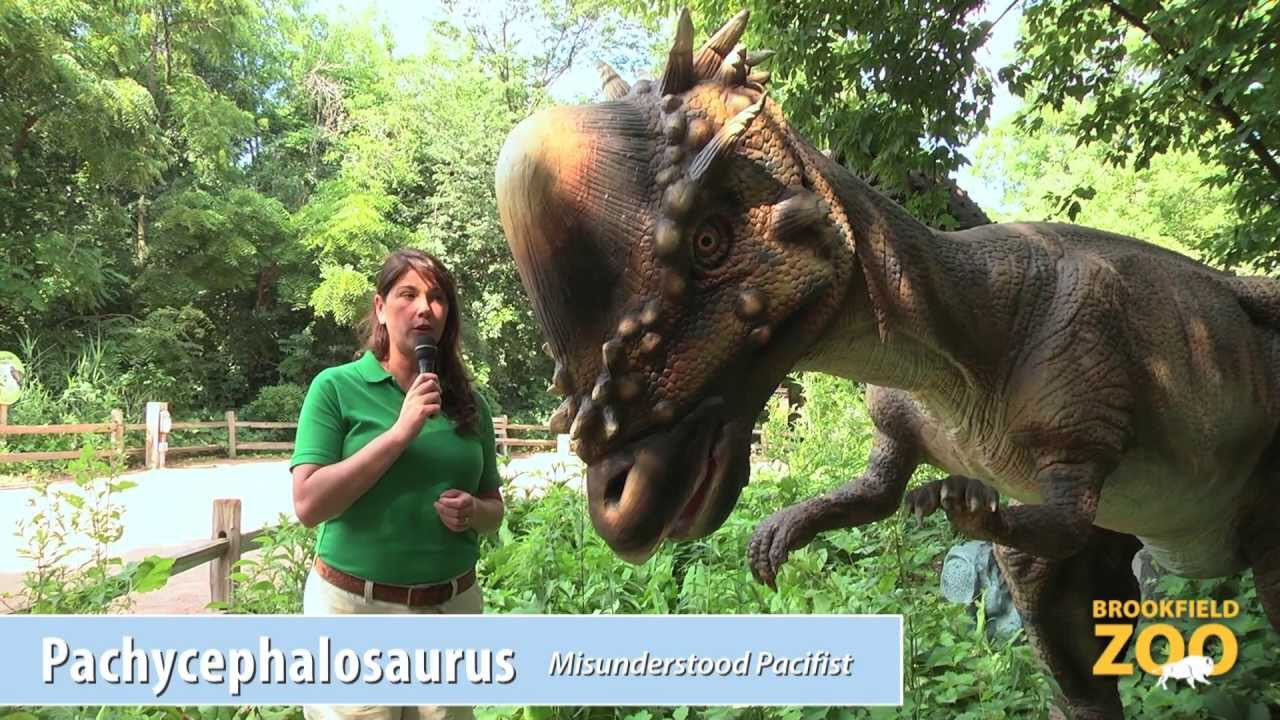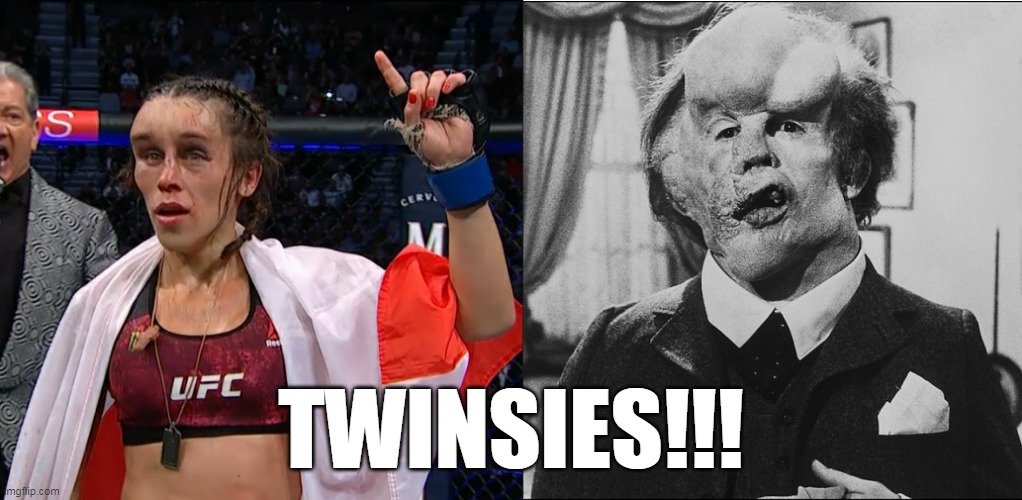 It actually feels so disrespectful posting those because it was such an impressive effort and unforgettable fight from both competitors. According to CBS, the two fighters combined for 351 strikes landed – the third most in UFC history. Two elite fighters who will hopefully have a chance to do this again one more time.
For an awesome video of Mike Tyson showing Francis Ngannou how to box, click HERE.