JLS star Oritse Williams raped a 'zombified' fan who begged him to stop and laid down like a dead body as she waited for the ordeal to end, a court heard today.
Featured Image VIA
The 32-year-old singer is accused of raping a 20-year-old waitress in a hotel room after getting her paralytic after a gig on December 2, 2016.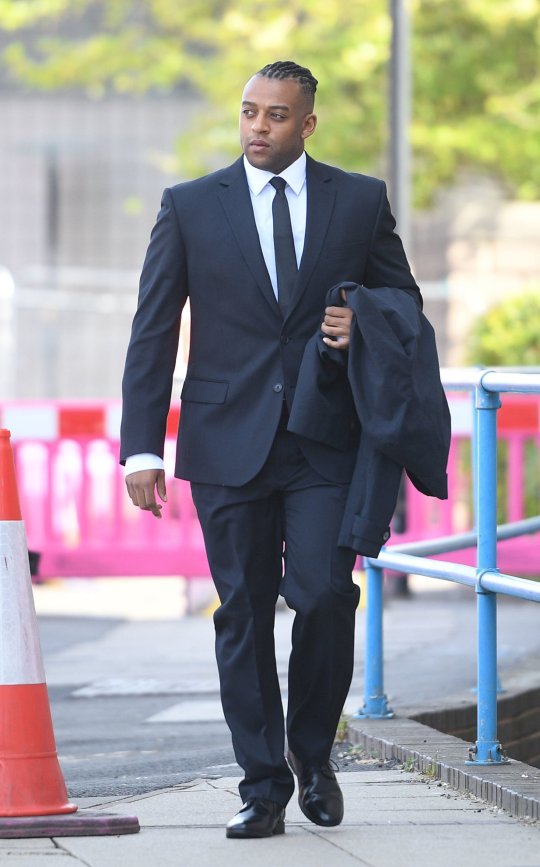 Apparently three women had queued to meet him and have their picture taken after the gig at Gorgeous nightclub in Wolverhampton. Oritse told one of the girls she 'should be a Victoria's secret model' before plying them with alcohol in the VIP section of the club where they were 'dancing and mucking about'.
At the end of the night, one of the girls went home while the other two jumped in a cab with Oritse back to his hotel room at the Ramada.
They ended up in the room that he was sharing with his 32-year-old tour manager Jamie Nagadhana and at one point started cuddling on the bed.
Oritse then tried to have sex with one of the girls, who were described by hotel staff as looking "spaced out and zombified".
The two women went into the bathroom where they decided to leave the room, but then one of them started having a panic attack in the corridor outside. A staff member found her "shaking and sweating".
Jurors were told the alleged victim then went back inside to find her phone in a move the prosecutor described as a "grave mistake".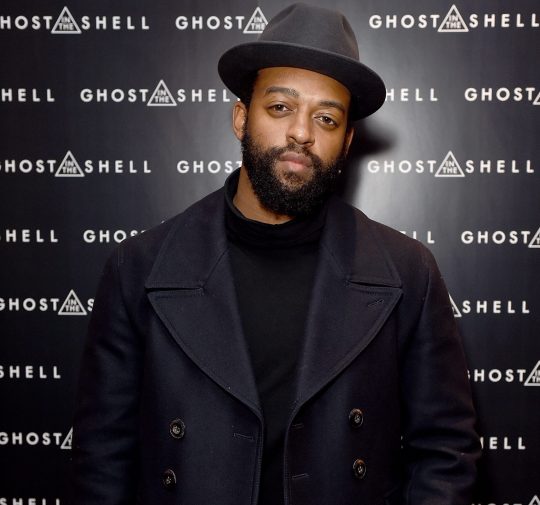 In a video of the police interview, the alleged victim says:
Next thing I knew I was on the bed.

With the blink of an eye my pants were off he tried to give me oral sex.

Looking back, I wasn't as fighty as I should have been but I was telling him to p*** off and f*** off.

He started to have sex with me – it must have been five or 10 minutes and the whole time I was telling him to get off me but he wasn't having it.

I'd roll to the side to try and get him off me and he took me from behind then.

Throughout the whole time he wasn't aggressive, he just wasn't listening to me.
In the end the woman says she "laid down like a dead body" because she just wanted it to stop.
I was quite scared. I felt more pathetic, if that makes sense. I felt just worthless.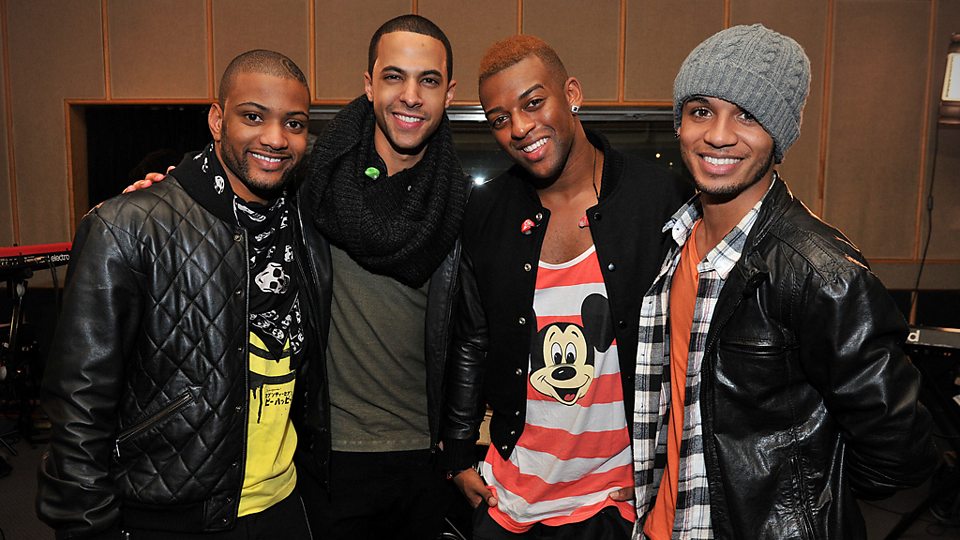 Oritse apparently continued to have sex with her and was groping her breasts when "his really weird friend" Nagadhana started to join in.
She says when Oritse was on top of her, she "felt something down there" and looked down and saw his friend "standing there really awkwardly with his hand on me". She then left the room crying.
In his own police interview following his arrest, Oritse claims the women wanted to come back to the hotel with him and that the accuser had instigated sex with him.
He said there was a "free-flowing vibe" at the nightclub, and he was "getting on well" with the alleged victim:
I'm the artist. I think both of them, they both kind of wanted to be involved with me in some degree.
In fact Oritse says that after instigating sex with him, the accuser became annoyed because he wasn't performing well and 'hadn't been able to keep going'. He also says his tour manager had nothing to with it at all as he was trying to sleep at the time.
Well obviously no one knows for sure who is telling the truth here, but the hotel staff descriptions of the girls looking "zombified" isn't a great look for Oritse and his buddy. What's interesting is Oritse's defence that the girl got pissed off with him because he was rubbish at sex and couldn't perform – that is a pretty sneaky/clever lie if he made it up, after all what man would admit that about himself? Well… a man trying to avoid a rape charge I suppose.
The trial continues – let's hope justice is done either way. Unlike the Saudi millionaire who was cleared of rape after claiming he 'tripped up' and fell into the woman's vagina. Seriously.