A millionaire businessman has been found not guilty of rape after claiming he accidentally penetrated his victim when he tripped over and fell. What the actual fuck?
Featured Image VIA
46-year-old Ehsan Abdulaziz was initially accused off forcing himself on the 18-year-old girl as she slept on a couch at his London flat following a night of partying in the West End.
The Saudi property developer said he'd already had sex with the girl's 24-year-old friend and it was possible his penis was sticking out of his boxers when he tripped and fell over, resulting in said penis being inserted into the other girl. What?
The 18-year-old claims that after a few drinks at Abdulaziz's home, she went to sleep on the couch. She woke up to find him on top of her, raping her.
The prosecutor said:
She woke up with the defendant kissing her and his penis in her vagina. She said: what are you doing? And he said 'It's fine', indicating that her friend was asleep. She got up to find her friend, tried to wake her but couldn't, she then tried to get out of the flat as quickly as she could.
Abdulaziz maintains he had accidentally tripped and fallen on the teenager and that she then tried to seduce him, and that's how his DNA got onto her vagina.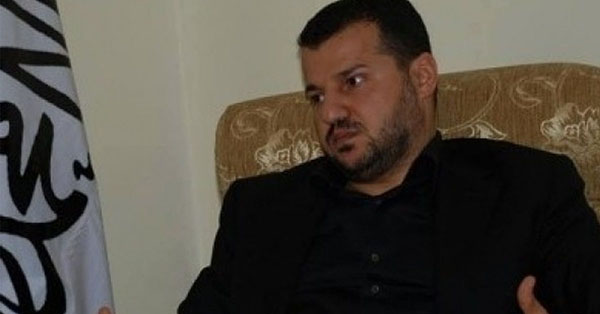 Image VIA
Ah yes, of course. The old "I tripped and fell penis-first into a vagina" excuse — happens all the time. Good thing that girl's vagina was there to cushion his fall otherwise who know what kind of injuries we'd be dealing with here?
Seriously though, I don't know who this guy's lawyer is, but he must be a very good one. Apparently it took the jury 30 minutes to decide that the guy's story was true, and they gave a 'not guilty' verdict. I would have actually had to laugh if he came out with that excuse in court, let alone let the guy go free.
Or maybe those Saudi millions had something to do with the verdict.