Jim Carrey is probably one of the world's most loved actors, although he's been out of the spotlight recently, and it turns out that the reasons are a bit more sinister than you may have suspected.
Images VIA 
His girlfriend Cathriona White was found dead in mysterious circumstances back in September 2015 after overdosing on prescription pain medication. Her ex husband Mark Burton and mother are suing Carrey, arguing that he was complicit in her death for a number of reasons.
Firstly, Burton argues that Carrey, "used his immense wealth and celebrity status to illegally obtain and distribute highly addictive and, in this case deadly, controlled substances," namely Ambien, Propranolol and Percocet. He's claiming that the pills were found in a bottle labelled 'Arthur King' – apparently a known alias of Carrey.
Secondly, the pair are also accusing Carrey of precipitating her suicide after they allegedly split up a few days before her death. They're also claiming they have access to White's phone which shows evidence of a destructive relationship between the two that also shows her being, "disrespected, degraded, called a whore, an opportunist, and threatened."
Despite Carrey's celebrity status, Judge Deidre Hill has refused to have the matter thrown out of court and has set a date for it on April 26th, 2018. Carrey himself has stayed quiet over the whole affair, issuing only the following short statement: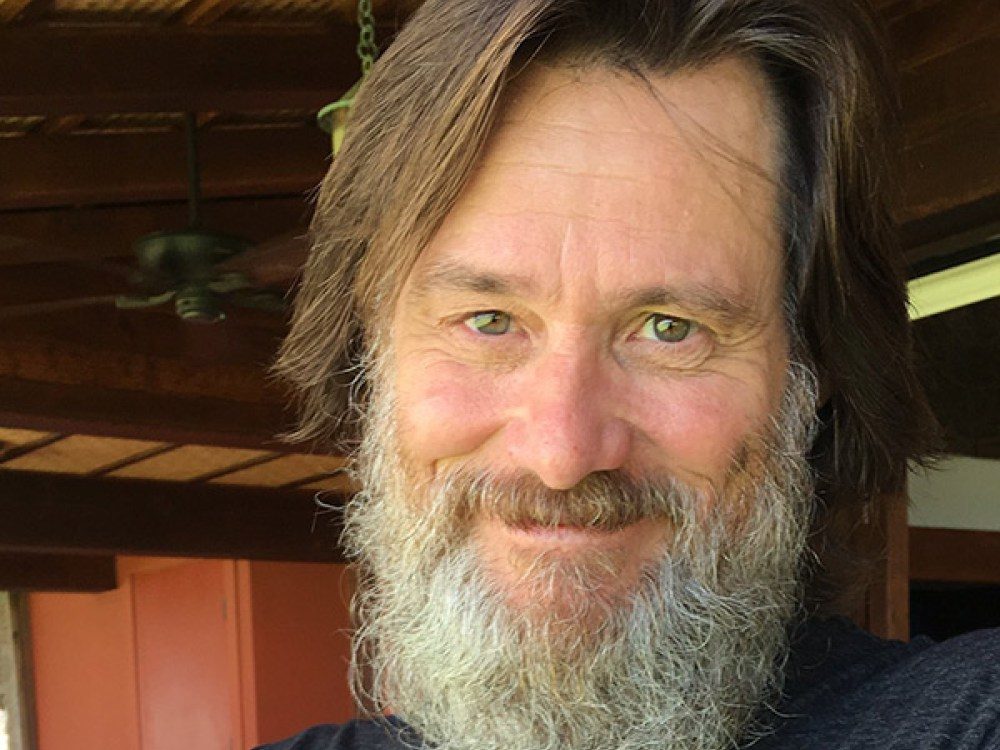 What a terrible shame. It would be easy for me to get in a back room with this man's lawyer and make this go away, but there are some moments in life when you have to stand up and defend your honor against the evil in this world.

I will not tolerate this heartless attempt to exploit me or the woman I loved.

Cat's troubles were born long before I met her and sadly her tragic end was beyond anyone's control.

I really hope someday soon people will stop trying to profit from this and let her rest in peace.
Well, I don't really know what to say about any of that. I suppose we'll learn the truth next April. Heavy stuff though.
For more on this, check out these alleged leaked text messages between the two, which seem kind of damning on Carrey.