Remember Rodrigo Alves? He became known as the Human Ken Doll after spending so much money on surgery (£500,000) that he actually stopped looking human. He was also on UK Celebrity Big Brother a couple years back and got kicked out after saying the N word.
Featured Image VIA
Well in case you missed it, Rodrigo is no longer the Human Ken Doll, but rather the Human Barbie Doll, and is now known as 'Jessica Alves' and uses she/her pronouns after coming out as transgender last year.
After having her boobs, butt, jaw and all kinds of 'feminisation surgery' done, most believed that Jessica had achieved her final form, but it sounds as though there's still work to do – most crucially, gender reassignment surgery that will swap Jessica's penis for a fully-functional vagina. Here she is discussing the surgery on This Morning:
Riveting stuff. Looks like Jessica is going all-in on the transition and sparing no expense whatsoever. Which is probably a good idea because after half a million pounds worth of surgery I don't think anyone had any idea what her gender, nationality or even age was. So at least we've got one of those clarified now.
So to recap – Jessica Alves went from this: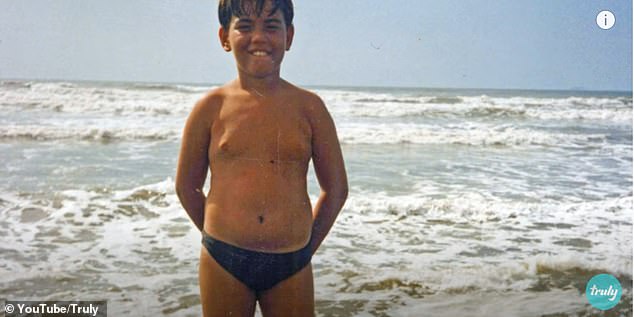 To this: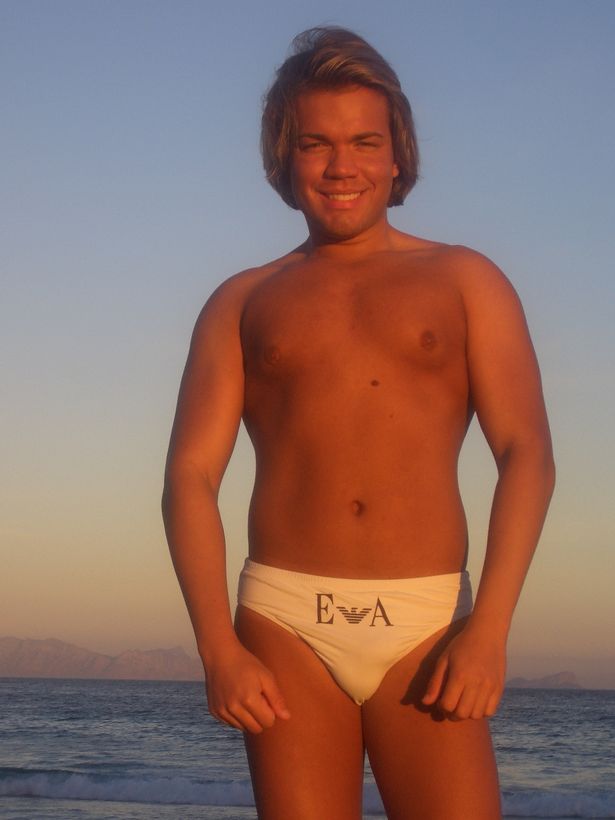 To this: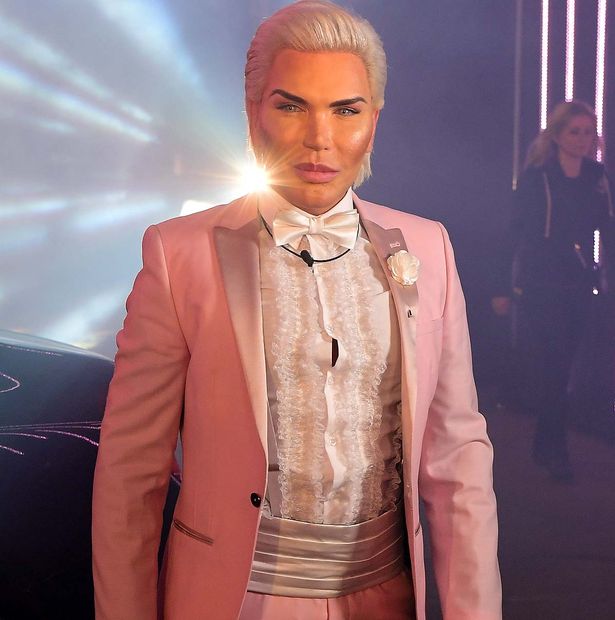 And finally, to this: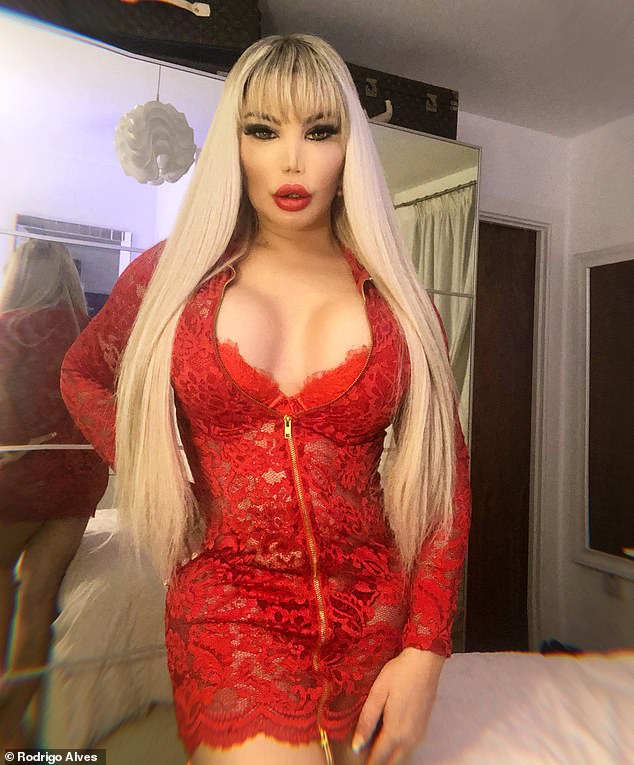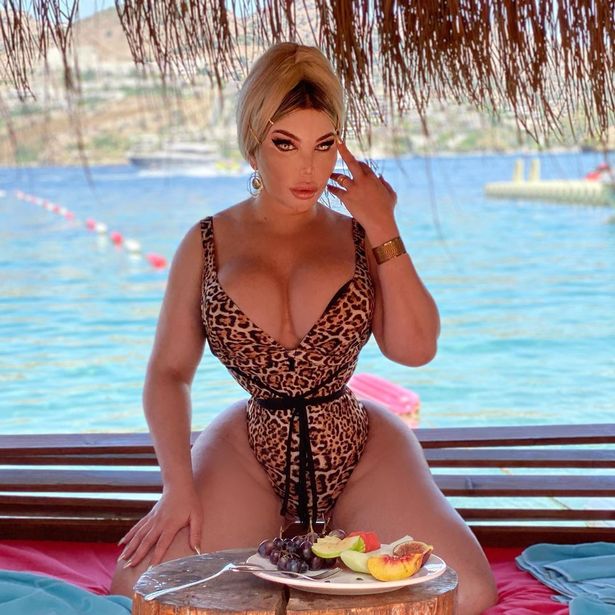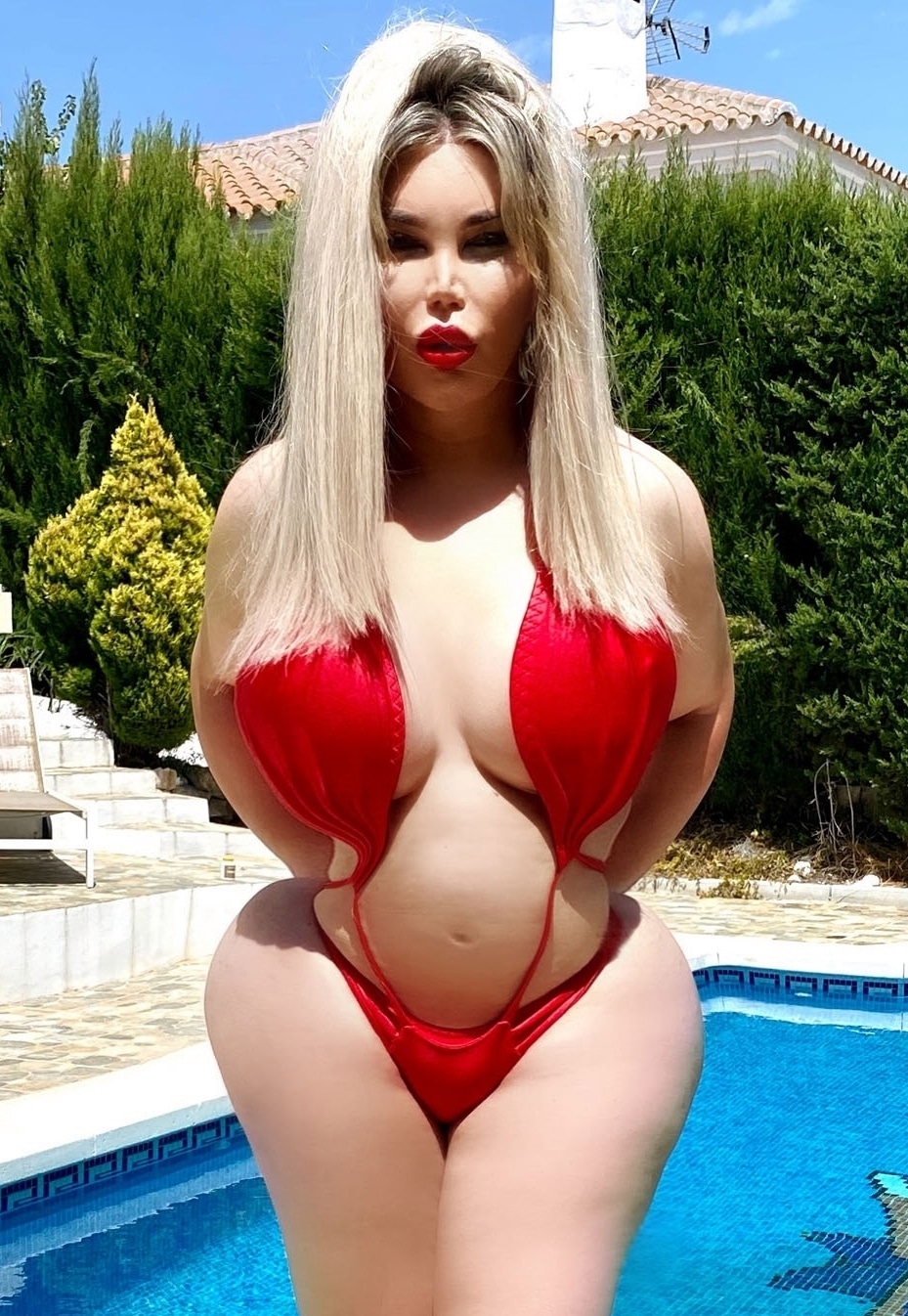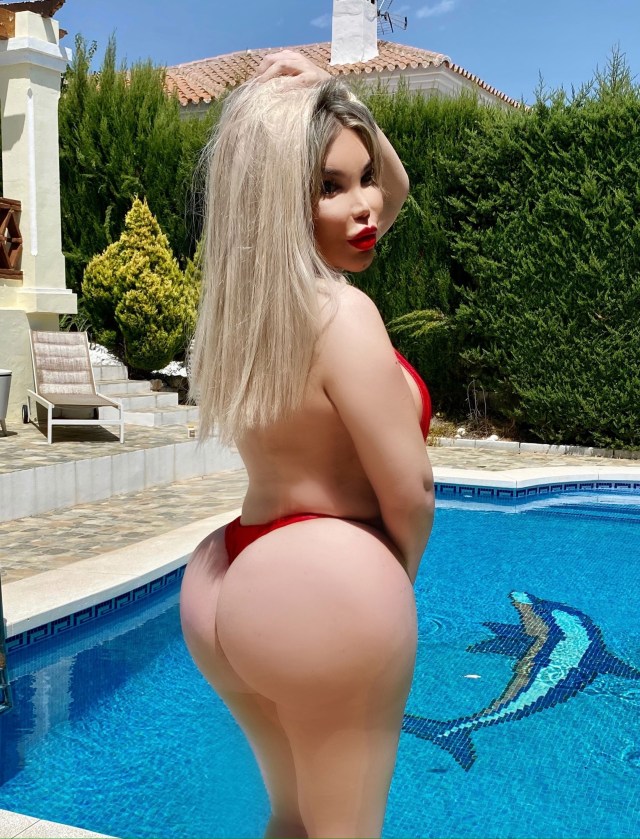 Now that she's on her way to having a fully-functional vagina, it's mission accomplished, right? Well actually no; Jessica plans on more surgery – specifically 'improvements' to her butt and boobs. Where the hell is she getting all this £££ from after already wasting HALF A MILLION on looking like Ken?
Regardless, that's a lot of cash she's thrown at her transformation so let's hope Jessica is happy with the result.  Great news for Justin Judlica – the other Human Ken Doll. The world clearly wasn't big enough for the both of them.