35-year-old Allysa Call stunned viewers on 'The Jeremy Kyle Show' recently and her appearance caught the attention of viewers who dubbed her the 'most attractive guest' ever seen on the show.
Images VIA
But while she appeared brave and composed on TV, she has now revealed that her confidence took years to build. Allysa is actually a transgender woman and she said that she lived in constant fear while growing up in her home town, Exeter.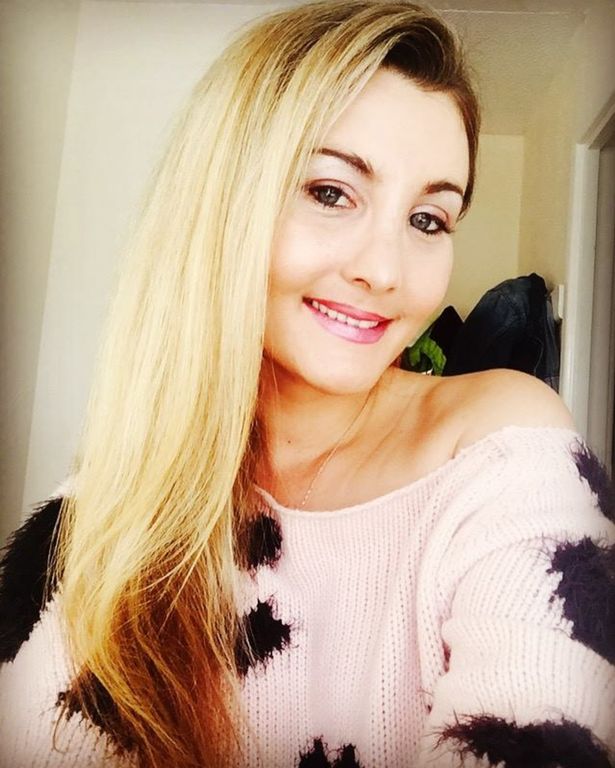 Allysa revealed how she was a virgin until the age of 25 because she felt "trapped in the wrong body" and was too scared to have sex. At the age of 17, after coming out at 16, she started hormone replacement therapy and had the gender reassignment surgery at 22. But even when she was fully transitioned, Allysa was terrified of becoming romantically involved or intimate with men for fear of being attacked.
Allysa, who only had her first boyfriend at 33, still feels "10 years behind" her friends as she was transitioning during the years when most people discover sex and love.
All my friends were girls and I never wanted to do things that boys were doing. I wanted to play hopscotch instead of football and with dolls instead of action figures.

I remember at family reunions my brothers and cousins would all play football and I would just sit on the wall watching because I didn't want to be there with them.

As I got older how I looked became really confusing because it wasn't how I felt on the inside. I felt trapped in the wrong body.

As a teen I knew I was attracted to guys but I never let myself explore those feelings. By brain not matching my body made me too insecure.

Even once I had transitioned I shied away from relationships and being intimate with men for a long time out of fear of being attacked. Being a transgender woman can be terrifying.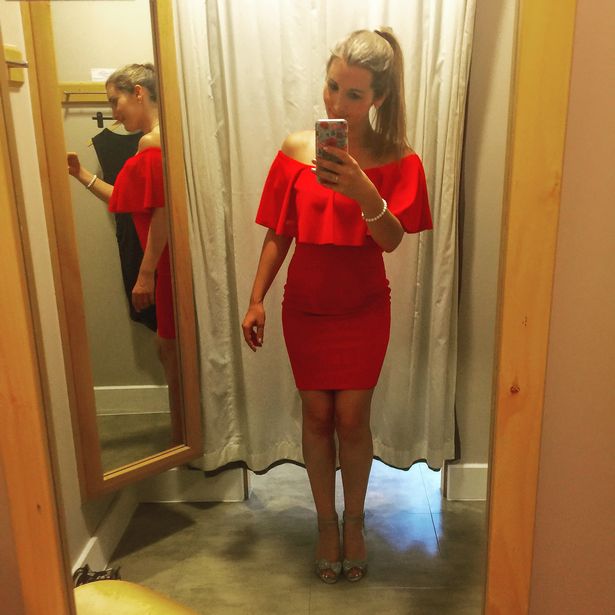 Luckily, in the last year with the support of her friends and family Allysa has developed the confidence to be completely open about being transgender. Now she is determined to find love and it sounds like she's got a lot of people around her who are routing for her. Good luck to you Allysa.
For more inspiring transgender stories, click HERE.