If you were one of the hottest, most desirable women out there then you would probably expect to be having sex all the time whenever you want with whoever you want, but apparently that isn't the case – at least when it comes to Jennifer Lawrence.
Featured Image VIA
The Red Sparrow star says that she's not into casual sex for a variety of reasons, mainly because she wants a relationship and because she's scared of getting STIs. Fair enough I suppose:
I always talk like I want d**k, but the truth is when I look back at my sexual past it was always with boyfriends. I talk like I like it, but I don't really do it.

I am mostly also a germaphobe. I have made it this far without an STI. D**k is dangerous.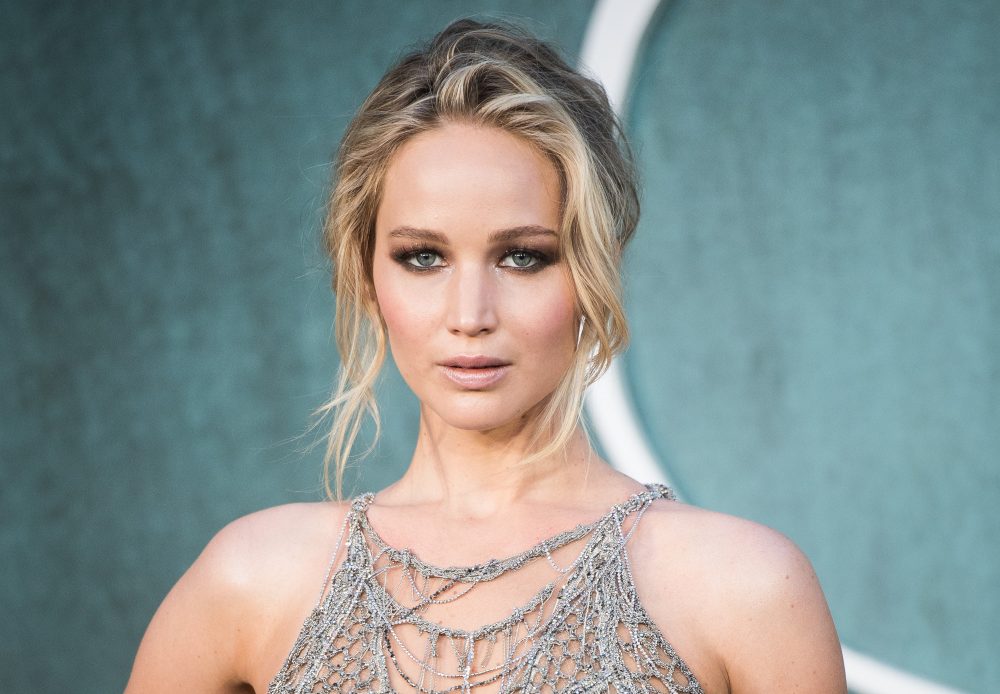 If I was at the point where I could get an STI, doctors have already been involved. That is how much of a germaphobe I am.

I am making it clear that I have not had sex in a very long time. I would like to have a relationship, you know. It is hard out there.
I mean yeah, that's perfectly reasonable really isn't it? Just surprising but I guess even superstars have a tough time looking for love like the rest of us. It might not be that long until JLaw ends up getting laid again though, as there are currently rumours going around that she's getting back together with her old flame Nicholas Hoult. Good luck girl.
For more Jennifer Lawrence, check her out getting rinsed for these intimate photos of her and some old dude. Ouch.