I don't normally like putting stuff like this on the site, but I know that it's gonna get loads of thirsty guys clicking on it so sometimes you've gotta just roll with it.
Images VIA
There's no denying that for anyone that grew up in 90s/00s, Jennifer Aniston was probably your ultimate crush and she's kept up the momentum for the last couple of decades that it's actually pretty surprising to hear that she celebrated her 51st birthday a couple of days ago. And what better way to do so then to tell the world that she still does have it by appearing in another sexy photoshoot, this time for Interview Magazine, that was literally released to coincide with her birthday.
She announced the news on her Instagram: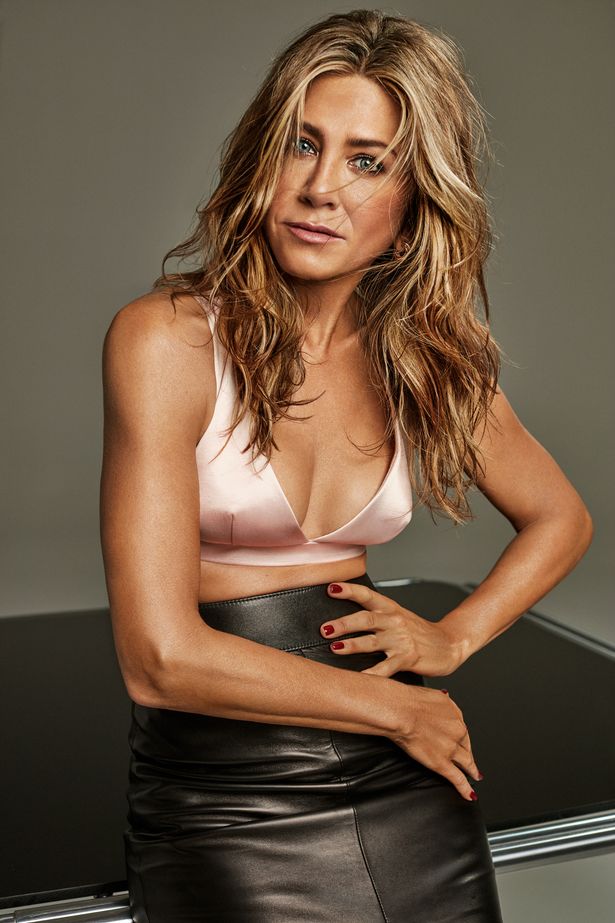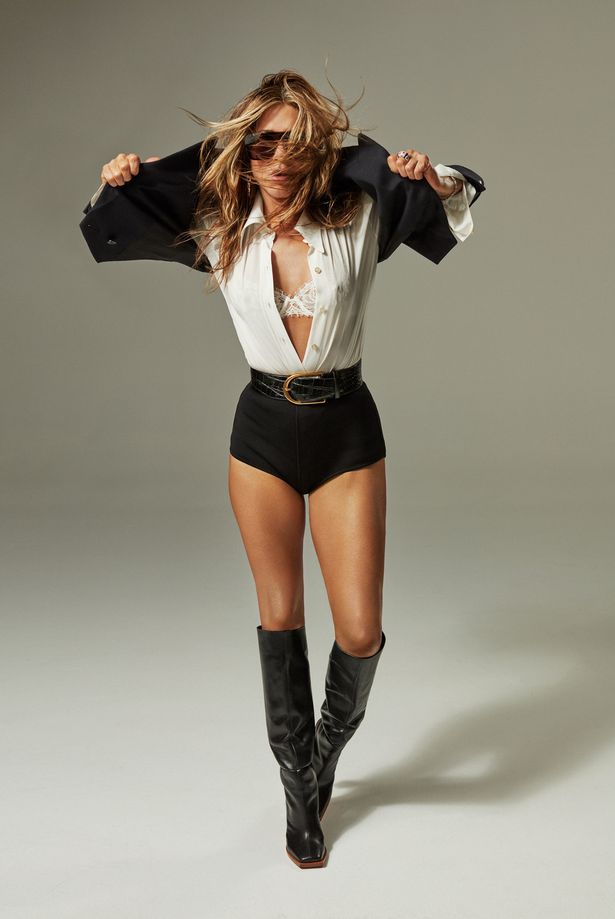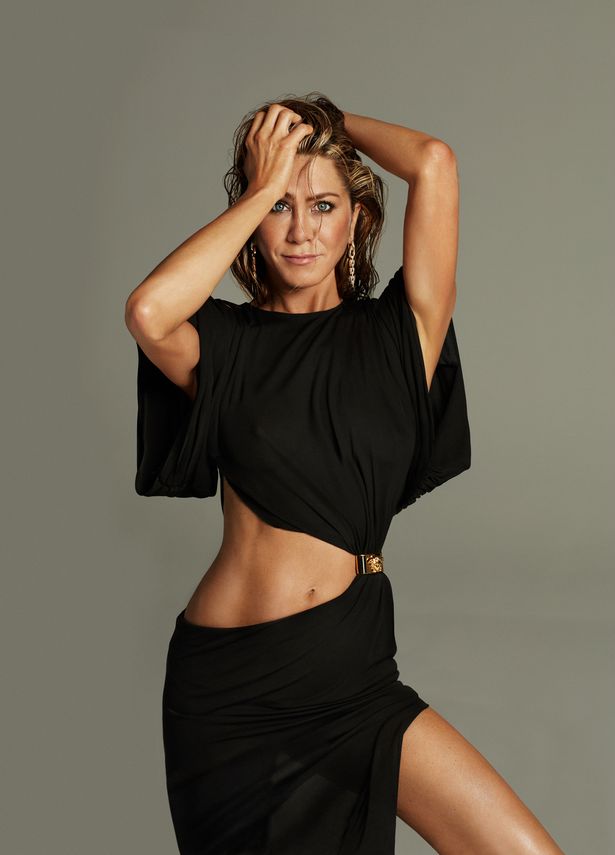 Yeah I mean wow. I haven't looked that good at any point in my life, so there's not point wishing that I would look like that when I'm 51 because I'll literally have to sacrifice someone in a Pagan ritual to achieve it, but hot damn that would be good wouldn't it? Prob worth it tbf.
For more of the same, if you're still thirsty check out Jennifer Aniston snogging Ellen on live TV. Oh boy.