Jen Selter — the woman who invented the 'belfie' (when you take a photo of your butt) — recently did a photoshoot for Vanity Fair, pretty much the fanciest magazine around.
The shoot was an absolute travesty, with the Vanity Fair peeps completely covering her butt for all but one shot. What the hell guys?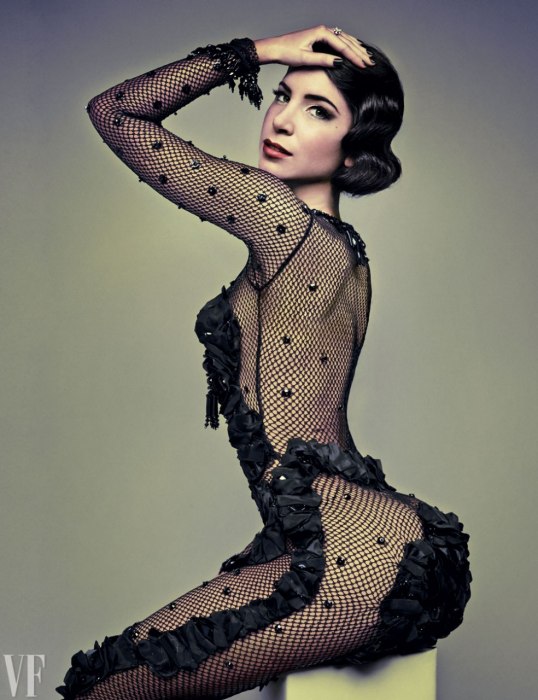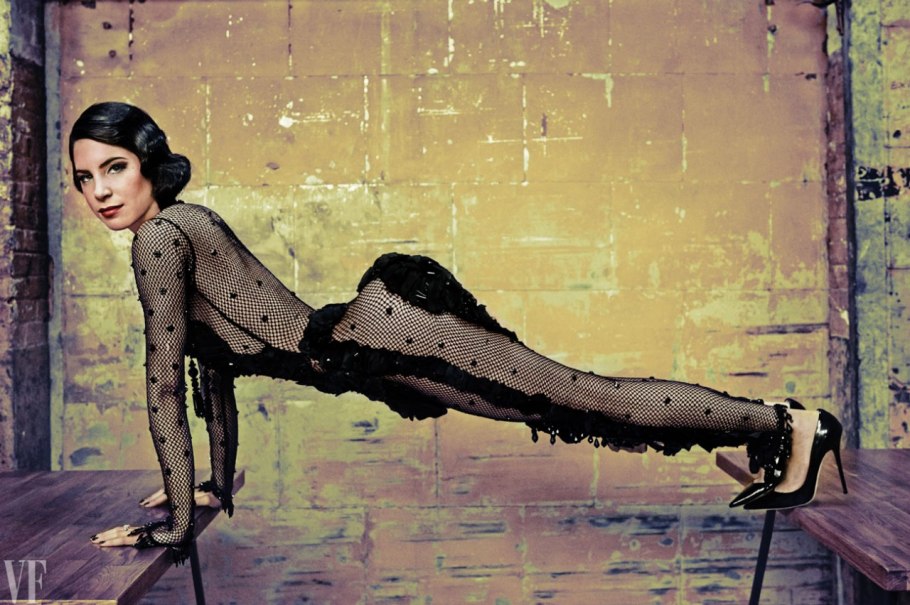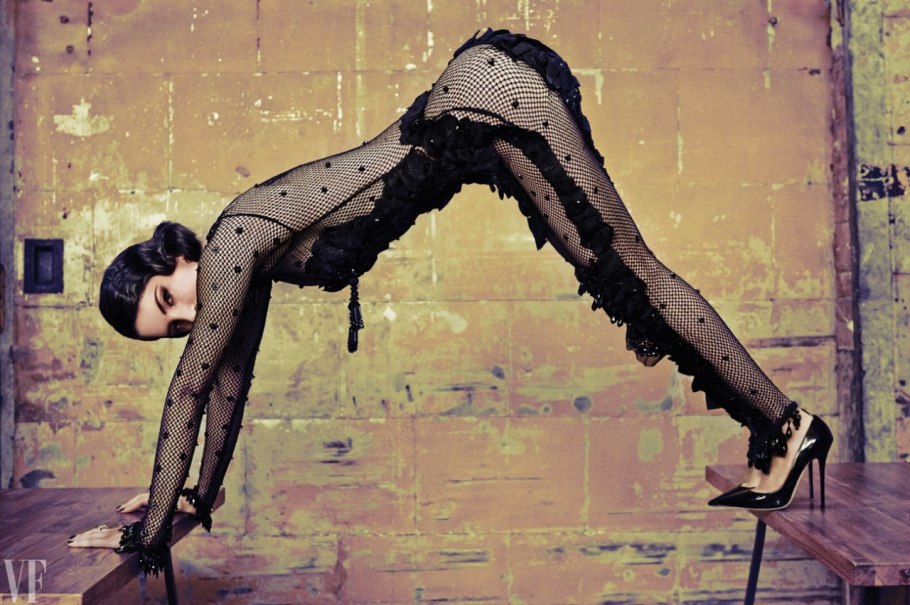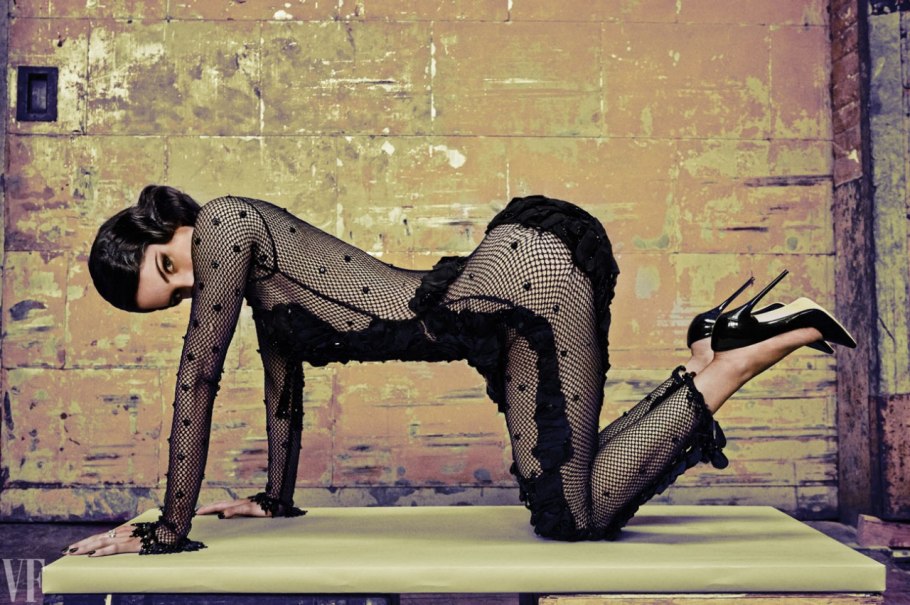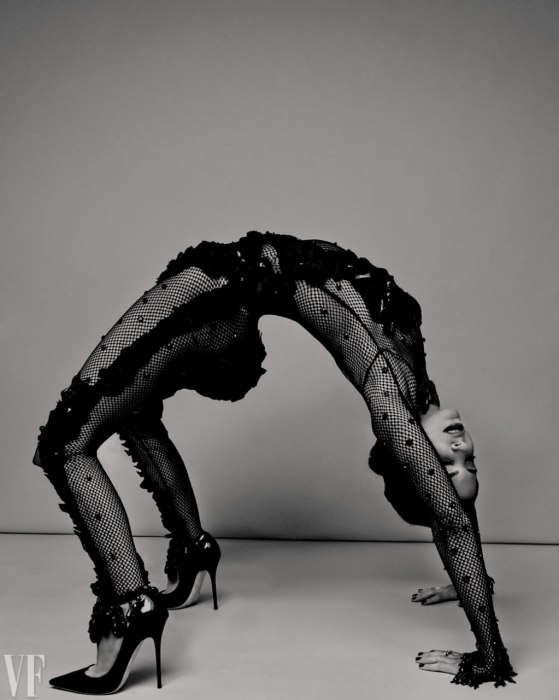 Absolutely unacceptable. You can't just bring in Jen Selter on the premise that you've got the world's most famous butt coming in for a photoshoot and then not even photograph it. I get that they were trying to be classy and whatnot but taking just one full shot of the moneymaker? That's just straight up disrespectful to Jen Selter. That's like bringing Tom Selleck in for a shoot and making him cover up his moustache; outrageous.
You can check out that one shot and more (slightly NSFW) on the next page…