When Jeffrey Epstein turned up dead in his cell in the summer, pretty much everyone in the world assumed that he had been bumped off by the powers that be before he could snitch on all of them and expose their worldwide paedophile ring and it looks like this view has been confirmed by a forensic pathologist hired by Epstein's brother.
Featured Image VIA
Although the official autopsy line was that Epstein died from hanging himself in his cell, pathologist Dr Michael Baden is disputing this, after he observed the autopsy which was conducted by city officials. He said the following about the case: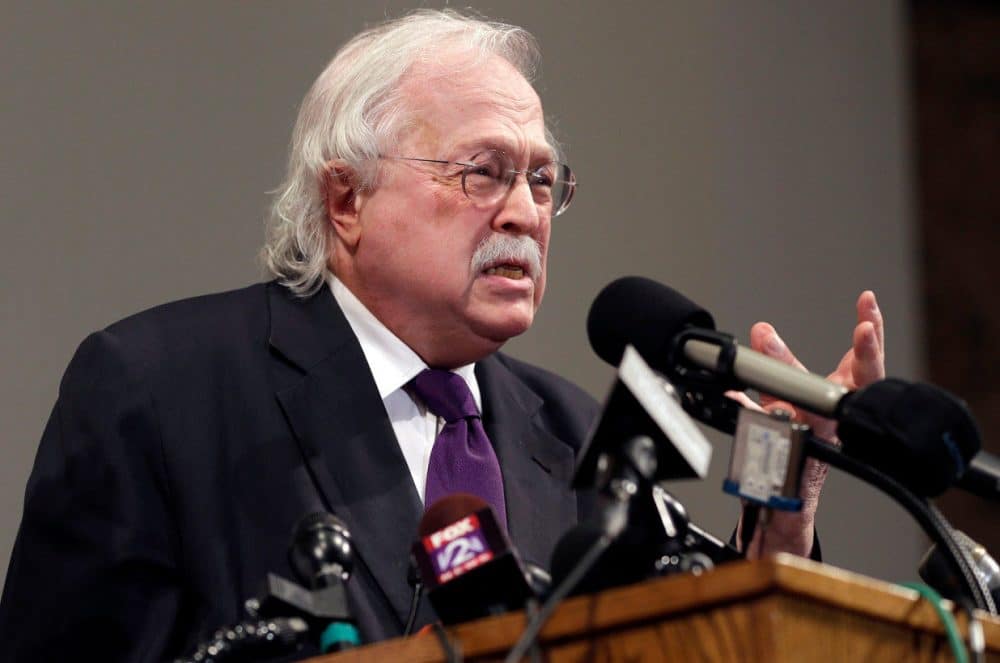 Mr. Epstein experienced a number of injuries that are extremely unusual in suicidal hangings and could occur much more commonly in homicidal strangulation.

I think that the evidence points to homicide rather than suicide,

I've not seen in 50 years where that occurred in a suicidal hanging case.
I mean I'm not really sure if this is going to tell us anything that we don't already know or suspect? It seems pretty obvious that something dodgy is going on here, but all you've got is differing 'expert' opinions that are always going to be contested and add more flame to the conspiracy theory fire. Doubt we'll ever find out what really happened, but maybe we'll get a couple of good movies out of it at least.
For more on Jeffrey Epstein, here's Donald Trump retweeting a conspiracy theory about him. Not weird for the POTUS to be doing that at all hey?