Following his conviction and apparent suicide, more and more details about the illicit and quite frankly disgusting activities that Jeffrey Epstein was getting up to are coming to light and the whole situation just seems to be getting grimmer and grimmer.
Featured Image VIA 
The latest account comes from a woman named Sarah Ransome, who was recruited by Epstein's fixer Ghislaine Maxwell in a New York nightclub when she was 22 and subsequently was taken to his private island Little St James where she was used as a sex slave for seven months to Epstein and his buddies. She detailed her story to the Telegraph, saying the following: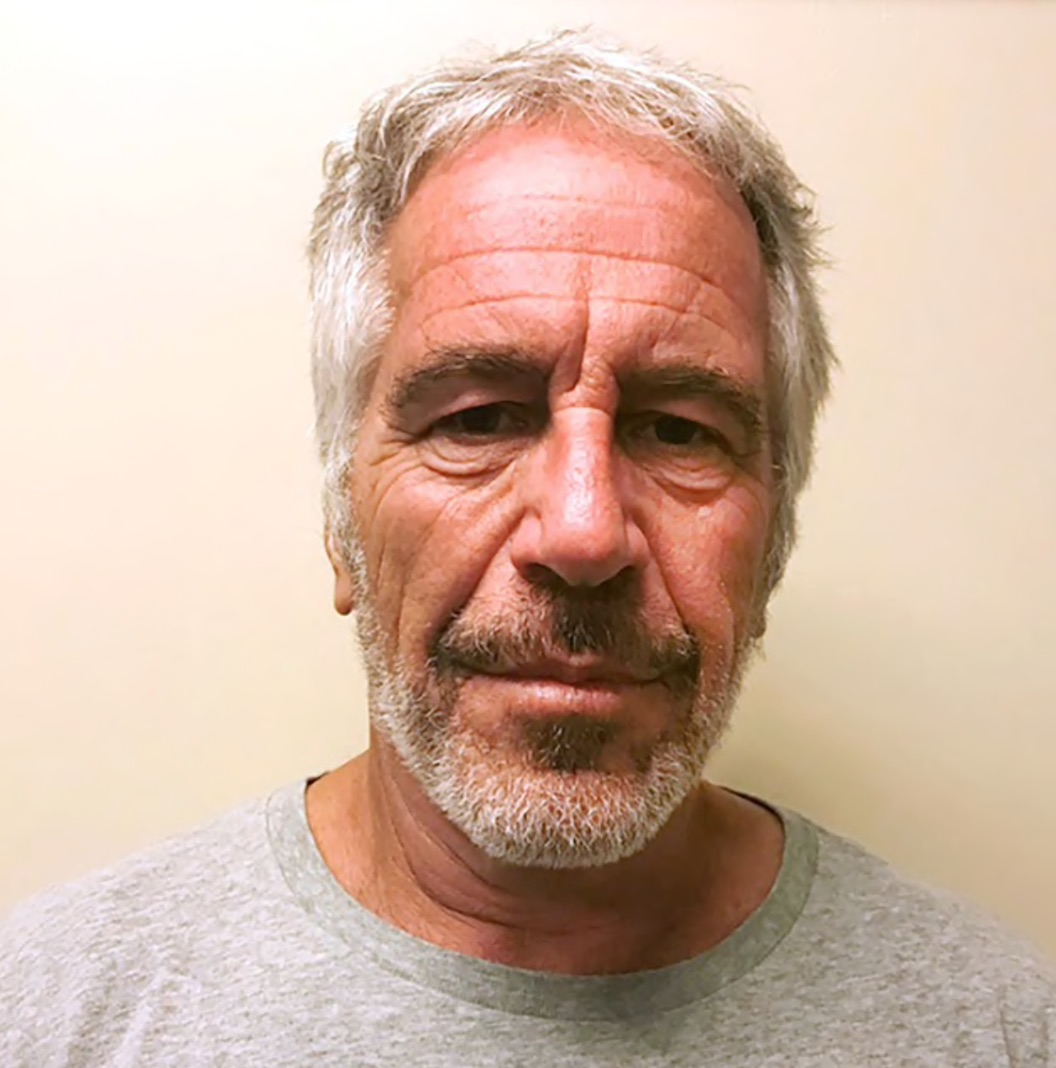 She found out everything about me very quickly. I was so broken; I was an open book. It was like: 'there's this amazing guy, a philanthropist, this wealthy guy, he's amazing, he's helped me so much, he's helped me achieve my dreams, he can help you'.

He was so charming, charismatic. We just went to the movies. I was 22. I didn't really understand.

And then a couple of days later she phoned me and said he really likes you and he wants to invite you to the island.

But the only thing you can't do: you mustn't drink, and you are not allowed to smoke. But you're going to go on a private plane, with a fabulous pilot, it's going to be fun.

I had no idea of the hornet's nest I had walked into.

There were other young women on the flight along with Epstein.

During the duration of the flight, everyone had fallen asleep. But I am a complete insomniac on planes.

And they started having full-on, hardcore sex on the bed, one of the girls and Jeffrey.

There was no privacy. They did it in front of everyone.

And from the time I got onto the island that was when the abuse began.

They called me in, for the massages.

I don't think people quite believe that it was literally… There were some days I was raped three times a day. And then he would rape others.

We had to be always around the house, so it would be easy to get there. For him and his friends, who he lent us out to.

In six months I never saw him do a day's work. I never saw him work. He was literally sexually abusing us all day long."

There was no romance between Epstein and Ghislaine. They were never like a couple.

Jeffrey and Ghislaine were best friends, or like brother and sister. Never holding hands or kissing. And she wasn't his employee.

Ghislaine was the socialite. She made Jeffrey look good.  I found him quite socially awkward – although in front of his guests he was charming.

He preyed on girls who had nothing. Who were pretty much homeless – I was pretty much homeless. I had just come from an incredibly abusive relationship in Edinburgh, I had no money.

Jeffrey promised me a visa, and entrance to the Fashion Institute. He held all the power over me.

One day I saw an unattended quad bike, and jumped on it.

I planned to swim the several miles from Little St James back to the island of St Thomas through shark infested waters.

I had been raped three times that day.

A shark would have been my best friend at that point. I didn't even think about it – it was just, get me away.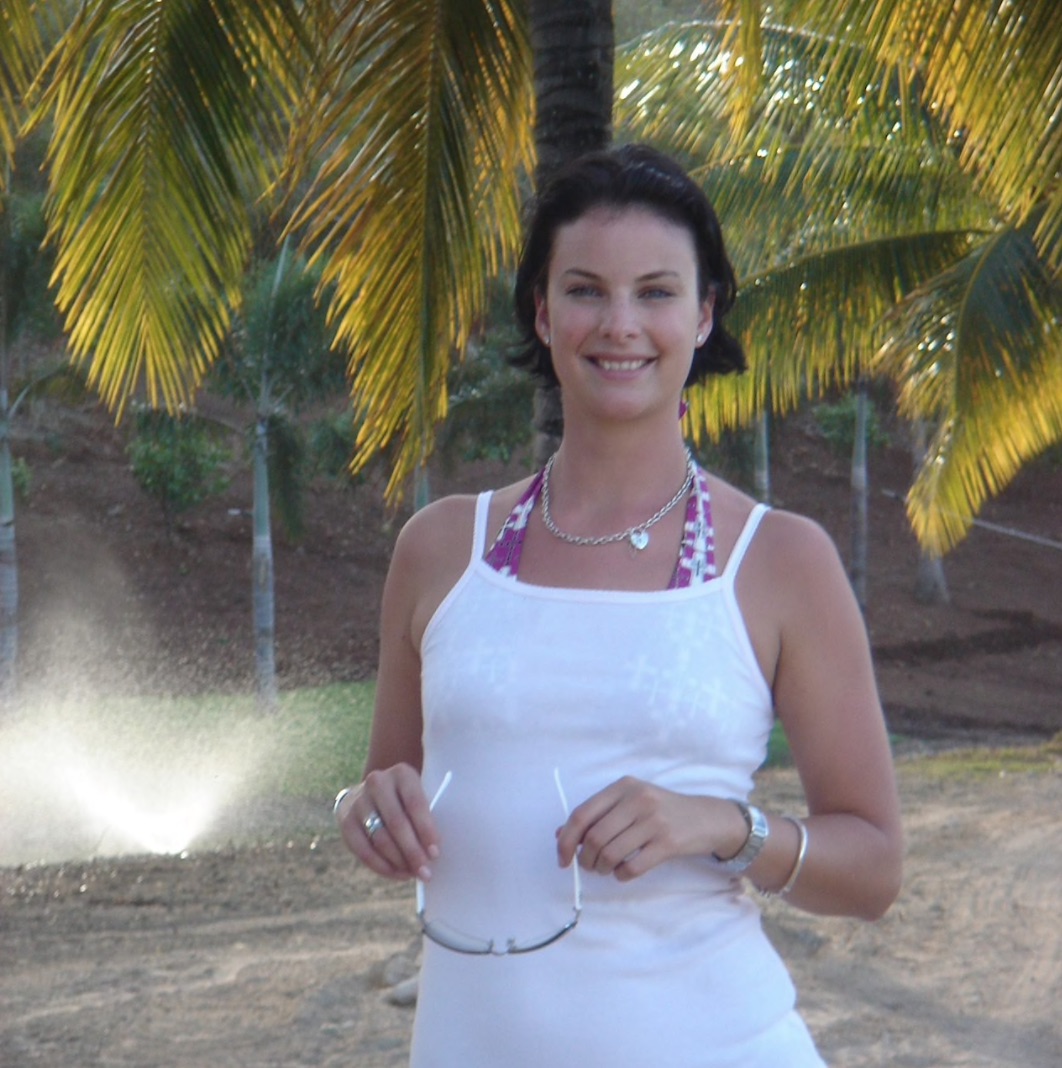 Epstein eventually allowed her to return to New York and housed her in a Upper East Side apartment building one by him. There were other girls living in the building, but they were separated from each other as Epstein controlled their lives and administered powerful drugs from psychiatrists if they attempted to play up or anything.
Ransome eventually managed to escape and left New York for good and now lives in Spain with her partner. She tried to take Epstein to court in 2017 but the case was settled out of court. She's now decided to come forward to encourage other women who were affected by both Epstein and other abusers to speak out themselves about what they went through in order to try and stop this horrific cycle. Here's hoping it does some good.
For more of the same, check out Donald Trump retweeting a Jeffrey Epstein conspiracy theory. Just when it can't get any dumber.