So the 2016 Republican National (or GOP) Convention is kinda a big deal if you're into the far right side of politics, as it's where US Republican delegates select the party's nominees for the President and Vice President of the US.
Featured Image VIA
If you're involved in any of this (you're probably not if you're reading this post) you now have the opportunity to make the event even more sinister by renting Jeffrey Dahmer's childhood home.
Yes apparently visitors heading to Ohio for the convention have the rare opportunity to visit the home of one of America's most notorious and messed up serial killers of all time thanks to the real estate company Howard Hanna putting it up for rent while the event is underway.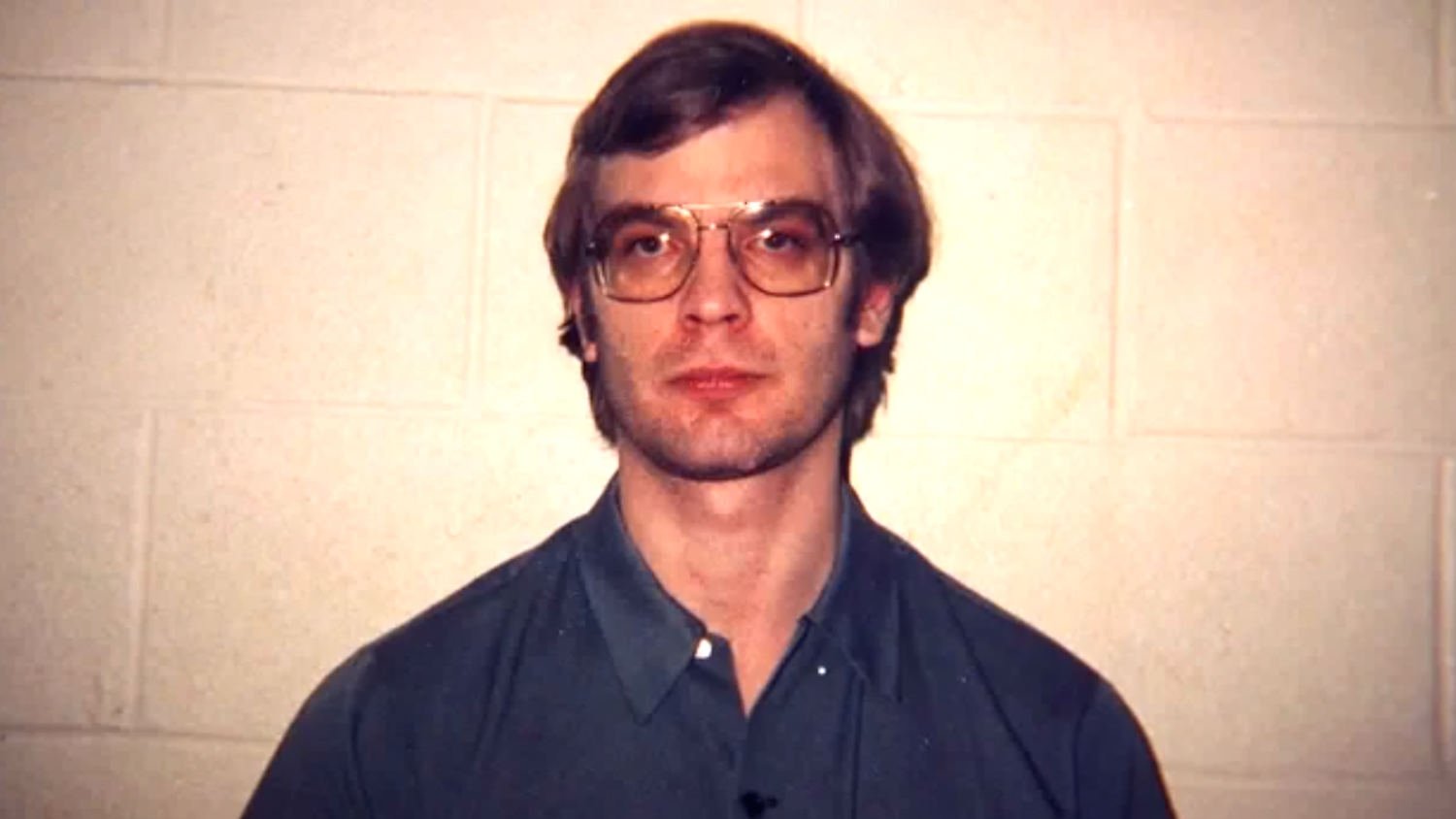 The three bed home around 25 miles south of Cleveland costs around $10,000 to rent for the week, which is pretty steep if you ask me. Why not just have a search on Airbnb? You're more than likely to find something at a cut of the price that doesn't involve murder and rape.
For those of you that aren't too aware of Dahmer's background, he was arrested and charged in 1992 for the murder and dismemberment of 17 boys and men over a period of 14 years. Not only did he rape some of them, but he also ate parts of the bodies and did other bits and bobs like drilling holes into the victim's skulls and pouring in acid. He was murdered in prison, so yeah, pretty dark background.
Oddly enough, he had a pretty settled and normal upbringing, although the house in question was the setting for Dahmer's first murder in 1978 so there's got to be some sort of bad omen hanging about. Having said that, people from the Republican party probably carry their own kind of omen, so they might just fit right in.
I wonder if anyone will take them up on the offer? At least they're only renting it out, unlike this guy who was trying to flog the house of Dennis Nilsen, one of the UK's most deranged serial killers. Tough gig.