I'll be honest, I'd never heard of either of these two before their names started popping up all over Twitter and I decided to get to the bottom of it like a proper journalist.
The whole story started with cosmetics mogul/YouTube Jeffree Star sharing a photo of himself straddling his mystery new boyfriend on Instagram:
The internet quickly got to work identifying the tattoos and in no time at all they had found their man – pro basketball player Andre Marhold:
This him girl? pic.twitter.com/4D9ZS5ixXY

— sza makes me happy 🙂 (@SKYENEXTDOOR) August 24, 2020
Not a huge deal right? Except it's being written about all over the place…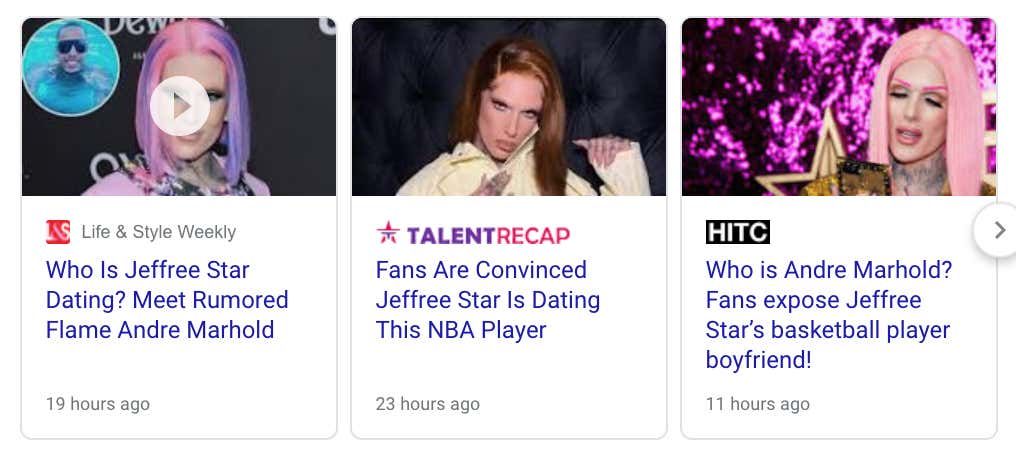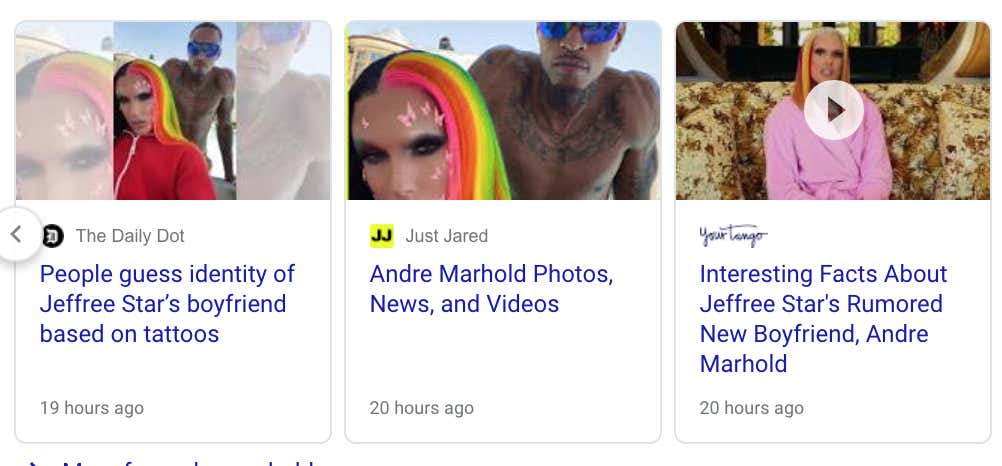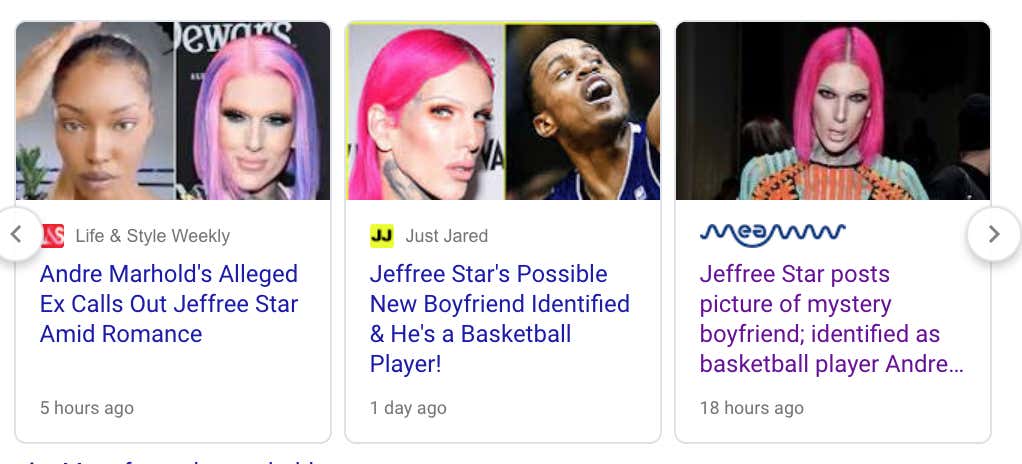 Ex-Duquesne BBaller Andre Marhold's GF Reacted to Him Leaving Her For Jeffree Starr By Begging For Him to Come Back Home & Saying She Will Get a Second Job if He Needs More Money (Starr is Worth $75 Mil); Claims He Was Just With Her (Deleted IG Posts) https://t.co/kx4Ra3Fsn7 pic.twitter.com/WK1meEKTe9

— Robert Littal BSO (@BSO) August 25, 2020
So with the cat out of the bag, it looks like Andre Marhold & Jeffree Star are now fully out in the open as Jeffree shared this photo of them the other night:
Hi, How Are Ya? 💖🧡💛💚💙💜 pic.twitter.com/n0ii1iXGaP

— Jeffree Star (@JeffreeStar) August 24, 2020
Happy ending for everyone involved, right? Well not for Andre Marhold's baby momma/girlfriend who posted these (since deleted) photos on her IG:
Andre Marhold babymomma/girlfriend is hurt by the news that he has moved on with Jeffree Star 💔 pic.twitter.com/bsiF4QXsGG

— BallerAlert (@balleralert) August 25, 2020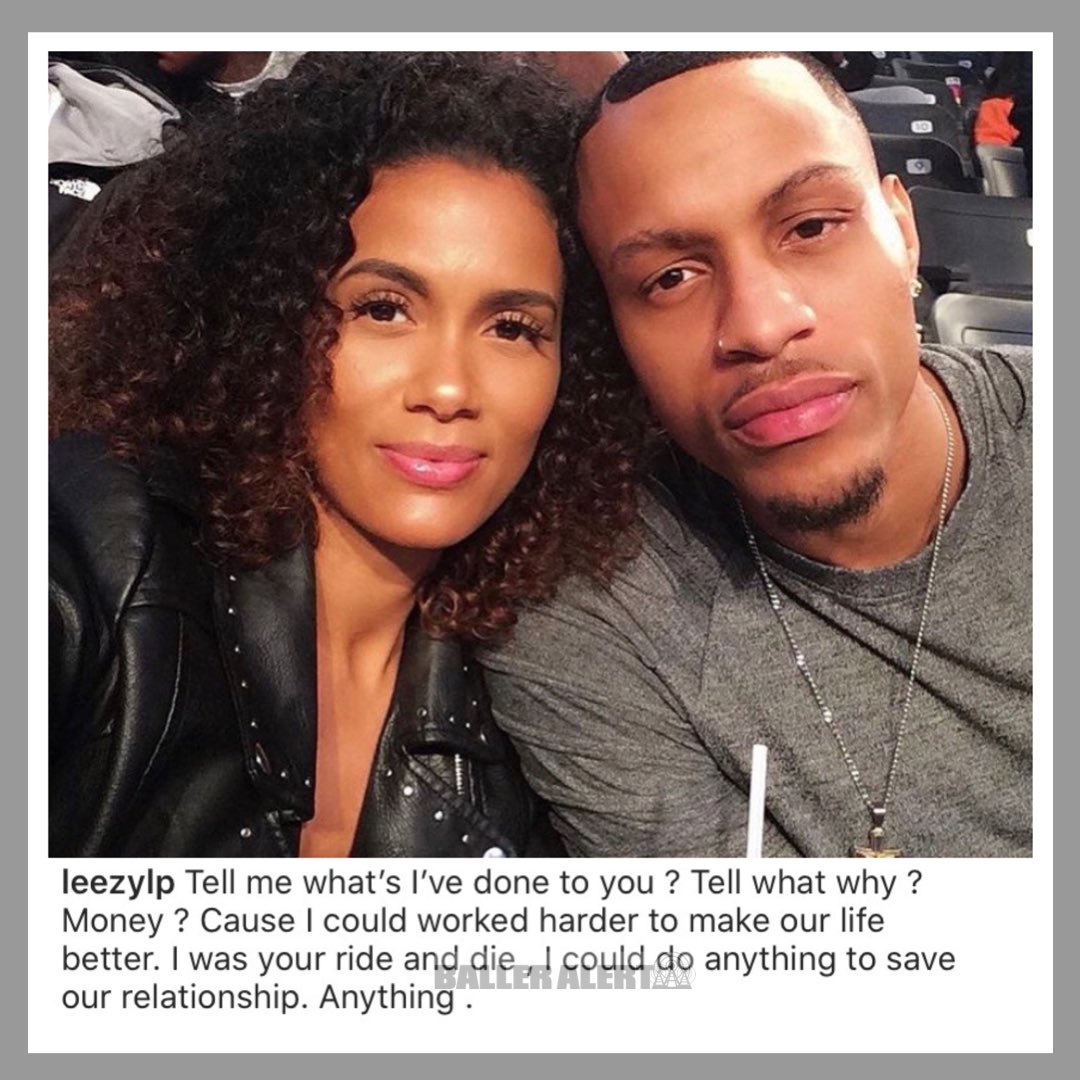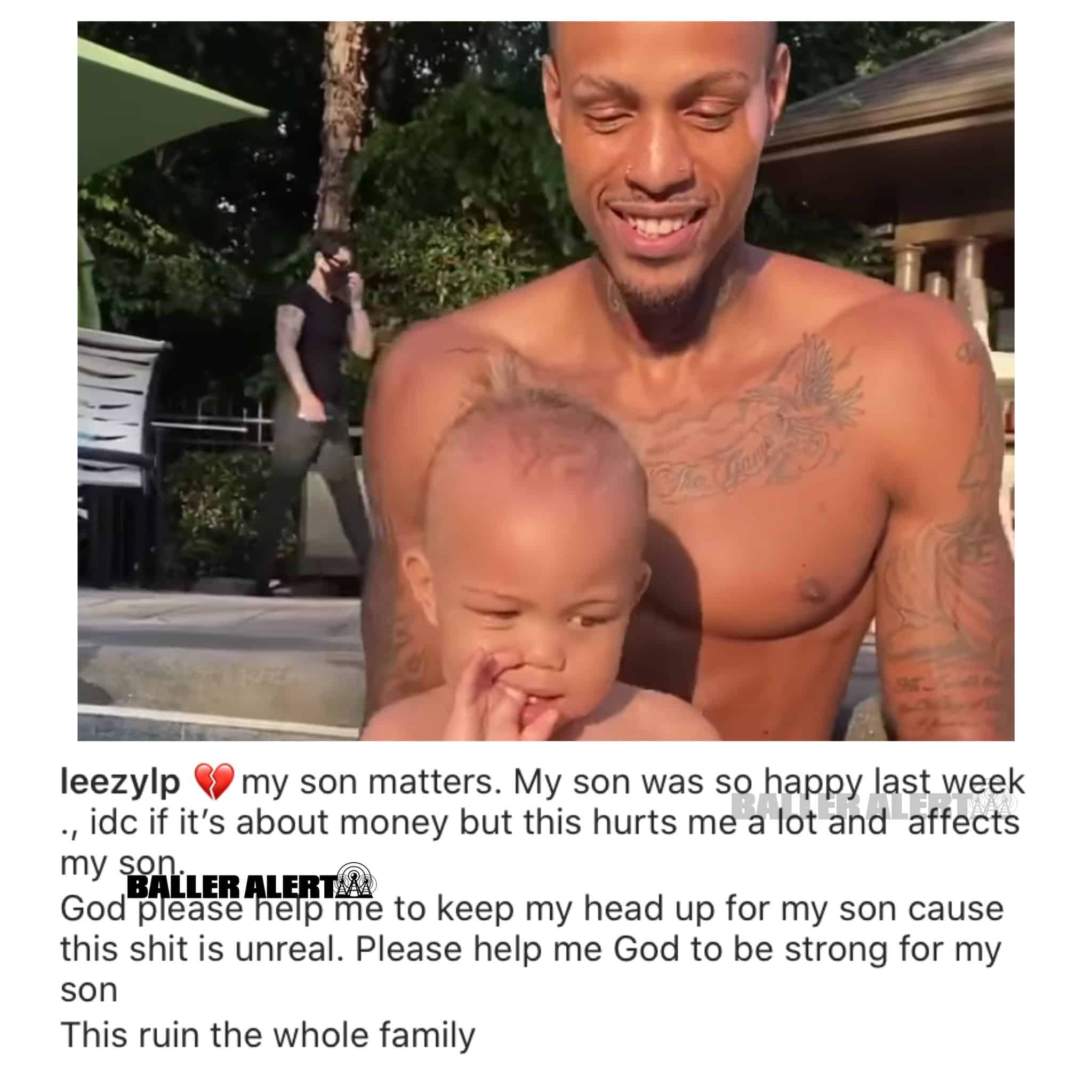 Yeah I suppose it must be tough when your baby's dad leaves you for a cosmetics entrepreneur/YouTuber worth $200 million, especially when you didn't know he was gay/bi in the first place. Oh well, hopefully they come to some sort of resolution about it. Good luck to the new couple I guess?
For the Kent woman who was left with the 'world's shittiest eyebrows' following a salon visit, click HERE.