It's been pretty much an open secret that Jay Z cheated on Beyonce sometime in the last few years following the release of her Lemonade record and his own 4:44 effort, but the guy has never truly come clean about it or the details – until now.
Featured Image VIA
Speaking to Dean Baquet from the New York Times, Jay Z had this to say about that period of his life:
You have to survive. So you go into survival mode, and when you go into survival mode, what happens? You shut down all emotions.

So, even with women, you gonna shut down emotionally, so you can't connect…

In my case, like, it's deep. And then all the things happen from there – infidelity.

We were using our art almost like a therapy session. And we started making music together. And then the music she was making at that time was further along. So, her album came out as opposed to the joint album that we were working on…

We still have a lot of that music. And this is what it became. There was never a point where it was like, 'I'm making this album.' I was right there the entire time.

But the best place in the hurricane is in the middle of it. The best place is right in the middle of the pain.

And that's where we were sitting. And it was uncomfortable. And we had a lot of conversations.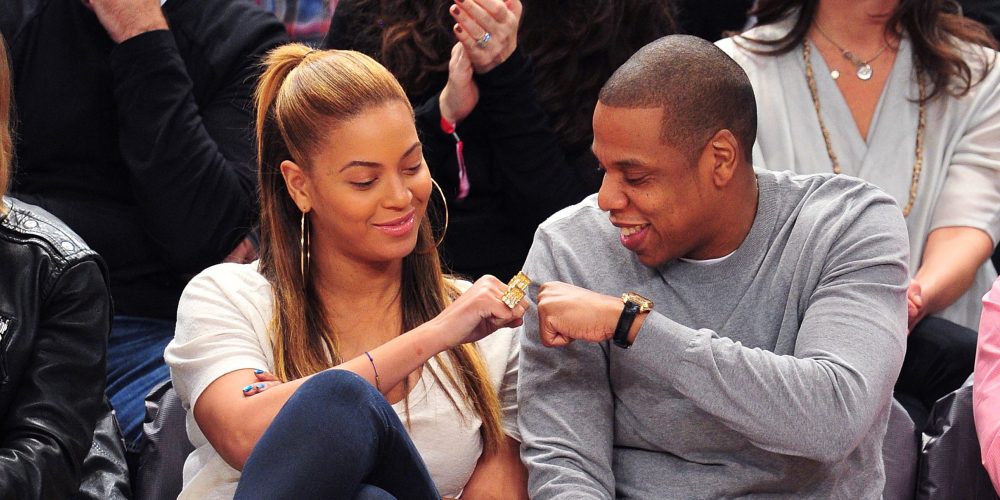 [I was] really proud of the music she made, and she was really proud of the art I released.

And, you know, at the end of the day we really have a healthy respect for one another's craft. I think she's amazing.

I think the most important thing I got is that everything is connected. Every emotion is connected and it comes from somewhere. And just being aware of it. Being aware of it in everyday life puts you at such a… you're at such an advantage.

You know, you realise that if someone's racist toward you, it ain't about you.
Yeah, I'm not really sure anything in that interview actually makes the whole situation clearer for anyone. I guess in summary, Jay Z cheated on Beyonce because he had shut down emotionally as he had to survive, and then they both made records together and talked about it and it's all good?
Don't really get the thing about him shutting down emotionally in order to survive but hey, I guess it's his excuse and he's sticking with it. At least they're back together now and they're happy I suppose?
For more Jay Z, check out this 21 year old rapper claiming Jay is his dad. Don't think that's gonna fly son.