Jay-Z's former Brooklyn "stash spot" on 560 State Street is on the market for $870,000 (£524,000). The renovated apartment features two bedrooms, wooden flooring, white walls and a ridiculously small – but aesthetically pleasing – kitchen (big enough to cook crack in).
It probably looks nothing like it did back when he lived here and the price has probably more than quadrupled. It's a decent looking home in a shitty part of town and boasts rich ghetto history between its walls and on its streets, so if that's your thing and you fancy a move to the gritty end of NYC – now's the time to make a bid: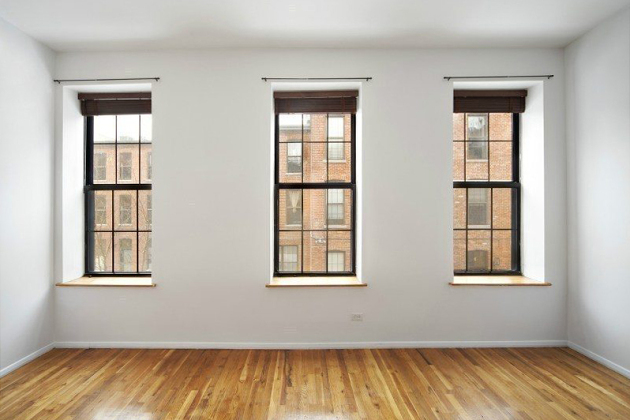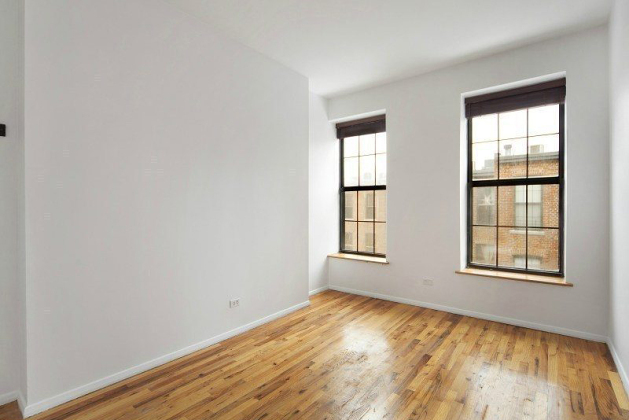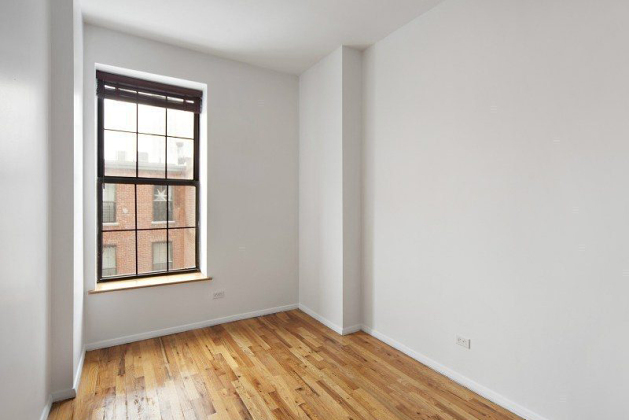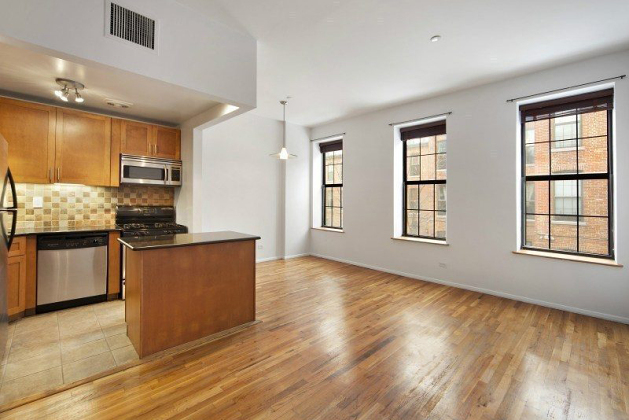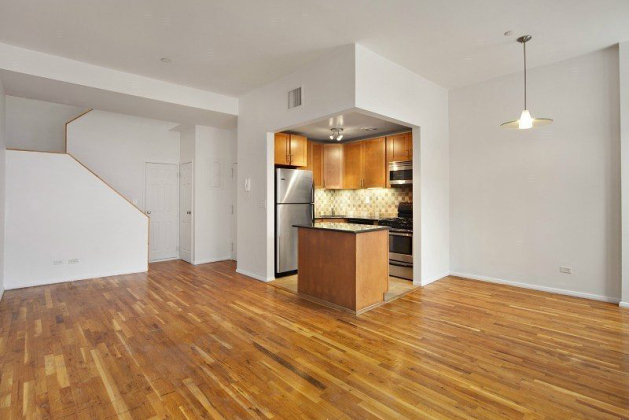 ☛ More Jigga: Is Jay-Z A Part Of The Dreaded Illuminati Cult?