'The Inbetweeners' is one of the most popular British comedies of all time and one of the main reasons for this definitely has to be Jay being a complete and utter bell end and making stuff up and dissing everyone all the time – we all had a mate like that.
Featured Image VIA 
Anyway, for some reason about 15 years after the show ended, James Buckley has realised that he can still make money off the character by offering to make abusive video messages to send to your mates from him. He's going the Cameo platform and charging £41.50 for a message – here's what he had to say about his decision: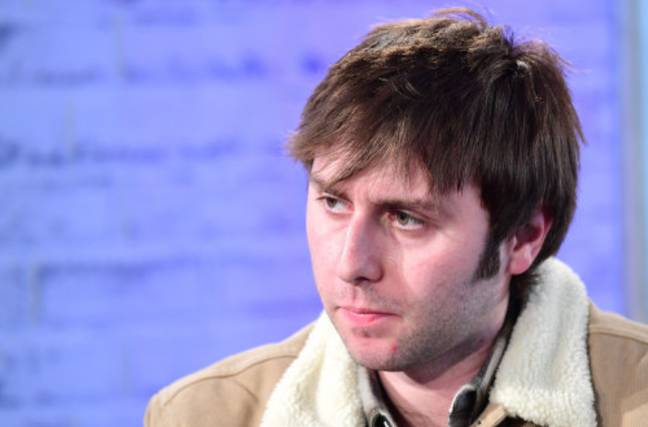 Now, I get asked a load of times to do video messages for people, and I could never be bothered to do it, until I found out that there was a way that I could do it for money.

So if you want me to congratulate your brother's birthday or maybe hurl some abuse at a friend of yours who's getting married or something like that – I can do that all for you now, for a fee.

Again, here for the money.
I mean it's fair enough really and for that price it's the kind of thing that you might actually consider investing in for your mate's birthday to completely undermine it. It's perfect – who wouldn't want to get rinsed by Jay from 'The Inbetweeners'? Gonna order one right now.
For more of the same, here's James Buckley going on a pro Brexit rant. Maybe don't give him any more money?