Hugh Jackman has recently hung up his claws as Wolverine and with the recent news that the X-Men will be coming to the Marvel Cinematic Universe in some capacity in the near future has everyone talking about who will be the next actor to take on the role.
Featured Image VIA
Jason Momoa – of Khal Drago/Aquaman fame – is the latest man to throw his hat into the mix. Speaking at the Celebrity Fan Fest convention in San Antonio, Texas last weekend, he had the following to say about the possibility:
I'd love to play Wolverine… (Hugh Jackman) was phenomenal. I grew up just loving Wolverine.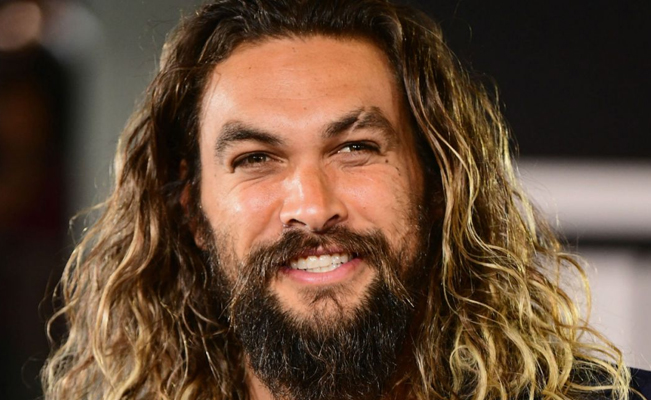 I mean sounds like he's up for it but it's obviously a lot harder to get the role pretty much every actor in the world wants to play.
Not really sure if Momoa really has the look to play Wolverine either as he's a hulking monster of a man and Wolverine originally was actually a kind of short and scrappy badass character. Not really vibing off the fact that he would be playing one of DC's biggest heroes as well as
But what about the competition? Keanu Reeves has also revealed that he's up for playing the adamantium skeletoned mutant, although I'm not really sure if he's right for the role either. What do you think?