People say that jail is a terrible place but if you've got power and money then it looks like a hell of a lot of fun.
Featured Image VIA
Case in point: Brazilian drug lord Jarvis Chimenes Pavaos, who is currently serving time in Paraguay. Police raided his cell after learning somehow that he was planning to escape via blowing up a wall, and were shocked to discover a huge complex with conference hall, air conditioning, a plasma TV screen and even a library: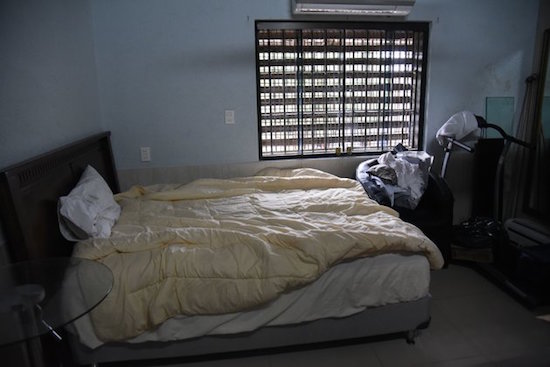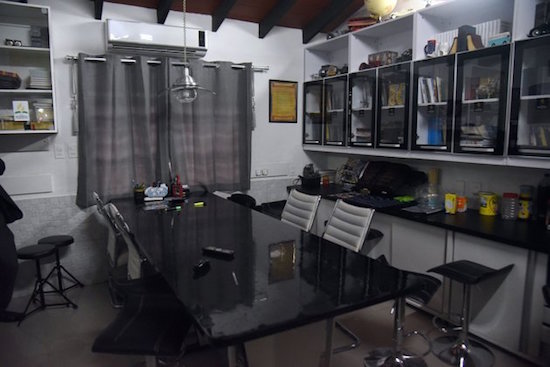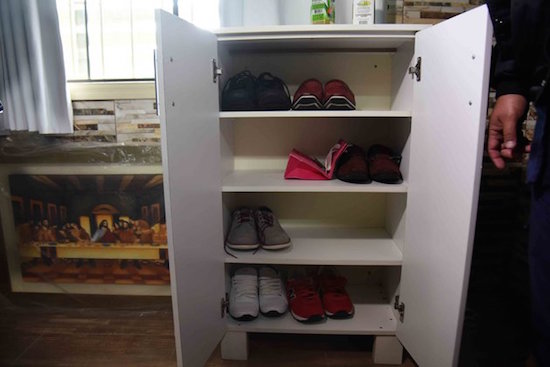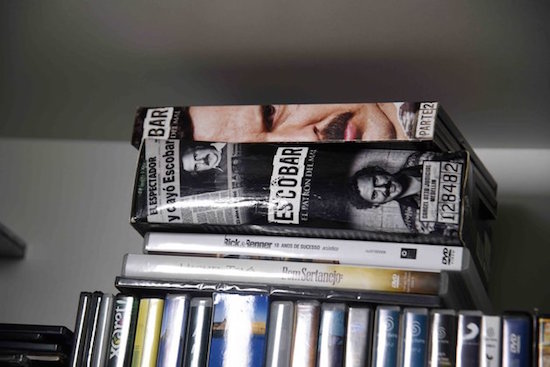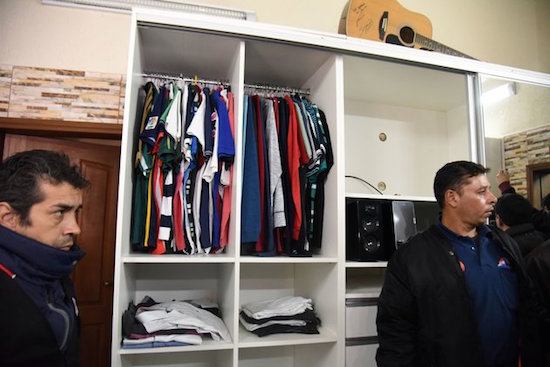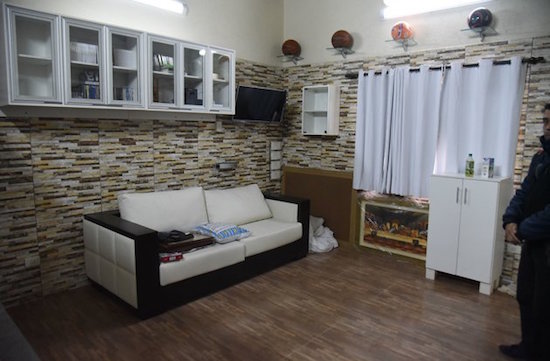 Looks better than my goddamn apartment. Unfortunately though now that the actual police have discovered it, all of his stuff is going to be destroyed and he faces being extradited back to Brazil as well where he's facing a 17 year sentence in addition to the time he's currently serving in Paraguay.
I'm sure Pavaos isn't too bothered though. It will probably only be a matter of time before he's chilling in a cell even better than this one and planning out how to escape from that prison too. That's just how those kinda people roll.
Don't believe me? Check out this video of El Chapo escaping from prison. Looks pretty easy.