Jaromír Jágr is a Czech professional ice hockey right winger currently playing for the Florida Panthers of the NHL. He's kind of a big deal if you're into your hockey.
He recently hooked up with an 18 year old Czech model who tried to blackmail him afterwards asking for 50,000 Czech Korunas or she would publish photos of them together taken directly after they shagged.
Jágr responded by saying "I don't care", and so she made good on her threat and published the photo: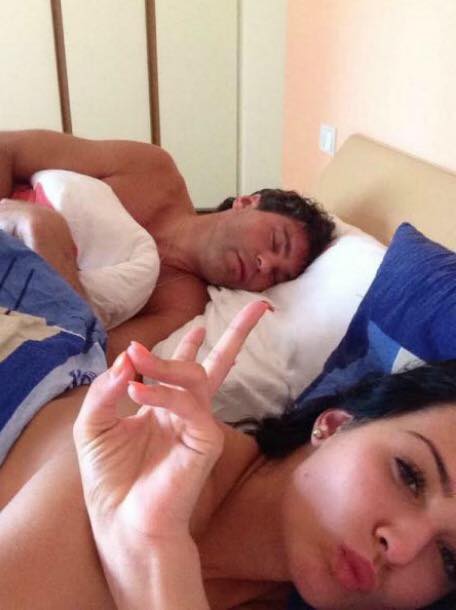 What's funny is that 50,000 Czech Korunas is around £1300 ($2000) — a drop in the ocean for a pro hockey athlete. But the guy still didn't care enough to pay it.
In fact I bet he's happy the news got out. Oh there goes 43 year old Jaromír hooking up with 18 year old models again, what a bad look for him eh? He probably didn't even tell anyone about it because they wouldn't have believed him, but now he's got photo evidence that he didn't even have to make public himself. So funny how this girl actually thought she had him by the balls.
In fact the only person this ended up hurting was the captain for the Czech junior national team… who this model is supposed to be dating. Whoops.
Couple photos of the girl (unnamed as of yet) below: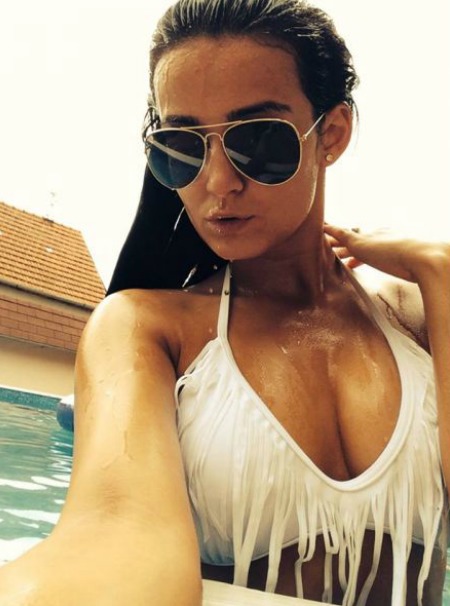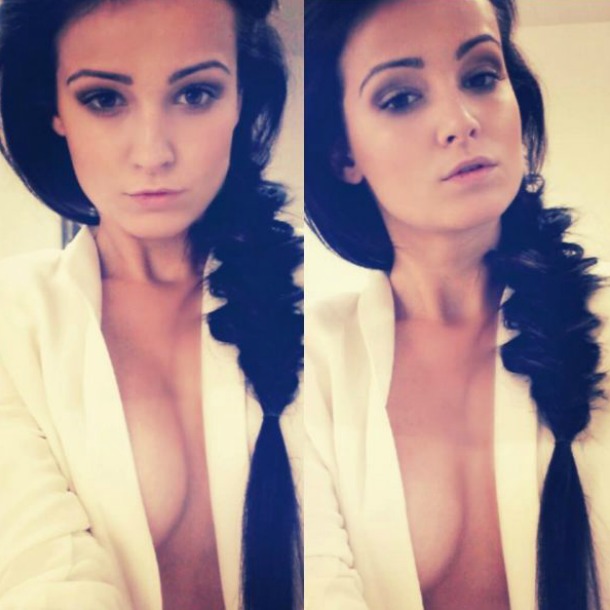 Images VIA
Pro tip – if you're going to blackmail a celebrity after sleeping with them, make sure they're actually blackmail-able.