It's only been five minutes since the 'Suicide Squad' came out and boy what a flop that was. Even Jared Leto himself has said he was extremely frustrated regarding the joker scenes that were cut, since he did put his all into the role. It changed him forever, apparently.
Featured Image VIA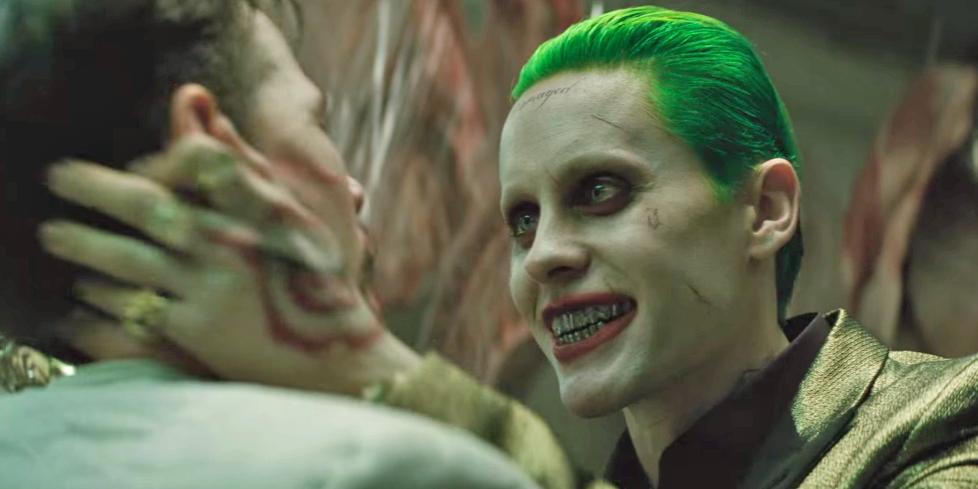 Even though the movie has been absolutely slated by the critics, it appears that this has not deterred him, as he has just signed up to star in the 'Blade Runner' sequel.
Risky business. The original 'Blade Runner' is an absolute cinematic classic. The fact that they're remaking the movie full stop is a little iffy, and now there's added worry that Leto might try to overshadow the whole thing with his mental method acting. Please god don't let him be a replicant – we'll never hear the end of it.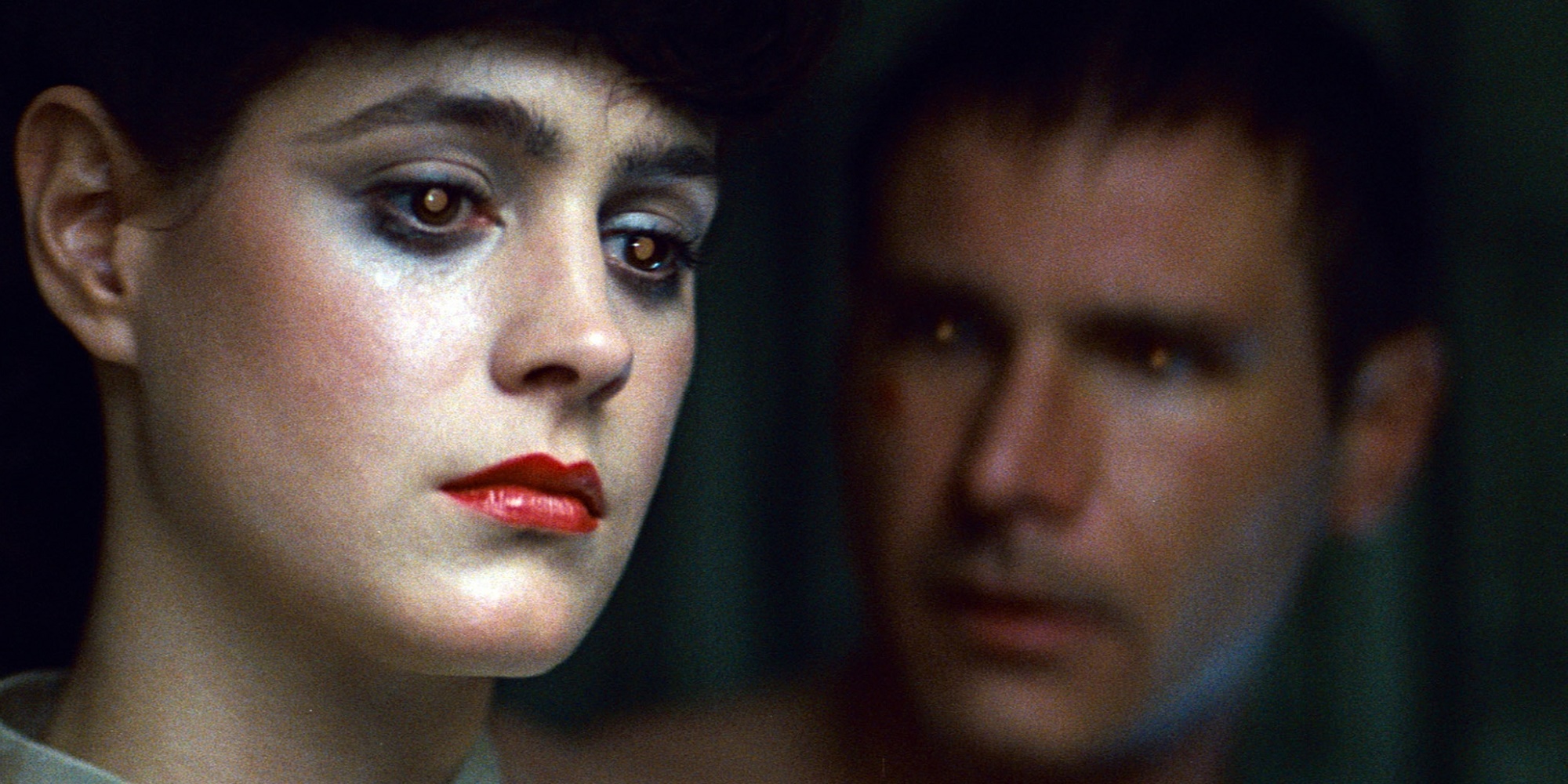 Other actors poised to join the cast include Ryan Gosling, Robin Wright, Mackenzie Davis, and Dave Bautista. And instead of the first 'Blade Runner' director, Ridley Scott, being in charge, Denis Villeneuve will take over, with Scott as producer.
No further details have been released although as said, with Leto now on the books, I'm sure it won't be long before we hear about his recent commune trip, living with a group of specially developed AI robots. He'd probably even end up marrying one for the role. I wouldn't put it past him.