A Japanese porn actress who is famed for being the country's oldest has called it quits at the ripe age of 80. Fair play – she's had a good run.
Featured Image VIA
Maori Tezuka, who was previously an opera singer, decided to launch herself into the porn business when she was 71-years-old. She said the decision was made to leave the industry partly because of a lack of guys who are able to keep up with her. She said:
Once the lights go on, you just do your best.

I have no regrets, but shooting became difficult when the actor wasn't my type.

It was never about the money for me. I've already been asked about returning in two or three years – I said I'd think about it.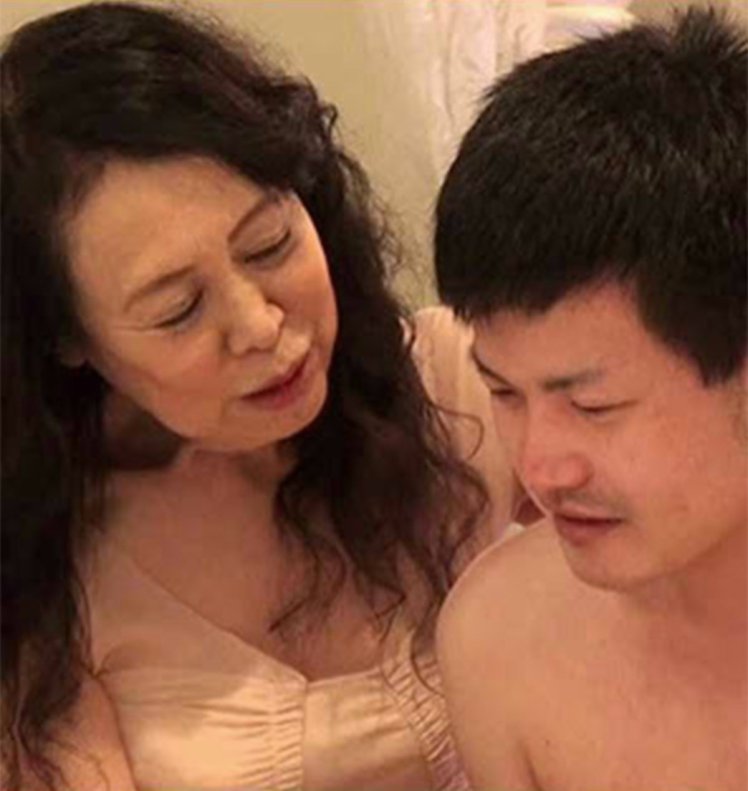 Maori certainly sounds like a woman who knows what she wants. During her career, she made videos for the ever-increasingly popular "silver porn" genre. The genre took off thanks largely to someone called Shigeo Tokuda, an 82-year-old actor who has appeared in hundreds of movies with titles such as 'Forbidden Elderly Care' and 'Manic Training of Lolitas'.
I never realised there was such a flourishing industry for old-time porn actresses. But then I guess for a country that is the birthplace of octopus porn, it's not all that surprising.