A Japanese man has revealed he has found happiness outside of his marriage – with a silicone love doll girlfriend.
Featured Image VIA
Senji Nakajima says he enjoys the 'perfect' relationship with 'Saori' – even taking her out shopping and for romantic walks, despite the fact he's married with two kids.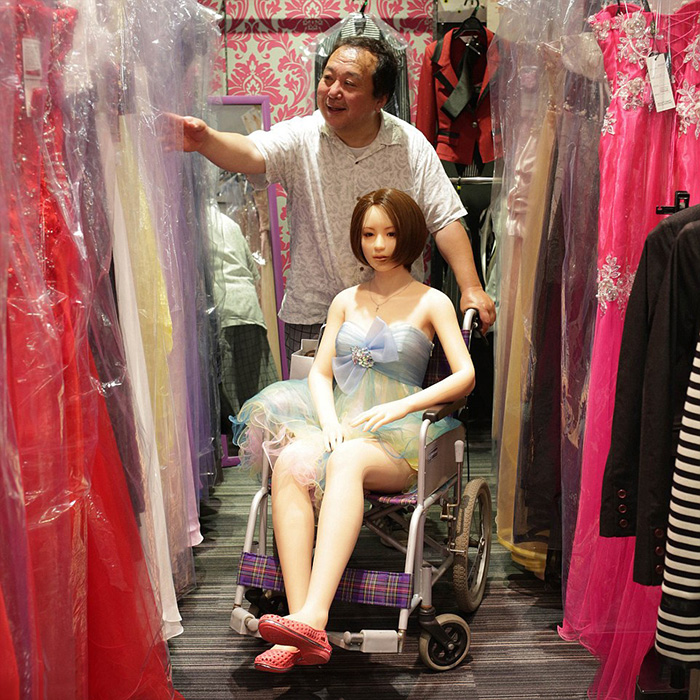 61-year-old Senji has been living with the doll in Tokyo for six years and also enjoys a sexual relationship with it, claiming he's happy because the sex doll isn't "after only money".
At first he only used the doll for sexual purposes, but then began to develop stronger feelings towards it until they were in a full-blown relationship.
She never betrays, not after only money. I'm tired of modern rational humans. They are heartless.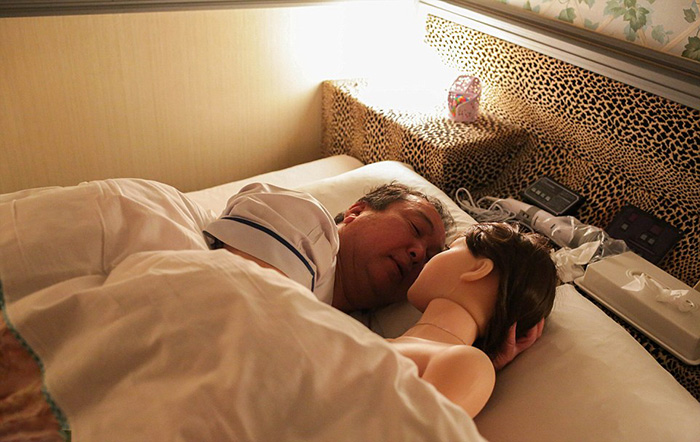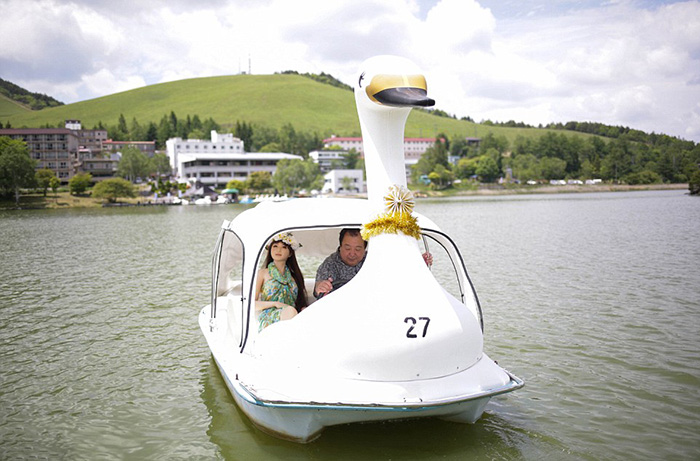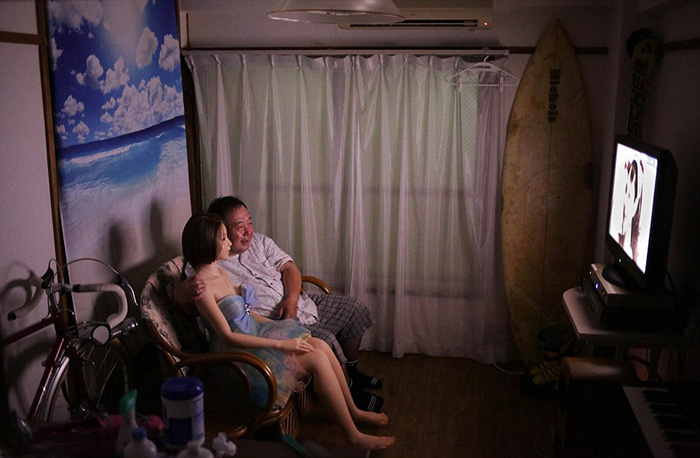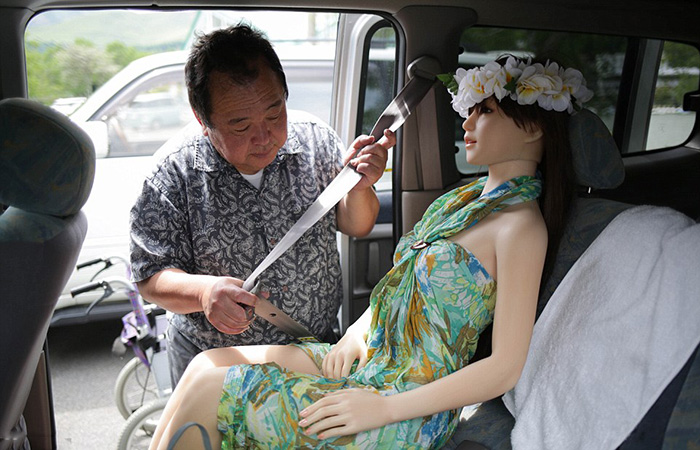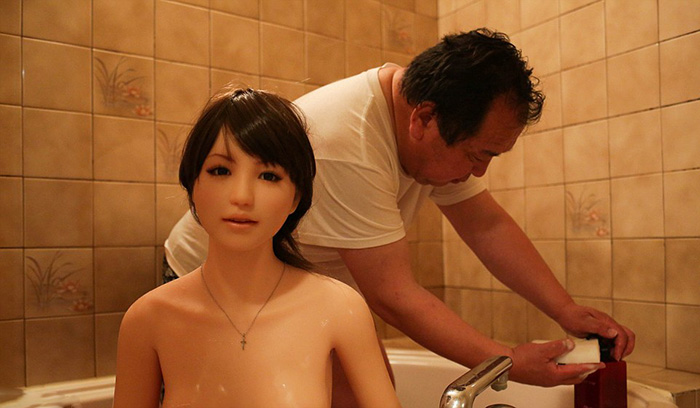 Images VIA
Well I guess if you're OK with shagging a piece of plastic every night to get your fix, then you might just be mental enough to fall in love with one as well. Once you start taking it out on dinner dates and pedalo rides though, that's when you've gone full-on bonkers with absolutely no chance of going back to normal life. What else can you say really? Japan gonna Japan.
P.S. At least it's not as downright DISGUSTING as this man's homemade sex doll (NSFL).