Redditor zepellelin_weapon took to the forum to show off his very own homemade sex doll. It is literally one of the most disgusting things we've ever seen in all our lives. Messed up on too many levels to even think about.
Not safe for work, not safe for life and not safe for anyone, anywhere:
Up Next: Inflatable Sex Doll Sent Into Space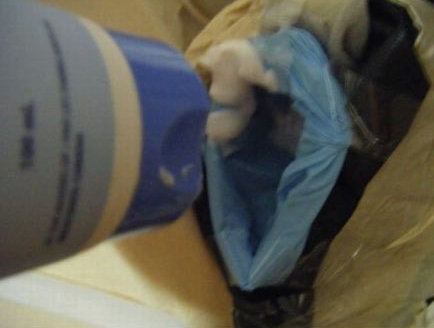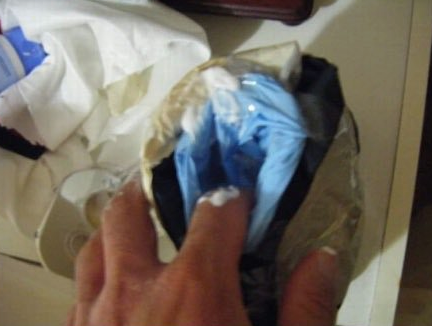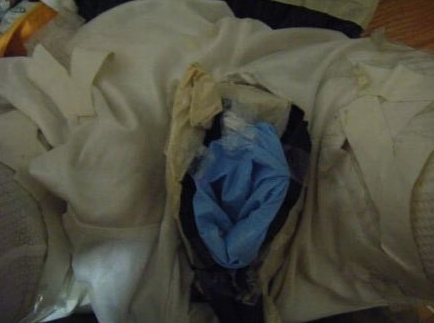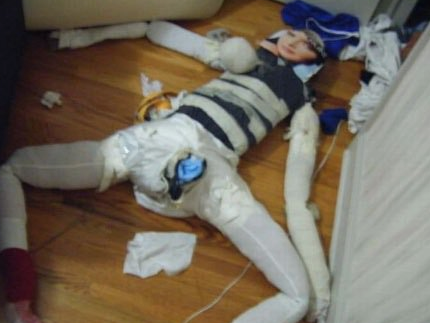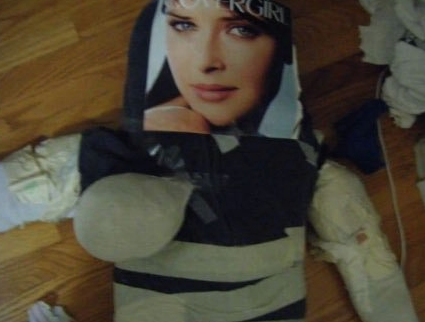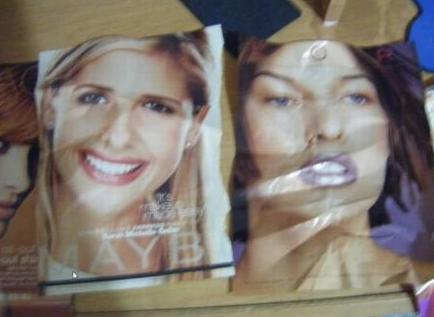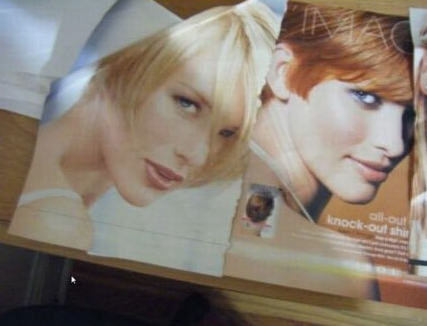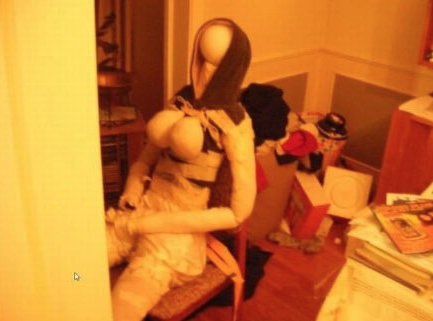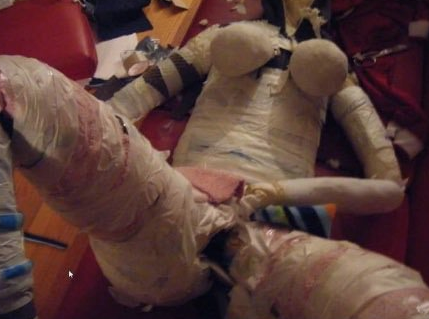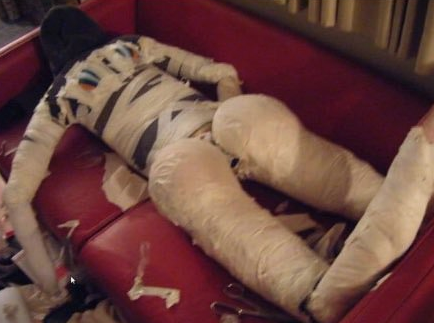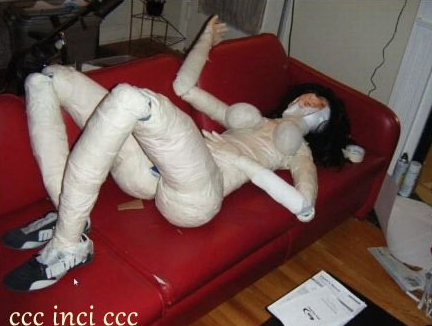 Messed up right? Now check out Sick Chirpse reader confessions which is just as (possibly even more) messed up.