The worst thing about birthdays is that they only come around once a year – but one man in Japan solved this problem is the most ingenious of ways (well – before he got caught, that is).
Featured Image VIA
Takashi Miyagawa, a part-time worker, is being investigated for allegedly defrauding dozens of women by pretending he was serious about each of their relationships and receiving hundreds of pounds worth of gifts from them.
Takashi dated 35 women at the same time and gave each woman a different date for his birthday – ensuring a constant stream of gifts throughout the year. Unreal!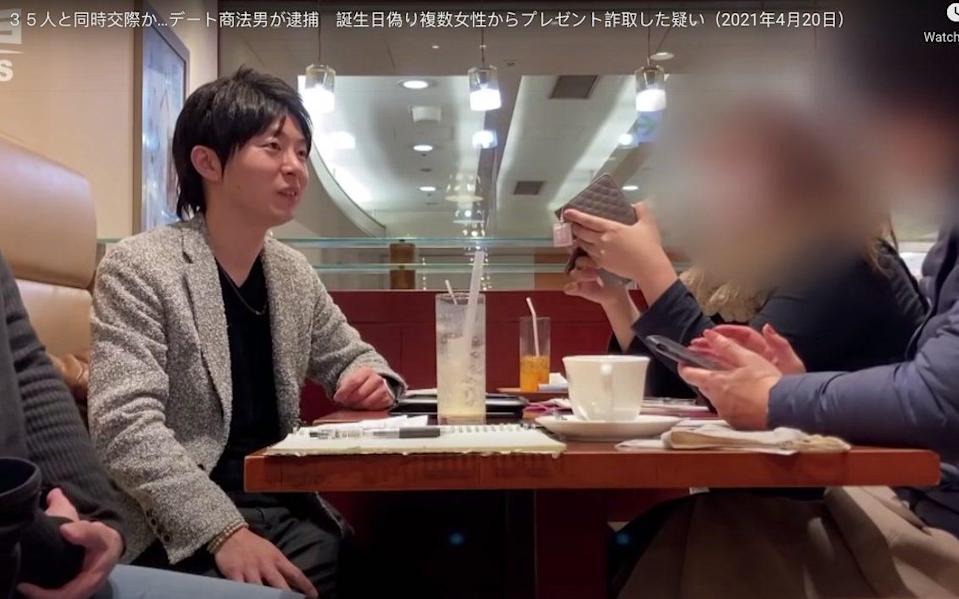 As per Yahoo, one 47-year-old woman reportedly thought his birthday was on February 22, another aged 40 was told it was July, while another 35-year-old believed his birthday was in April.
He was caught out when the women joined forces to create a victims' association after discovering his extensive infidelity and reported him to the police.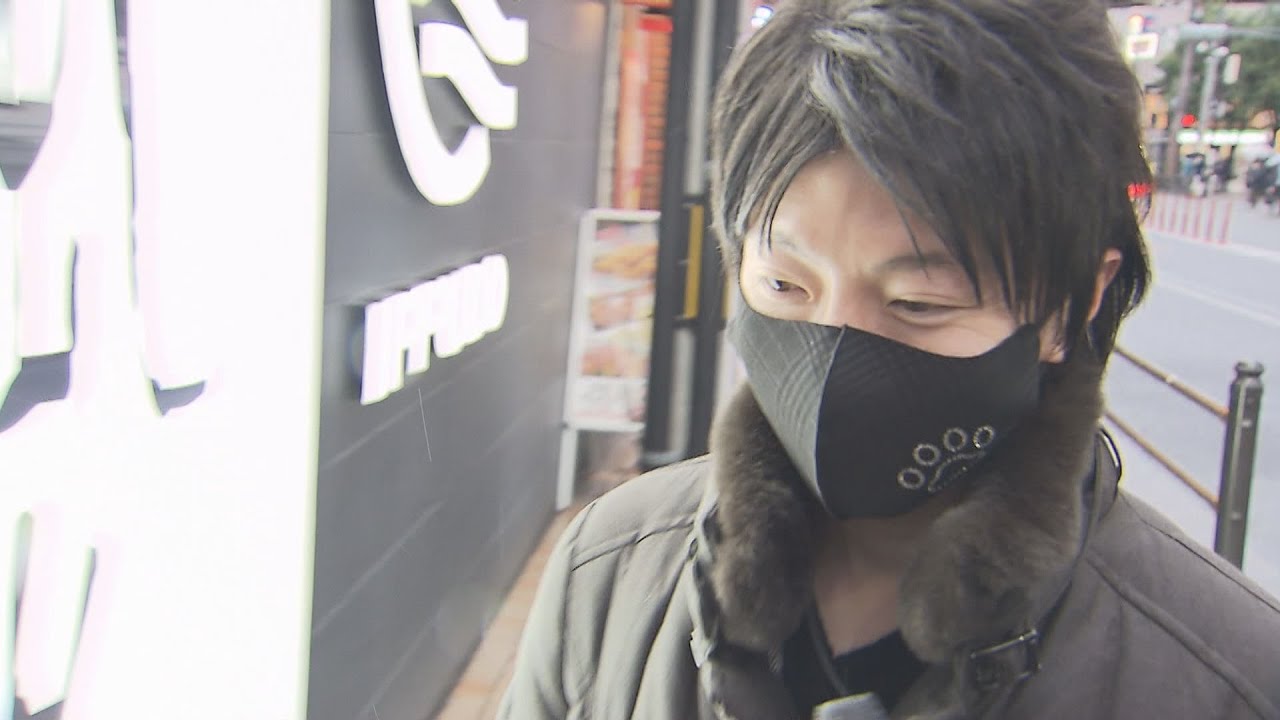 What an absolute player. I mean obviously what Takashi did was unacceptable and reprehensible, but you have to admire his time-management skills at the very least. Dating 35 women at the same time and pretending to have 35 different birthdays? What an effort! Although maybe he should have just told them all his real birthday, and spent about 40 minutes with each of them in that day? Would that have been legal, since it wouldn't be technically fraud?
As steep as an arrest/police investigation sounds, at the end of the day you can't be defrauding people for your own personal gain, so it absolutely is a crime. I'm just wondering whether this will be one of those situations like when big time hackers get caught and end up being recruited by the FBI or the companies they defrauded instead of getting jail time. Pretty sure Takashi could accomplish some amazing things if he put the same amount of effort into something other than getting birthday gifts all year round. Gotta set your sights higher, my friend!
For the popular Japanese woman biker who turned out to be a 50-year-old man using FaceApp, click HERE. Lol.