A desperate search for a 7-year-old Japanese boy who was intentionally abandoned in remote woods by his parents on Saturday night continues into this week.
Featured Image VIA
About 150 rescue workers searching for Yamato Tanooka in wooded area on Hokkaido, the northern-most of Japan's four main islands, admit they've found no signs of the missing child after 4 days.
We just have too little information about how the boy would have acted after being left alone.

He must have been able to walk around himself, but we are having a difficult time projecting which route he would have taken and how far.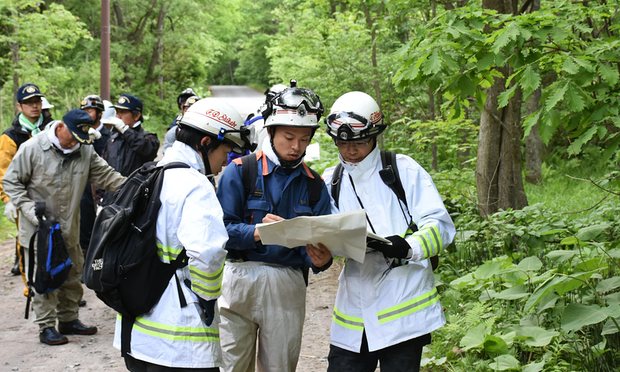 Yamato's parents had made him get out of the car 'as discipline' for throwing stones at cars and people, and abandoned him there. They say they came back looking for him after several minutes but he had vanished.
The forest is isolated, dense and home to wild bears, so naturally people are fearing the worst.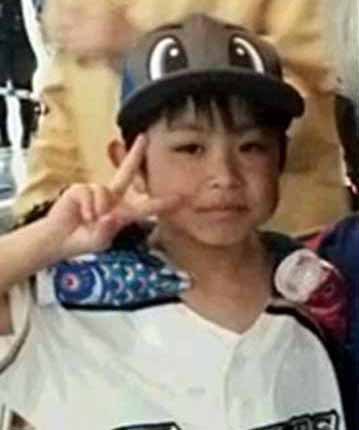 Interesting to compare this story to the tale of the neglectful parents whose child wandered into a gorilla enclosure the other day. People were freaking out over who was to blame with that one but in this story, it doesn't seem like the Japanese are too fussed over who's responsible. In fact they probably think this was an A+ punishment on the parents' part. Well, A+ in theory in anyway. Abandoning your kid in a bear-infested forest does sounds like a pretty good bad behaviour deterrent. Little Yamato won't be throwing rocks after this experience, that's for sure (assuming they find him – fingers crossed).