As television shows become more and more outlandish, the hunt is always on for the next wacky comedy and we might have found it in Viceland's first scripted comedy series 'What Would Diplo Do?'
Featured Image VIA
The series will feature James Van Der Beek (Dawson from Dawson's Creek) as Diplo, playing a 'fictional version of the international musical force [in a] collection of parables about life as told through the eyes of guy who can bring 60,000 people to their feet, but kind of sucks one-on-on.' The press release also describes it as a cross between 'Louie', 'WorldStarHipHop' and 'This Is Spinal Tap', which sounds like it's going to be a glorious mess.
I'm kind of into it, and so it seems is James Van Der Beek, who will operate as writer, producer and showrunner as well as starring in it: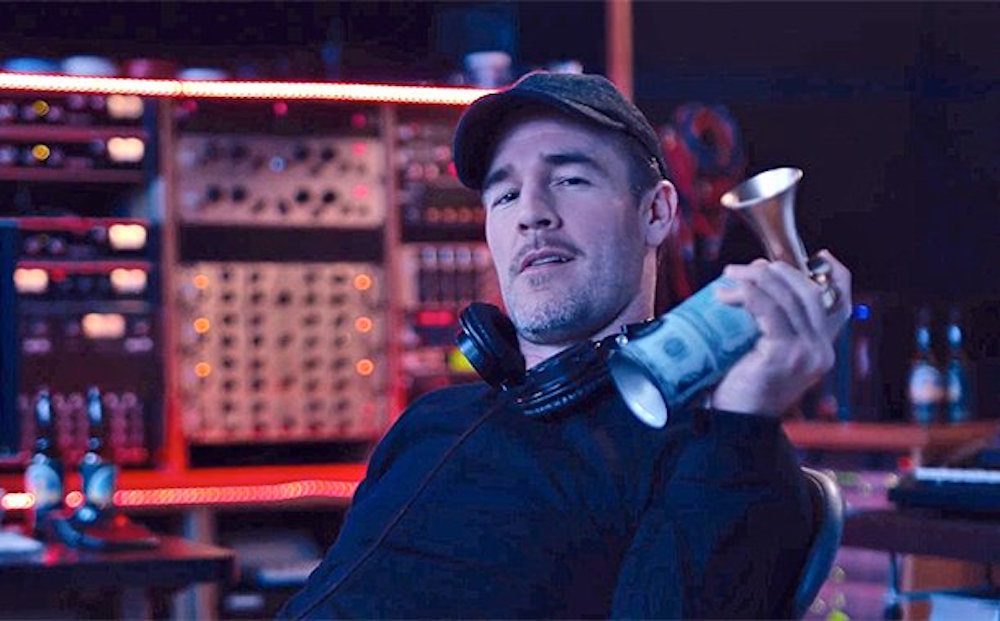 I've enjoyed deconstructing my own image quite a bit over the years, but to have the chance to do it with a global megastar like Diplo who's letting us to do something fun and ridiculous that few people have the balls to allow is crazy.
Yeah, I really don't know how this is going to end up but I think I'm absolutely going to tune in, because even if it's a train wreck then it's going to be an absolutely fascinating one. I'm hoping that it's actually going to be good though – it's certainly got legs.
For more James Van Der Beek, here's an R rated version of Power Rangers that he starred back in 2015 that was surprisingly awesome. No joke.