No matter what you think about him, James Corden is probably one of the most famous people in the world following his bizarre success on the American talk show scene, but there are often rumblings heard behind the scenes about how he's a bit of a prick behind the scenes.
Featured Image VIA
It seems like these are completely and utterly correct as well, as even Corden himself has admitted that fame has turned him into a dickhead. Speaking to the New Yorker, Corden had the following to say about his personality: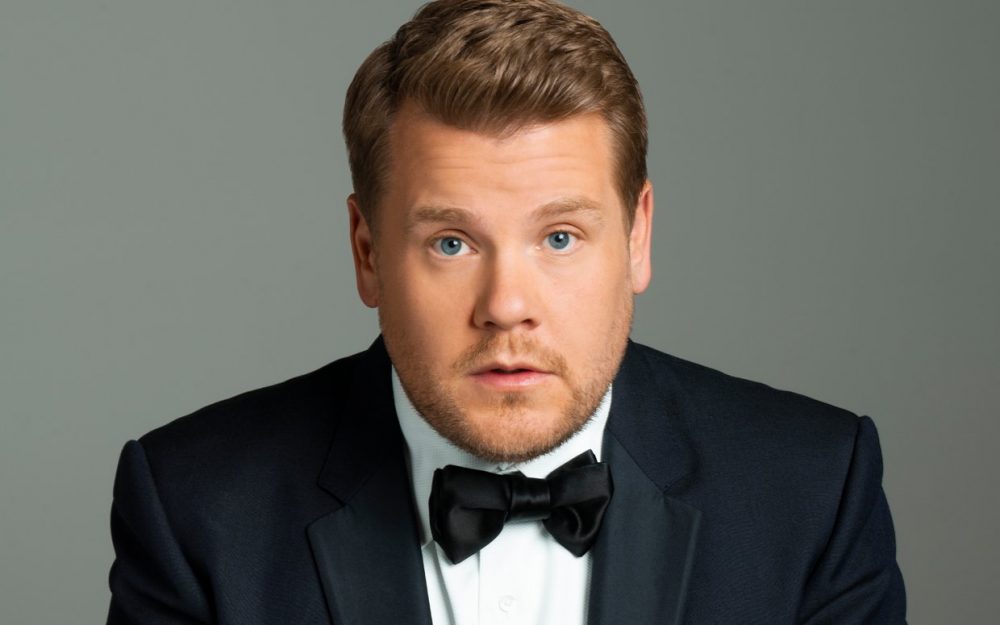 I started to behave like a brat that I just don't think I am.

It's so intoxicating, that first flush of fame.

And I think it's even more intoxicating if you're not bred for it.

My parents Margaret and Malcolm prayed for me, it got so bad – they would come in and say to James, 'Don't be a dickhead'.

Rob Brydon as well came up to me and said: 'Look, this is a bit awkward to say, but I'm just hearing these things about you, and you've got to know that the way you behave has an effect on people'.

I started seeing a therapist and I told him that 'I used to be a better person than this.'
Sounds tough to be honest. Probably the most interesting thing about it though is that he doesn't talk about what he's changed so that he's stopped being a dickhead – he just kinda acknowledges that fame has turned him into a dickhead and he realises that and that's that.
Not surprising really because the guy does come across as a major dickhead and some of the stuff you hear about him makes him sound even worse. Dickhead.
For more of the same, check out James Corden's reaction to the revelation he doesn't actually drive during carpool karaoke. Crazy.