If there was ever a way to set the hype meter to STUPIDLY HIGH for any film, this is it. The original Avatar film is already the highest-grossing ever having made over $2.9 billion after it came out, so I guess it's only right James Cameron goes for the hard sell for the three sequels he has planned through 2016 — 2018.
In an interview with Empire magazine, Cameron didn't give much away but did offer the following:
They're gonna be bitchin'. You will shit yourself with your mouth wide open.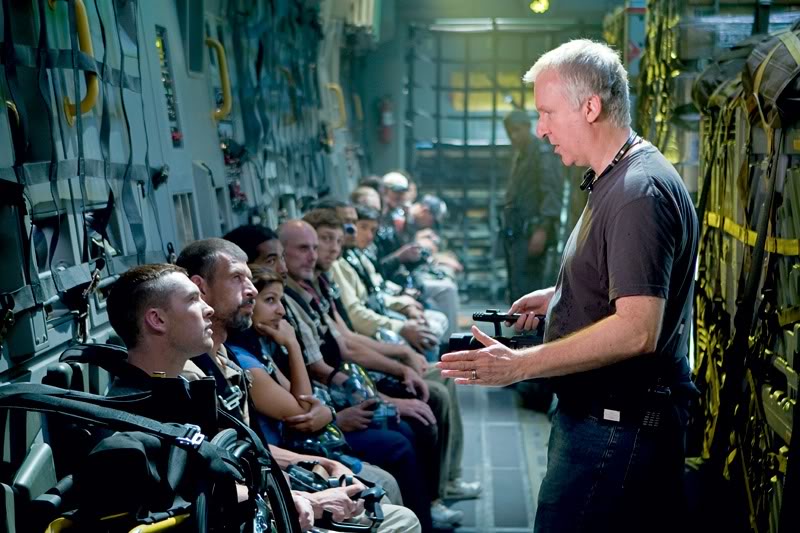 Have you ever heard anyone use that phrase to describe anything before? Shit yourself with your mouth wide open? My expectations for this film are now ridiculously high and I didn't even enjoy the first Avatar film that much. Yeah, the CGI and graphics and all that was great, but the story didn't really blow me away. That doesn't matter though — because the next Avatar film is going to make shit myself with my eyes wide open. Can't really ask for anything more from your movies these days.
Here are ten other films that might make you do the exact same thing.