It really doesn't seem like James Argent has had the best of it over the past few years as every time you see him it looks as though he's put on weight and he's involved with another major bust up with Gemma Collins about something completely trivial.
Images VIA
The latest we're hearing from him is that he's being told he's morbidly obese and that over half his body weight is fat, which probably isn't the news you want to hear if you're planning on swimming the English channel for a new reality TV show. Arg is still planning on completing the swim for Stand Up To Cancer though, as it's chronicled on Channel 4's Sink Or Swim TV show.
Here's what sports scientist Greg White had to say about Arg's chances: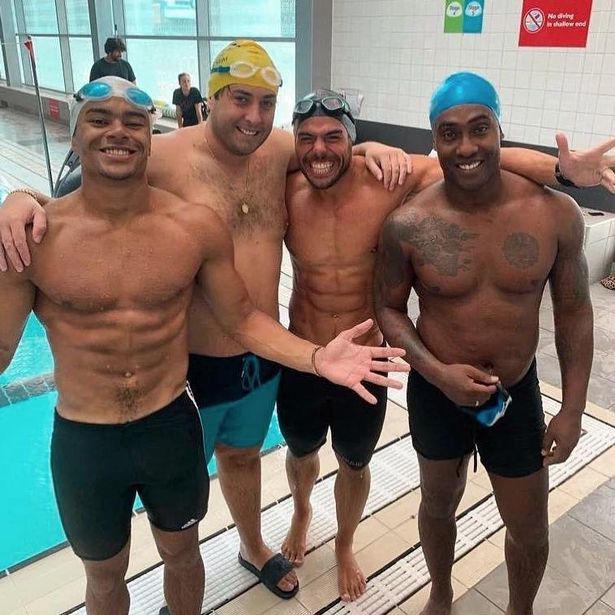 He's morbidly obese. Almost half of his bodyweight is composed of fat and a lot of that fat is around the organs.

Very bad in terms of long-term outcome.

You don't get to 50% body fat by being proactive about your health.
Yeah not really sure what he's thinking by attempting to swim the English channel in that condition – he could literally die from the pressure it might put on his heart – but I guess that's part of the appeal of tuning into the show hey? All the best Arg, you're gonna need it.
For more of the same, check him out begging a ruthless Twitter troll to leave him alone. How the mighty fall.