It wasn't that long ago that James Argent went viral for fat-shaming his own girlfriend, and one of the reasons people were so shocked by this is that Arg isn't exactly Mr Baywatch himself.
Featured Image VIA
I mean when you go from this: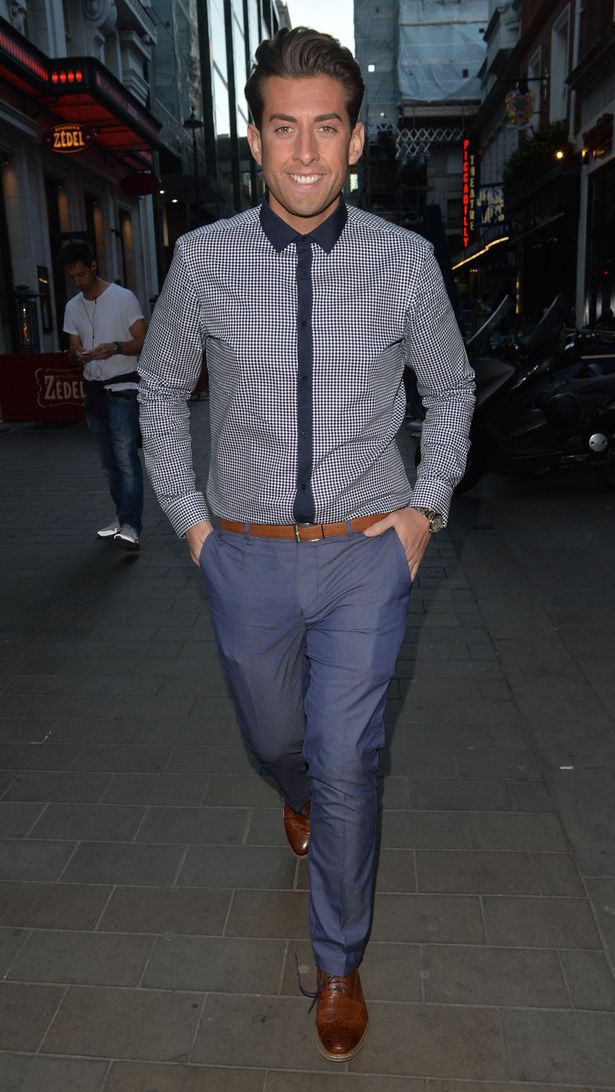 To this: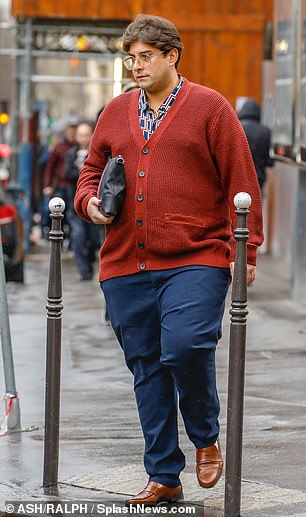 …. You're pretty much in a 'glass houses' situation as far as taking the mick out of anyone's else's weight.
Anyway, turns out Arg is on the receiving end of plenty of fat-shaming abuse himself. The other day he singled out one particular Twitter user in a since-deleted post who has apparently been terrorising him about his flab for months:
Unfortunately we couldn't find this lady's Tweets as there doesn't seem to be any sign of her identity or Twitter handle anywhere, but I bet it was pretty vicious stuff for Arg to single her out like this.
After all, there's plenty of others being utter dicks to the guy:
Fat lesbian James Argent.

— Micky Lee 🇬🇧 (@MickyLee_13) July 13, 2018
James argent is so fat. So annoying.

— Francesca (@FrankieBarrett) December 3, 2012
James Argent is a fat deluded ugly shit singing elephant

— Ruby Sullivan (@RubySullivan1) March 27, 2013
James argent you silly fat bastard

— mike lee (@micklee86) July 25, 2012
How fat has James Argent got woooow

— Toby (@TobyGearing) April 24, 2019
Get me that fat shite James Argent on the bill

— Ryan Gunster (@RyanGunster) August 22, 2017
Cba with that fat ugly bastard James argent

— Ell Forde (@ellforde_x) December 3, 2012
James argent can go and fuck himself the fat cunt!!!

— Cupid_Stunt (@Cup1d_Stunt) March 3, 2012
You get the picture. Pretty nasty and uncalled for but we can only hope that the specific troll that Arg called out was at least a little bit more creative than that. I guess this is social media for you though.
As I said though, makes it even weirder that after receiving this sort of abuse James would shame his own girlfriend for having 'more rolls than Greggs'. Ruthless stuff.