Actress/presenter Jameela Jamil is one of the more vocal celebrities on Twitter when it comes to pushing woke ideas and telling people to 'do better' and all that jazz, but in an ironic twist the woke mob turned on her this week after she joined the judging panel on new TV show 'Legendary'.
Featured Image VIA
This was apparently problematic because 'Legendary' is a show about ballroom culture and Vogueing – historically queer art forms. Since Jameela Jamil is a straight woman (as far as anyone knew), a whole bunch of people got on her case about taking opportunities away from LGBT people who could have got a job on the show instead.
Jameela Jamil then released this statement claiming that actually she is queer but was just afraid to mention it until now:
— Jameela Jamil 🌈 (@jameelajamil) February 5, 2020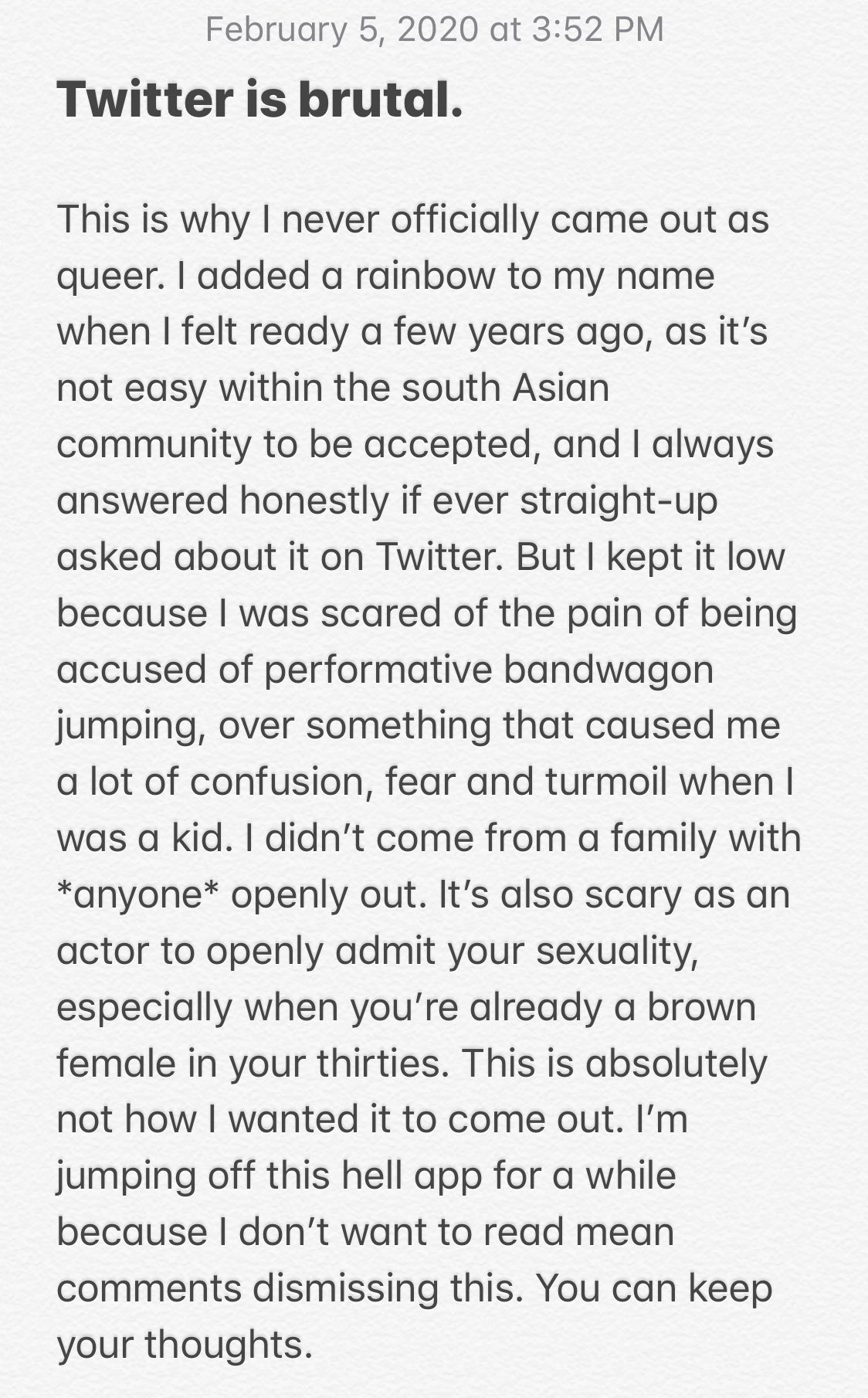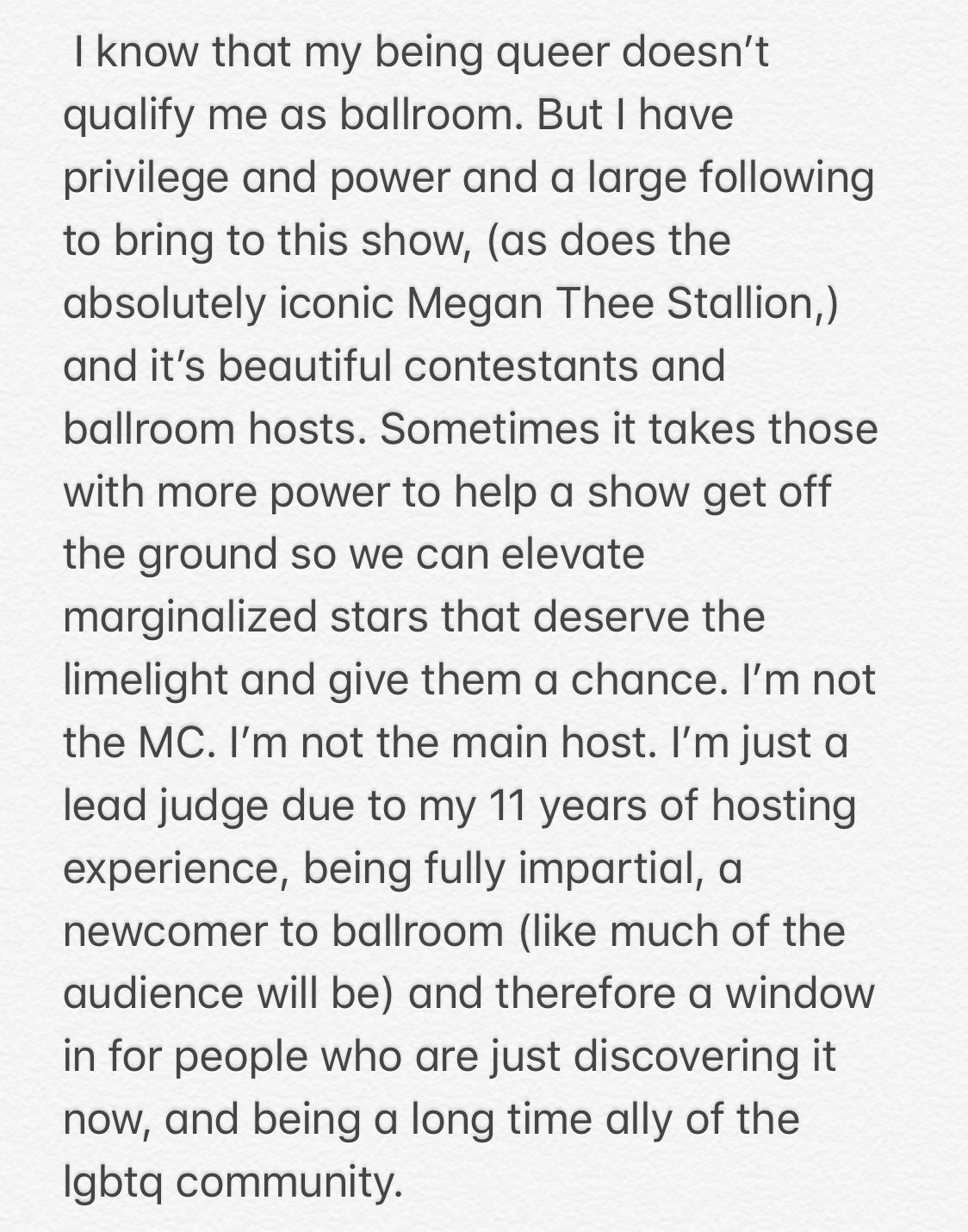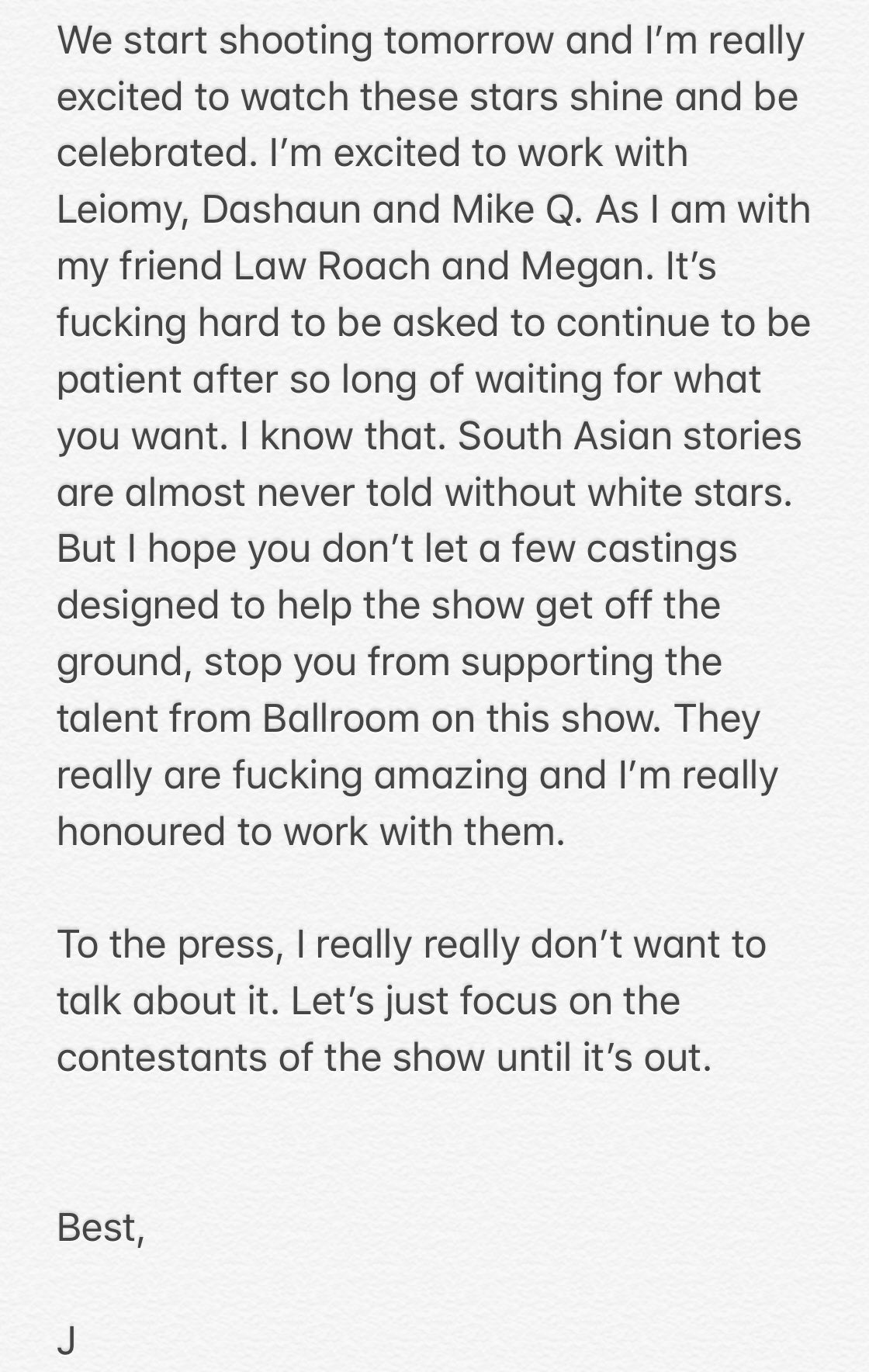 Sadly this didn't really do much to help, as people then started calling out the timing of her announcement, the ambiguity of 'queer', and accusing her of deflecting from the backlash by trying to make herself look like a victim. Some even accused her of faking it. Just can't please some people eh?
Girl bye! You never walked any balls, never did anything for the ballroom community so therefore you along with @theestallion should NOT be judging a Voguing competition. Give this to the Vogue legends!

— Bobby James (@BoomBol1) February 5, 2020
1). Congrats on coming out and I'm sorry it had to be like this.

But 2). "it wouldn't sell with more marginalised people so I'm going to take a place that should have belonged to them" is a terrible response.

— Theo Hendrie (he/they) (@genderpunksap) February 6, 2020
Oh she's a victim now.

— Matthew Ray (@mattysmalls) February 5, 2020
I'm saying this as a South Asian woman in the west myself, this kind of theatrics is abhorrent. If you are so keen on having more South Asian stories (good job blending multiple unique cultures into one by your well honed tone deafness btw) go to fricking Bollywood

— Rachael D'souza (@SocialNomadRach) February 6, 2020
Her fake coming out still don't make her a good judge for this show.

— Bobby James (@BoomBol1) February 5, 2020
She is completely missing the point that those both inside and outside the community consider her ill-equipped for this role. I–

— FAIRY GLOW MOTHER® (@fairyglowmother) February 6, 2020
this is irrelevant and badly timed.

you're unqualified for the show.

— ᴀnna ɴaomi (@banannaomi) February 6, 2020
Well Jameela Jamil is definitely right about one thing – Twitter is brutal. There's obviously lots of messages of support for her as well but it's interesting seeing her on the receiving end of the sort of backlash she has often encouraged in the past against those she deemed not woke enough. I mean just look at how happy Piers Morgan is about all this:
🤣🤣 Pray for poor Jameela.. 🙏 https://t.co/gH8xCTKByo

— Piers Morgan (@piersmorgan) February 6, 2020
Have to admit I'm a bit confused about the term 'queer' as well. I actually thought it was an offensive term all this time but apparently not?
According to Stonewall, it's defined as 'a term used by those wanting to reject specific labels of romantic orientation, sexual orientation and/or gender identity'. Which is completely ambiguous but OK. Jameela has been dating musician James Blake for the last 4 years – wonder if he knew about it?
Anyway, it's never nice seeing someone get piled on and ruthlessly bullied like this so hopefully it will all die down soon for her sake. Maybe everyone on Twitter (including Jameela) could be more understanding of each other and more gracious in disagreements? Wouldn't that be great…
For the time Jameela told people on Twitter to stop using the term 'blind spot' because it's 'ableist', click HERE. Be sure to report your driving instructor to the DVLA.