Jake Paul has been all over the news in the last week or so after his knockout win against Ben Askren, but this also meant that accusations of sexual inappropriateness have been levelled at him.
Featured Image VIA 
TikTok star Justine Paradise released a video a couple of weeks ago about how he forced oral sex on her and now 21 year old model Railey Lollie has decided to emerge with similar comments about Paul's behaviour. Here's what she had to say: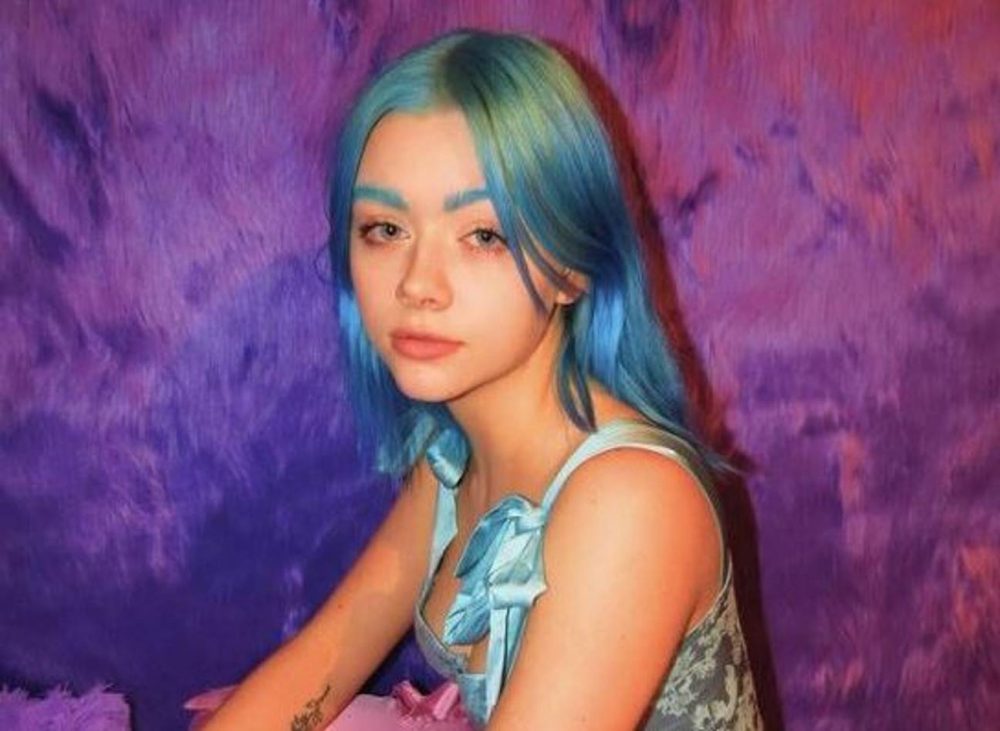 Something similar happened when I was filming with him in 2017.. and I was a minor.' I also signed a [non-disclosure agreement]'.

I was with Jake for months, and I saw what kind of person he was behind the scenes and what kind of person he put out to the rest of the world.

He also often referred to me as 'jailbait' and commented on my appearance all the time.
Yeah I think she kinda has to come out and say what went down when she's dropping stuff like that, even if she did sign an NDA. Having said that, pretty much everyone who has signed an NDA has talked about it and not really had to face any repercussions, so I don't think that's really that much of a problem. I doubt anyone is really that surprised to hear that Jake Paul is a bit of a piece of shit behind the scenes though are they?
Jake Paul hasn't commented on what Lollie has said yet, but he's categorically denied Paradise's accusations, but apparently three other people can corroborate what she's said and she's planning to file charges against Paul in the near future. We'll see what happens.
For more of the same, check out Jake Paul taking aim at UFC President Dana White. Guy really is on the warpath.