You can tell we're coming out of lockdown when weird celebrities that we've never heard of are coming out with outrageous stories to try and promote their new album and now this strange story about Will Smith giving singer August Alisna permission to date his wife  Jada Pinkett Smith has taken another U turn after Jada straight up denied it.
Featured Image VIA 
Alsina – who I have never, ever heard of previously – broke the news yesterday in an interview and Pinkett-Smith move very quickly to deny it, saying that 'it was definitely not true'. A rep for Will Smith has said that the story was 'wrong'. However, Alsina has decided to double down on the claims, explaining the relationship even further by saying the following: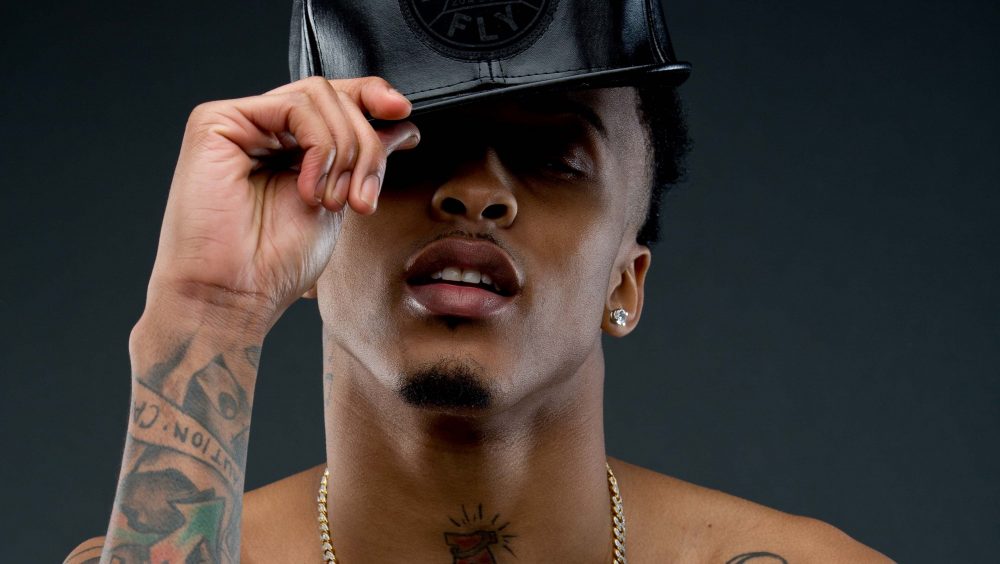 I also don't think that it is ever important for people to know what I do, who I sleep with, who I date … but in this instance it is very different because as I said, there are so many people that are side-eyeing me, looking at me questionable [sic].

I have lost money, friendships, relationships behind it and I think it is because people don't necessarily know the truth. But I have never done anything wrong."

I love those people (the Smith family) literally like my family. I don't have a bad thing to say about them. They are beautiful people.
I mean this is a very weird situation isn't it? I know I keep making jokes about Alsina only coming out with this shit because he's promoting a new album, but you can't just make something up like having an affair with Will Smith's wife to do that if it has absolutely no basis in truth, can you? I mean maybe you can but it seems like a big ask.
On top of that, there have always been rumours about the Smith's marriage being one of convenience/alliance – loads of people think Will Smith is gay for example – so I don't think it's that out of the question that this might have happened. My biggest question about the whole thing though is just who the heck is August Alsina in the first place?
For more of the same, check out Will Smith going on a philosophical rant about him merging into Uncle Phil. Pretty weird.