I have to say, I was a little bit worried about this movie. Would people hurting themselves for my sick entertainment hit the spot like it did when I was younger? Would it fail to live up to the films before it and taint the Jackass legacy for good? Well after watching that trailer I don't think we need to worry about that whatsoever. Johnny Knoxville and the boys may be looking their age, but on this evidence they have plenty left in the tank as far as obliterating themselves in new, hilarious ways goes.
And in the same old ways too, from the looks of it…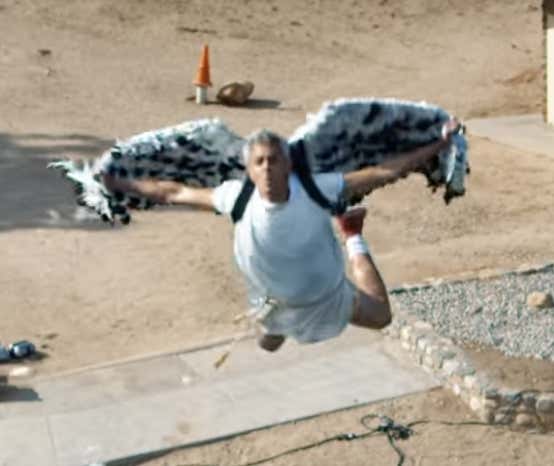 Just a bummer that Bam Margera couldn't be involved, and of course that Ryan Dunn won't be a part of it either. Still, good to see the rest of the crew back for one more go-around. Jackass Forever hits screens this February. Cannot wait.