Streaming television is very popular all over the world right now and it's no surprise that all the biggest TV companies out there are scrambling to try and figure out just how much money they can make out of it.
Images VIA
You might be surprised by the latest development in the world of streaming though as the age old rivals BBC and ITV have joined together to form a new platform called BritBox. The BritBox will provide an unrivalled selection of British box sets and original series on demand.
They're expecting more British TV channels to join the fun at a later date too – they're currently ironing out the details of the strategic partnership before hoping to launch in the second half of 2019. BBC Director General, Tony Hall, said the following about BrtiBox: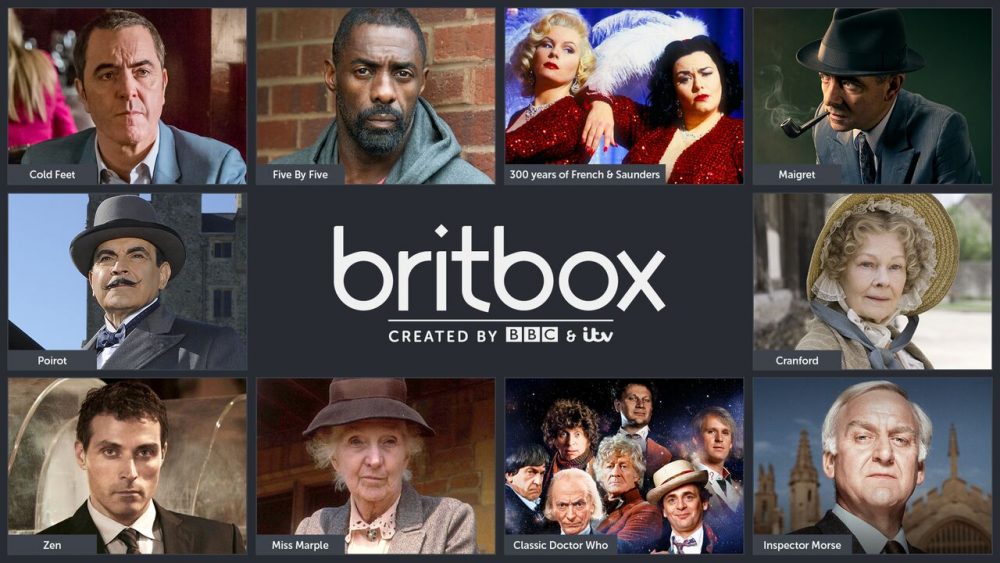 I am delighted that the BBC and ITV are working together on something truly special – BritBox.

A new streaming service delivering the best home grown content to the public who love it best.

The service will have everything from old favourites to recent shows and brand new commissions.

It's an exciting time for the viewing public.
I mean yeah it sounds OK doesn't it, although to be honest I'm going to say that it's going to be pretty annoying when I have to pay for BritBox to watch the new series of Peaky Blinders or Luther or whatever. You just know those are going to be the first quality shows to go, but to be honest it's kinda surprising it's taken this long until you have to pay for every single streaming service out there. Not gonna be too long now, better start saving.
For more of the same, check out this official Peep Show supercut of Super Hans' best moments. Tasty.