We already know that footballers are devious little bastards, with sneaky fouling, diving and all the rest of it a staple of the game these days.
Featured Image VIA
It looks like Italy is trying to do something about it though, and they're doing so by introducing a green card, which will allow referees to praise players instead of punishing them, as of course is the case with yellow/red.
This means that the ref would be pulling out a green card every time a player does something that can be recognised as 'good sportsmanship' or other 'acts of virtue', for example kicking the ball out of play when an opponent goes down injured or assisting the ref with a decision.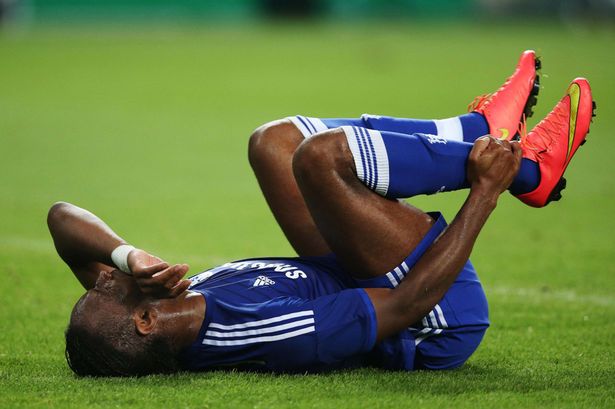 Image VIA
Sounds a bit of a pussy move doesn't it? What happens if the opponent that's gone down injured was faking it all along (as is often the case)? That means being a good sport only serves to backfire in your face when the same guy you thought had a broken leg then goes on to score the winner for his team 20 seconds later.
There's not even any real reward with a green card — it's just something that's going to bait you up as the teacher's pet on the pitch. Can you imagine Charlie Adam cutting out the elbows and studs in hopes that the ref might show him a totally worthless green card? Never going to happen.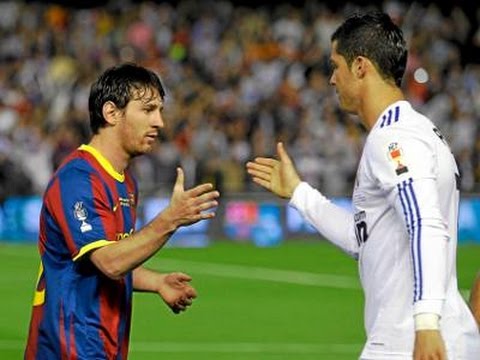 Image VIA
The one benefit is that a list of the most 'correct' players will be compiled at the end of the season — sure they'll all be clamouring for that one.
The green card was successfully trialled in Italian youth leagues recently (I suppose it might have some use there), and will be unveiled in Italy's Serie B later this month. They reckon the concept could soon spread to other professional leagues including the Premier League.
Fat chance if you ask us. Carry on punching each other in the face boys.