'Wedding Crashers' was actually a pretty funny movie when it first came out over a decade ago it and did pretty well at the box office, so it shouldn't really come as a surprise that Hollywood are now looking to squeeze as much out of it as possible and are planning a sequel.
Featured Image VIA
Given the fact that 'Zoolander 2' and 'Dumb And Dumber' were both critical and commercial flops, and that both Vince and Owen's characters gave up the wedding crashing game at the end of the first movie, you might think that this isn't the best idea to roll with, but those facts don't seem to be deterring Vince Vaughn. Isla Fisher revealed as much on the recent promo tour for 'Nocturnal Animals', saying the following: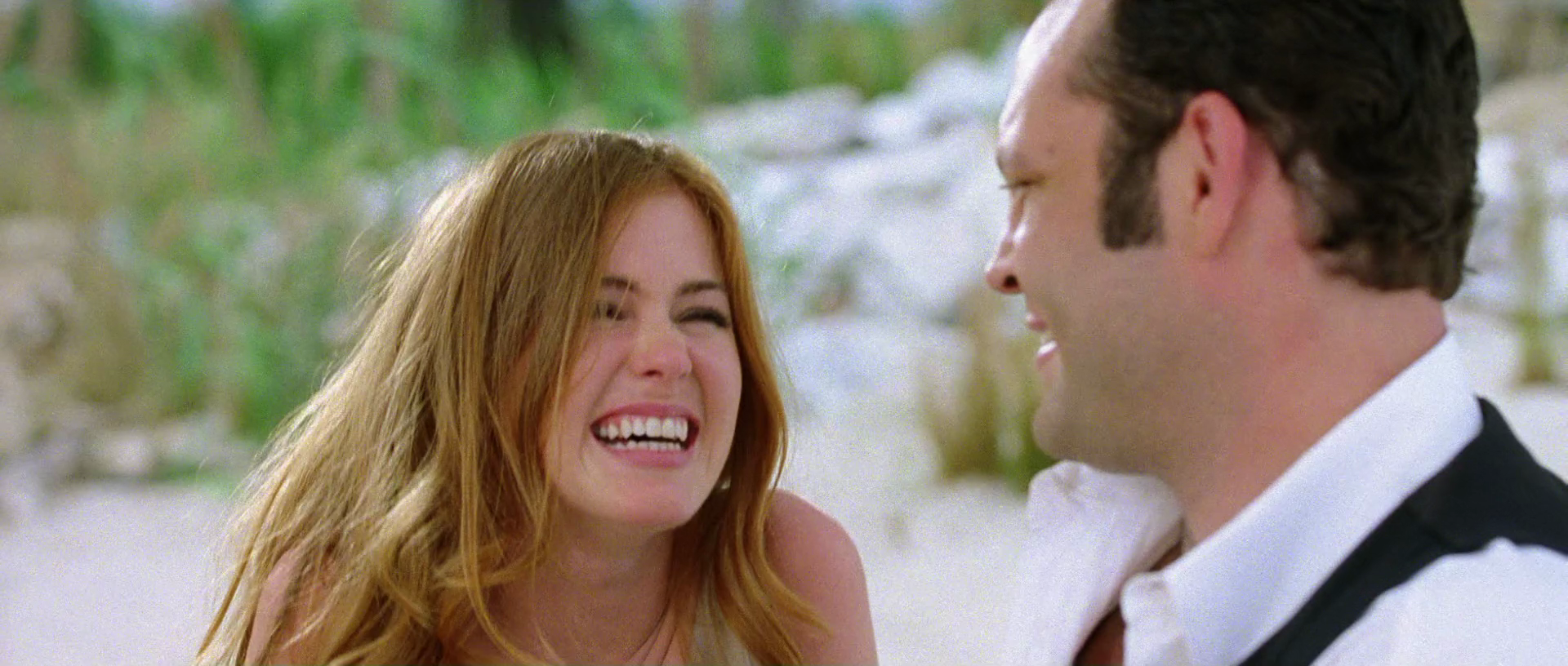 I bumped into Vince Vaughn at a party and he said that apparently we're going to be making a sequel.

So I'm really excited to see what's happened to Gloria… there's some talk of it.
Ok, that's suitably vague but given the fact that Vince Vaughn hasn't had a hit movie for a while (did you see 'Unfinished Business'?) and Hollywood's propensity for recycling old hit comedy movies, I'm not gonna call bullshit on this one. Expect it to hit cinemas summer 2018, calling it now. Expect it to probably completely suck as well.
For more wedding crashers, check out David Hasselhoff crashing a wedding in Southend. Dreams can come true.