ISIS seem to be getting more and more battered every time you hear about them these days and that can only be a good thing. This post is again reporting some more good news about the hopeful downfall of their organisation.
Featured Image VIA
Reports are currently flying in that ISIS's chief executioner Abu Sayyaf – who is said to have beheaded at least 100 people – has been brutally murdered after being swarmed in the Nineveh State area of Iraq. His death hasn't been independently verified but people are saying that he was shot in his car alongside another militant he was with at the time. The news came from a local media activist Abdullah al-Mallah:
He [Sayyaf] was found dead in the Dawassah district west of Mosul city in Nineveh Governorate on Sunday evening. The Isis-led Hisba Police was unable to identify the perpetrators. He was targeted by a death squad.
I don't normally wish death on anyone but this guy sounds like a real piece of work and almost certainly deserved it. Here's what journalist Muhammad Yawar said about him: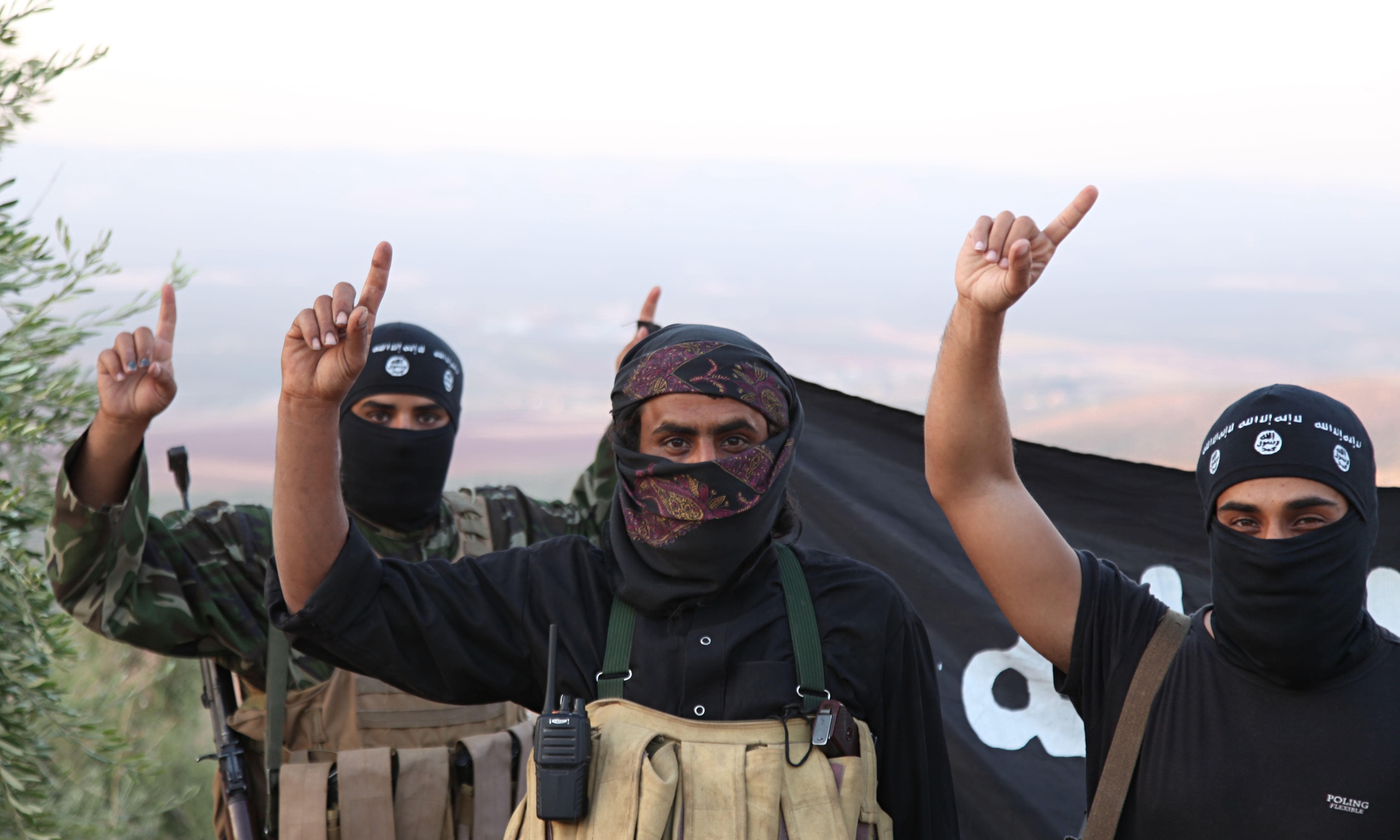 Abu Sayyaf was one of the scariest executioners in Nineveh. He was known for his huge body and heavy arms. He was one of the renowned faces in the ISIS propaganda videos.

Abu Sayyaf was a reflection of the brutality of this terrorist group. He was known for collecting his victim's heads and dropping them in the same hole in al-Khasafa.
No shit. Let's hope he's a goner and ISIS isn't too far behind him. Like I mentioned at the start of this article, it doesn't seem to be going too well for them right now.