Former page 3 girl, Kimberley Miners, has been in talks with an ISIS recruiter over in Syria who is urging women to leave the UK and join the extremist caliphate. And so far, it sounds like they're hitting it off.
Images VIA
The 27-year-old, who has posed topless for various publications, has said that she was 'wooed' by the jihadi fighter after they became Facebook friends.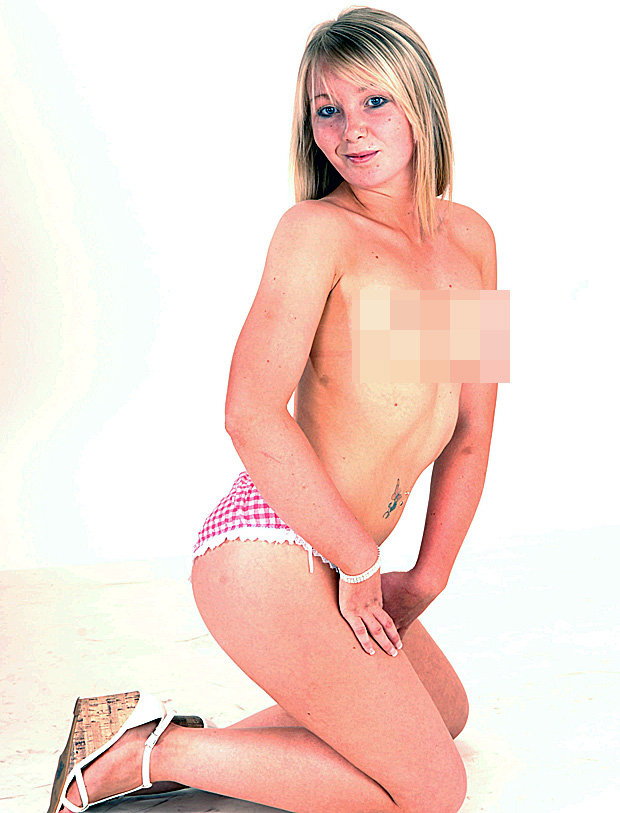 Ever since the new friendship, Miners has been regularly posting pictures of Muslim women holding rifles and other weapons on social media, under the pseudonym Aisha Lauren al-Britaniya. That name's about as subtle as her glamour shots.
Police are now taking caution of the girl, who admitted to them that she liked "posting a lot of bombs and stuff" online and is planning to make the journey to Syria.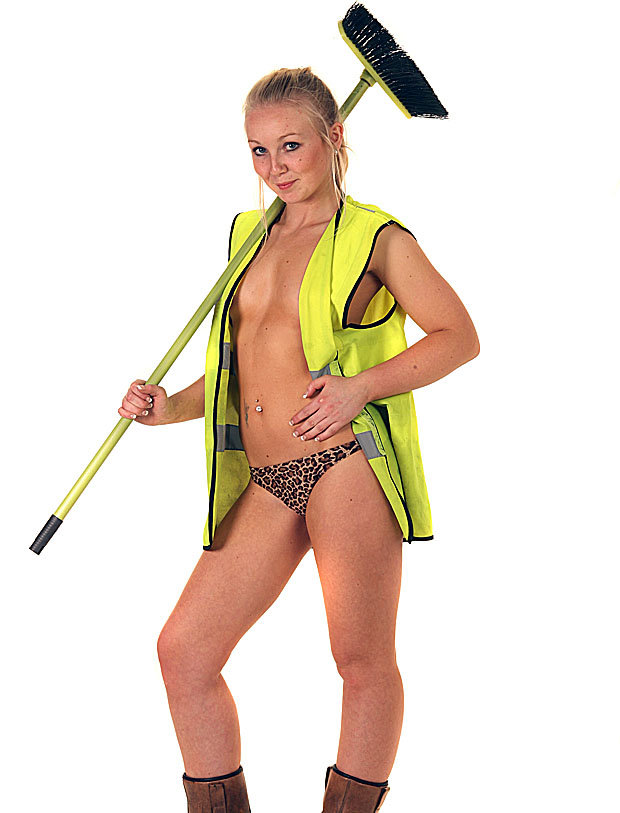 She insists that ISIS is the religion for her, although she did admit that her interest has "got her into trouble." She said:
I've gone from glamour model to something completely different. But that again makes you wonder. You don't get shit for wearing nowt but the second you start wearing the veil you get accused of extremism.
It is believed that Miners is in contact with Usamah Al Britani, an ISIS recruiter, who famously posted a picture of himself with a kitten wearing a suicide belt. Obviously all for show because he ain't dead yet (although I'm not so sure about the kitten).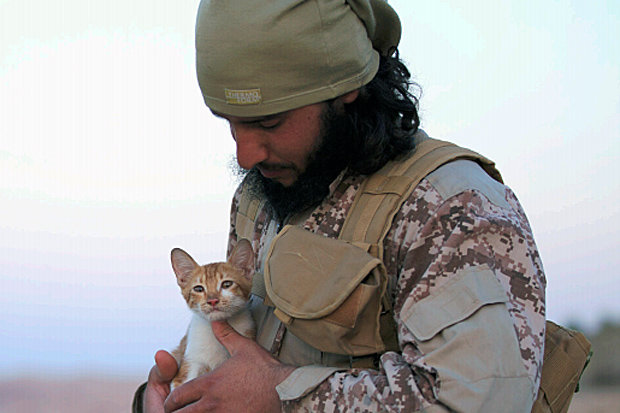 Miners has since said that her interest in Islam was simply to find "peace". If that is the case then she's definitely going the wrong way about it. That last thing you're going to find in ISIS is peace – try Buddhism or take a yoga class or something. Much better idea.
You only need to look inside an ISIS prison to know that there is nothing peaceful about this religion.