ISIS extremists have shown a different side to the terror group recently, by hosting what is known as the 'Jihadi Olympics' over in Iraq.
Images VIA
So yeah, amongst all of the death and destruction, these guys have also organised fun-filled events where youngsters are encouraged to take part in games such as musical chairs and tug-of-war. What the actual fuck?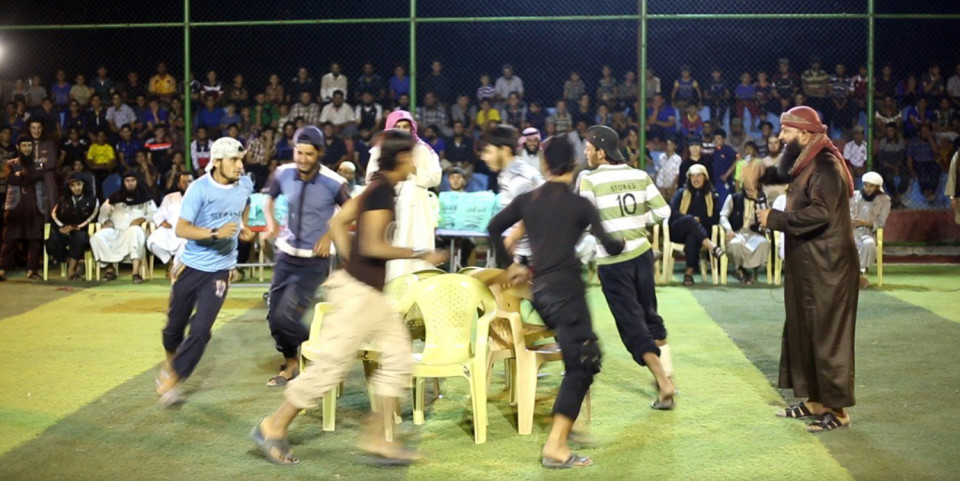 You can see in the pictures that the kids seem to be having a great time, while crowds of people cheer them on. Apparently ISIS even printed and handed out leaflets for locals to come and enjoy the event in the Iraq city of Tal Afar.
However, despite being encouraged to join in the festivities, locals were so terrified of ISIS's wrath that they always let the Jihadists win the games. I probably would do too, to be honest.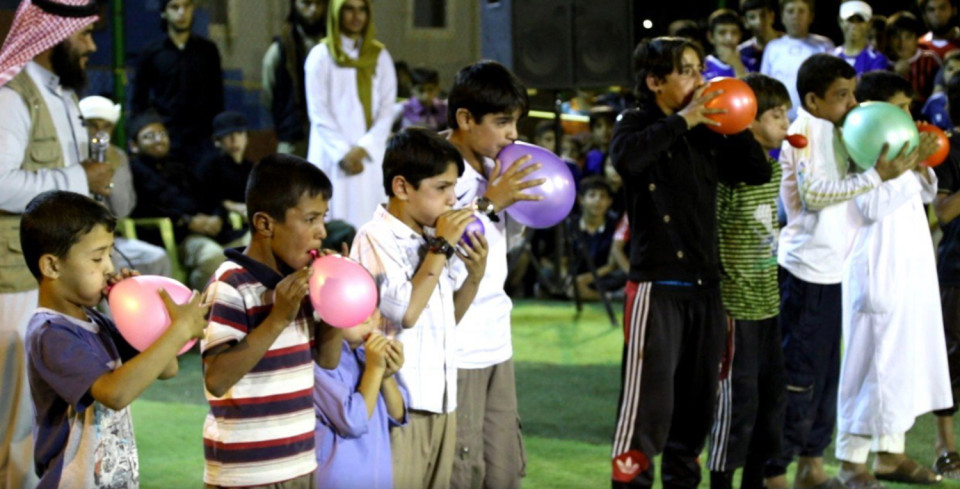 Question is, why? Well, apparently this is all in aid of showing the world that life is carrying on as normal under the ruling of ISIS in places like Mosul in Iraq and Raqqa in Syria.
Still, it's pretty mad that they've literally gone from beheadings and boiling their own soldiers alive, to playing host to fun kid's games where winners go home with sweeties. After all, it was only the other day that they were beheading footballers for being anti-Islamic. It's two extremes with these guys.