Officials in Iran are OUTRAGED after an American porn actress appeared in a music video by 32-year-old Iranian pop star Sasan Yafteh AKA Sasy on an Iranian entertainment app.
Featured Image VIA
The trailer for the full-length video for the track "Tehran Tokyo" features porn star Alexis Texas, 35, sensually removing a head covering and coat before dancing with Yafteh.
Here's the teaser for the video that has Iranian authorities' panties in a bunch:
View this post on Instagram
Whoa! How haram can you get?
The wildest part about the Iranians being angered by this is that Sasan Yafteh doesn't even live in Iran anymore, he lives in California! The guy packed and moved to LA where he could freely drop music videos featuring famous porn stars and these officials in Iran are fuming about it from the other side of the world.
Iran intensely censors social media and entertainment distribution – YouTube, Facebook, Twitter and Telegram are all blocked in the country – and according to the NY Post, legally require foreign-made music, including songs that are in the nation's official language of Farsi, to get official distribution permission. I'm guessing Sasy didn't exactly follow protocol on that one.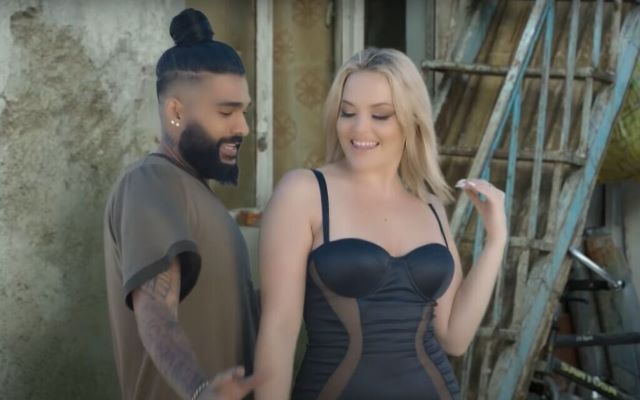 The "Tehran Tokyo" video has prompted outrage and an investigation by officials, with citizens also expressing disapproval via social media at the video's 'problematic influence on youth'. Which is weird, because she's fully clothed in the video. Can you imagine if these Iranian pearl-clutchers saw what she actually does for a living?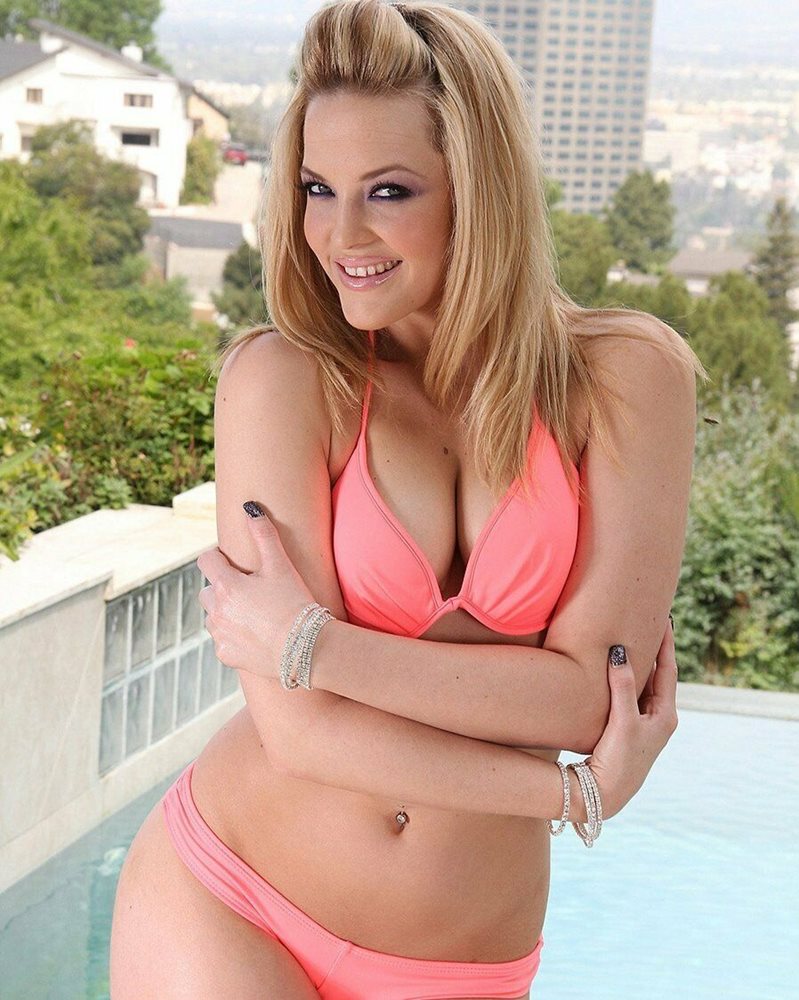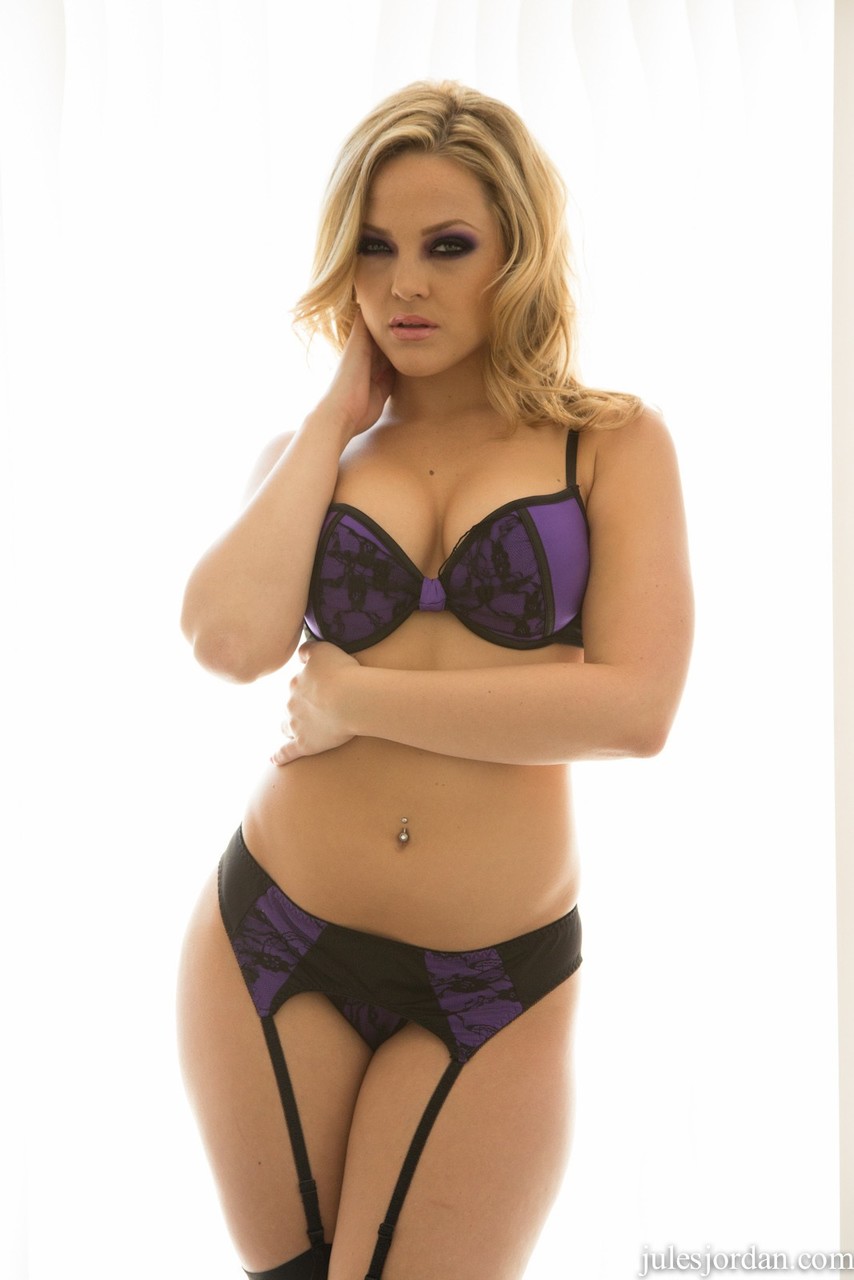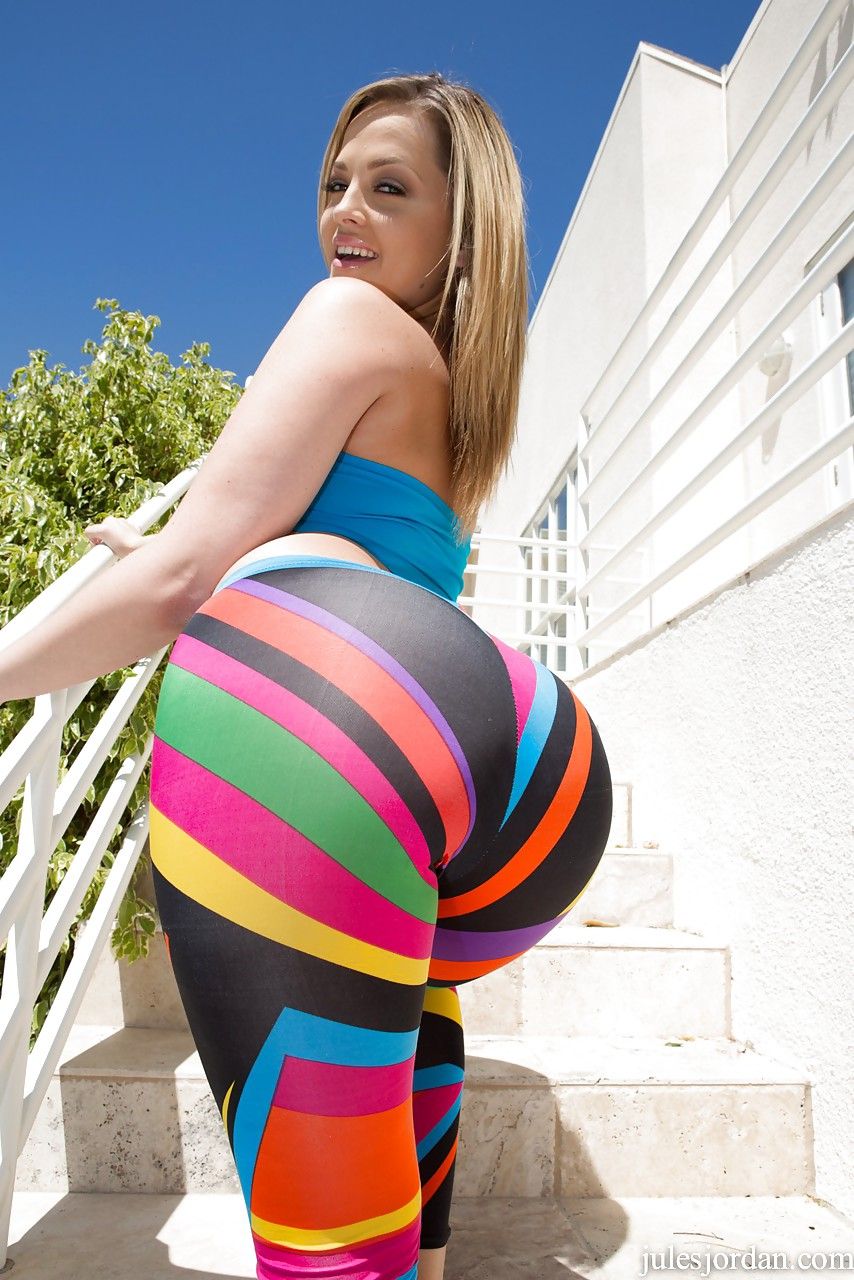 Unless… the whole purpose of this 'investigation' by Iranian officials is so that they can bypass Iran's internet restrictions and actually get to watch some American porn? Pretty smart if so.
Good luck to Sasan Yafteh – wouldn't go back to Tehran anytime soon if I were him.
View this post on Instagram
For the five-storey porn theme park that has opened up in Japan featuring real life porn stars, click HERE. Disney Land can wait!