An Ipswich woman has been jailed for life after she arranged the killing of a vulnerable man who she had sex with.
Featured Image VIA
Becki West-Davidson, 30, ghosted autistic Joe Pooley, 22, who fell 'madly in love' with her and sent her messages.
I mean, how could he not…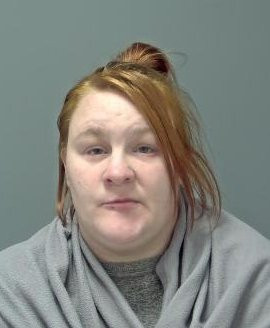 In one text exchange, Joe expressed surprise that Becki did not live with her children, which apparently made her so angry that she smashed up her bedroom.
She then recruited Sean Palmer, 31, and Sebastian Smith, 25, who attacked Joe and threw him into the River Gipping in Ipswich.
Palmer denied murder but was said to have confessed to his mum that he had held Joe underwater. Smith helped search for Joe but confessed to a friend that he had taken him to a wood and told him to 'dig his own grave'.
As per Metro, Joe's body was found in the river by a dog walker nearly a week after he was attacked on August 7, 2018.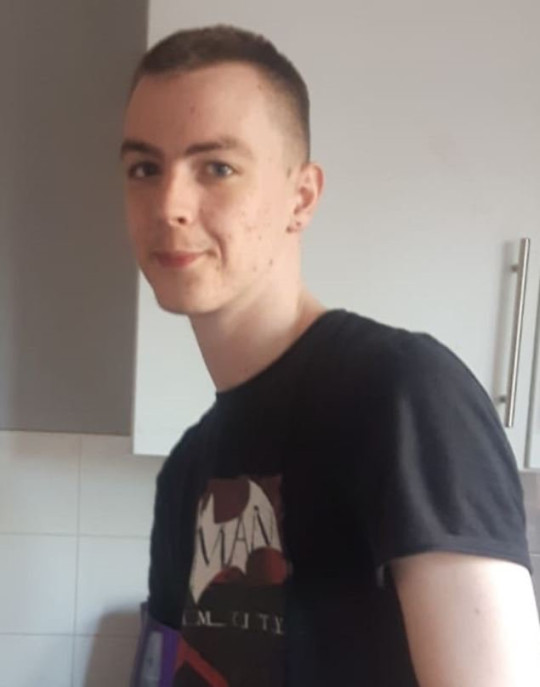 Becki went on to pretend she was grief-stricken by Joe's death and was even hugged by Joe's mother Sam Nicholls at a memorial event.
She also tried to cover up the murder by deleting a Facebook message in which she said 'you're f**ked mate' when Joe asked her to 'call off the hit'.
Ms Nicholls told her:
I will never forgive you for coming to Joe's memorial and conning me into thinking you cared for Joe. I put my arms around you and comforted you.
She said his learning disabilities became more challenging as he got older and he was 'desperate for friends but was sadly unable to tell that people around him were not friends'.
Here are the two wasters who carried out the murder on Becki's orders – Seb Smith and Sean Palmer: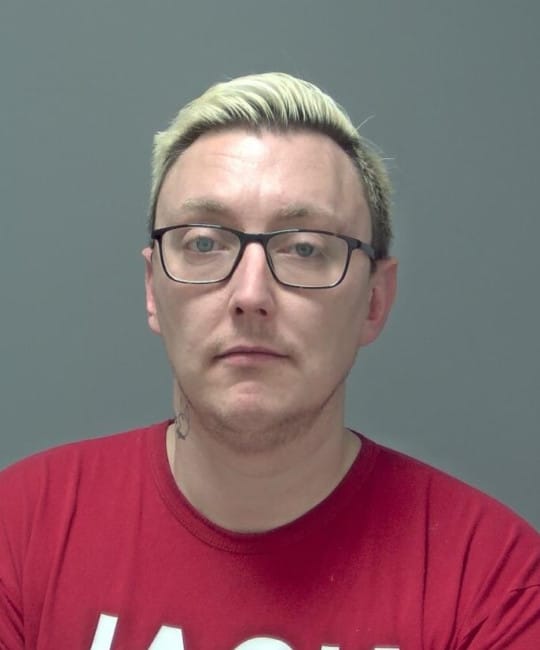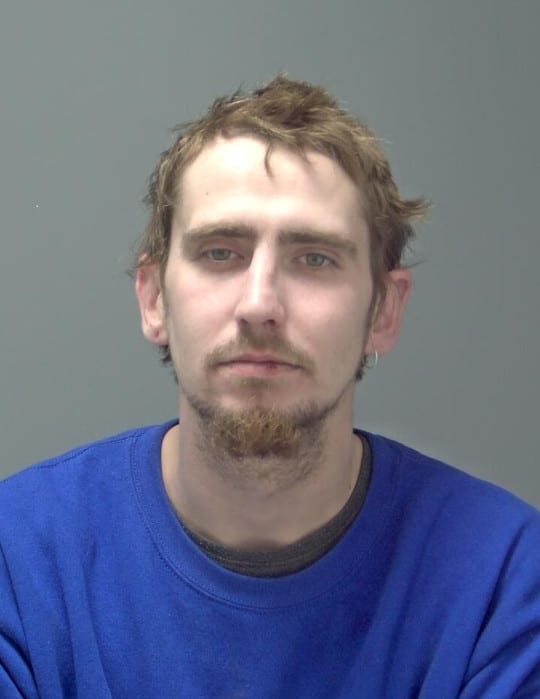 Judge Martyn Levett told Becki:
There is no doubt in my mind that you encouraged the attack on Joe Pooley.

The sad thing is that he was only after a loving heart, but you betrayed his heart.

You were part of a group of people who accepted Joe when it suited you, but no sooner had that been done, you rejected him.
Speaking of Palmer and Smith, Ms Nicholls said their refusal to admit to their crime meant she was 'robbed of the chance to kiss Joe goodbye because of his decomposition of his body'.
Becki West-Davidson was jailed for 17 years (technically a 'life sentence' in the UK) while Palmer was also given 17 years. Smith, who refused to appear in court, must serve a minimum of 21 years.
Just crazy to think there are people out there capable of such evil, not to mention the cowardice and complete lack of empathy to inflict that sort of treatment on a vulnerable person. I guess it stands to reason that all 3 of them look like braindead inbreds, not that we should judge a book by its cover or anything. RIP Joe and thoughts and prayers with his friends and family.
For the Bristol woman who was recently jailed for writing "Ha ha ha Liam. Looks like diabetes won' on a young man's grave, click HERE. What is wrong with people?