Everybody is buzzing about the imminent release of the iPhone 8 and iPhone X and a bunch of new features that nobody really cares about, but what you might not have noticed with all the hype about those is that the new iOS is also out and available to download, and it comes with one new feature that is quite frankly terrifying.
Featured Image VIA 
The new features may include augmented reality additions, a fully customisable control centre and live photos taking up a lot less space, but the attribute you should be worried about is that iOS now enables you to capture and record the output of your iPhone's screen. This means that you can record any Instagram story, WhatsApp video call, FaceTime, Snapchat or anything else that you can think of that involves video on your iPhone screen.
This might be cool if the other person who you were filming knew about it and granted their permission for you to have this video, but the fact of the matter is that they don't know about it unless you tell them. So basically every time you ever make a video message with someone now you run the risk of having it recorded and played back to whoever the receiver wants whenever they want.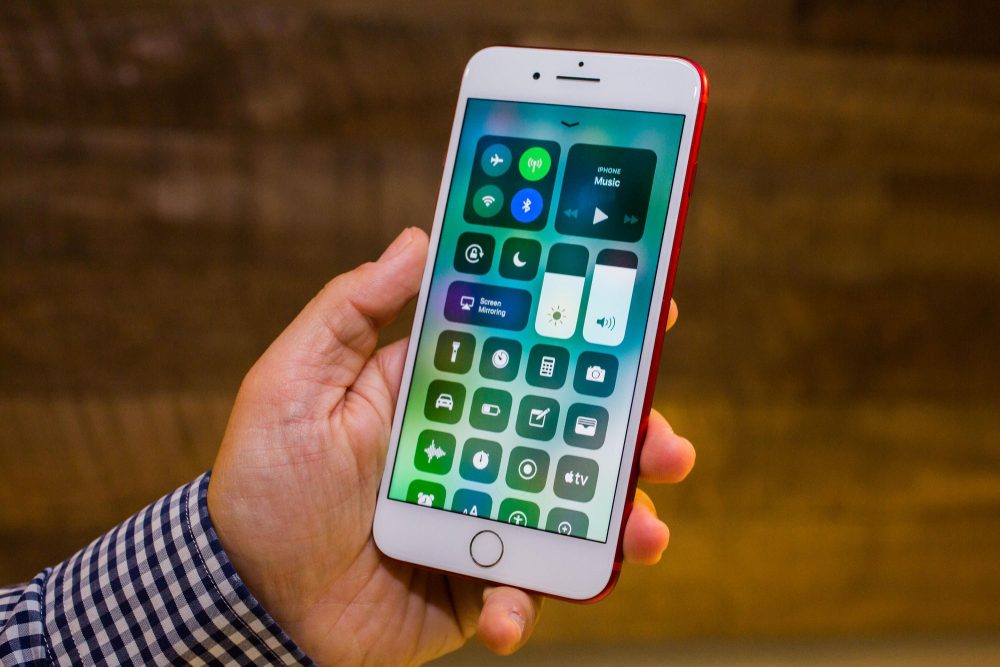 Don't tell me that isn't going to freak you out a bit, especially if you're the kind of person that likes to send nudes on a regular basis. Or even just the kind of person that doesn't want your business being spread around the whole world without anyway to deny it because it's literally your face saying it. Fantastic new addition – cheers for that Apple.
For more Apple, check out these confessions of an Apple store employee. Eye opening stuff.